Nene Leakes Comments on Porsha Williams Getting Engaged to 'RHOA' Co-Star's Ex: 'It Looks Bad'
Nene Leakes and Porsha Williams had a special relationship on 'RHOA' as the latter saw the former as her mentor. When Williams announced her engagement there was a lot of drama and Leakes is saying that 'it looks bad.'
Nene Leakes is not on The Real Housewives of Atlanta anymore but she has recently commented on the drama surrounding her "little sis" Porsha Williams. The latter recently revealed that she is engaged to Simon Guobadia, who up until recently was married to Falynn Guobadia. Falynn was introduced to Bravo fans when she came on RHOA Season 13 as a "friend of" Williams. Leakes received backlash for showing support to Williams on social media, which she recently talked about once again.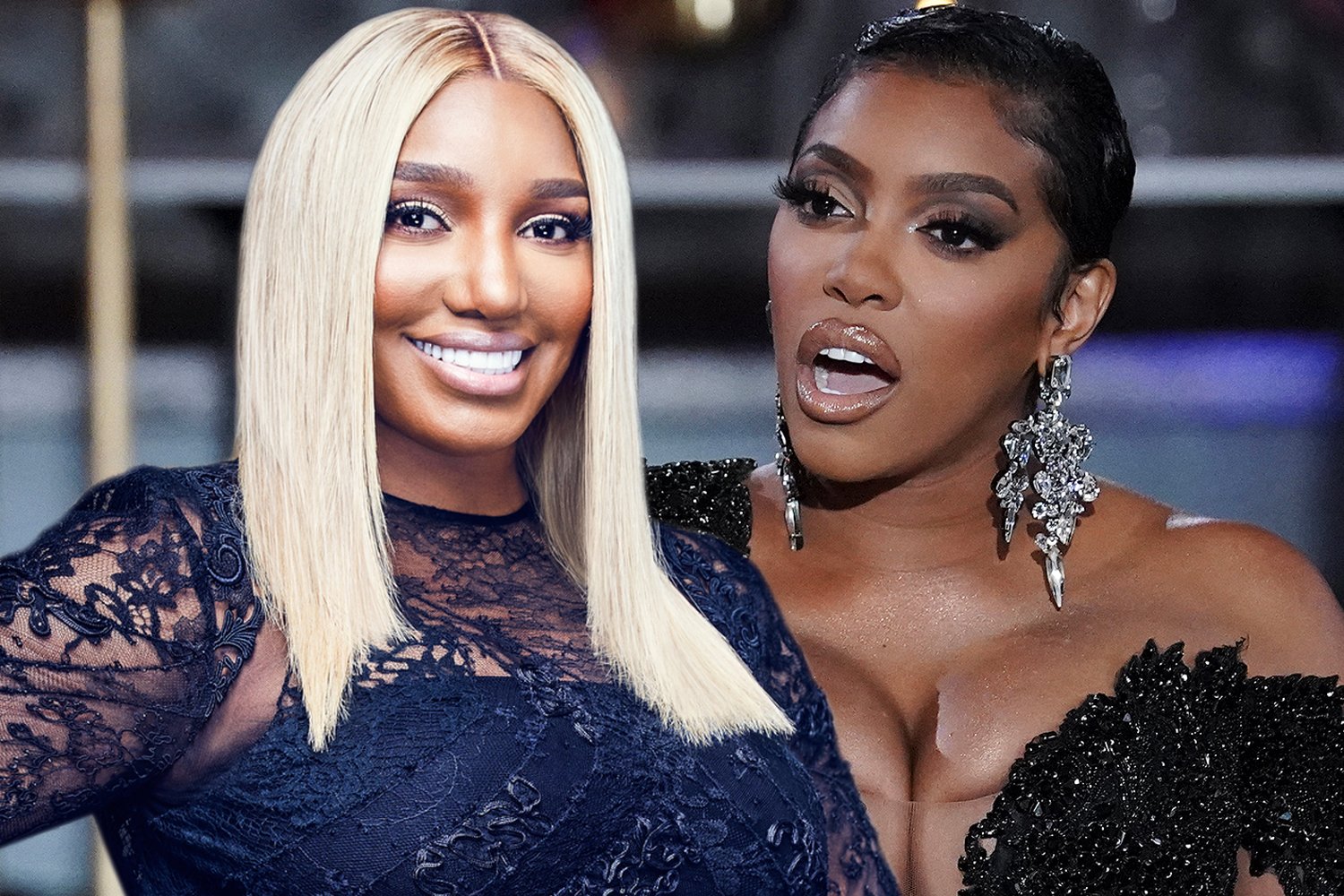 Porsha Williams has found love once again
After a rough year for Williams following her multiple arrests as she became a social justice activist, the RHOA peach has found love. Williams shocked her followers on Instagram when she shared a photo between her ex-fiancé and her new fiancé. The Bravo's Chat Room co-host had been rumored to be dating someone and it was after Mother's Day that she dropped the bombshell.
"Our relationship began a month ago—yes we are crazy in love," the entrepreneur shared. "I know it's fast but we are living life each day to its fullest. I choose happiness every morning and every night. Tuning out all negative energy and only focused on positive wishes. He makes me so happy and to me, that is what matters most."
It wasn't long before the backlash started and fans pointed out that her new man was recently married to Falynn. In the same post, Williams distanced herself from being Falynn's friend despite introducing her on RHOA Season 13 as a friend. She also noted the timeline of when their relationship started and when Simon's marriage had ended.
"For all of you that need facts, I get the optics but Simon filed for divorce from a previous marriage in January. I had nothing to do with their divorce filing. That's between the two of them," Williams revealed. "Falynn and I are not friends, and Simon's divorce has been settled. Our relationship is a positive, loving step forward in everybody's lives."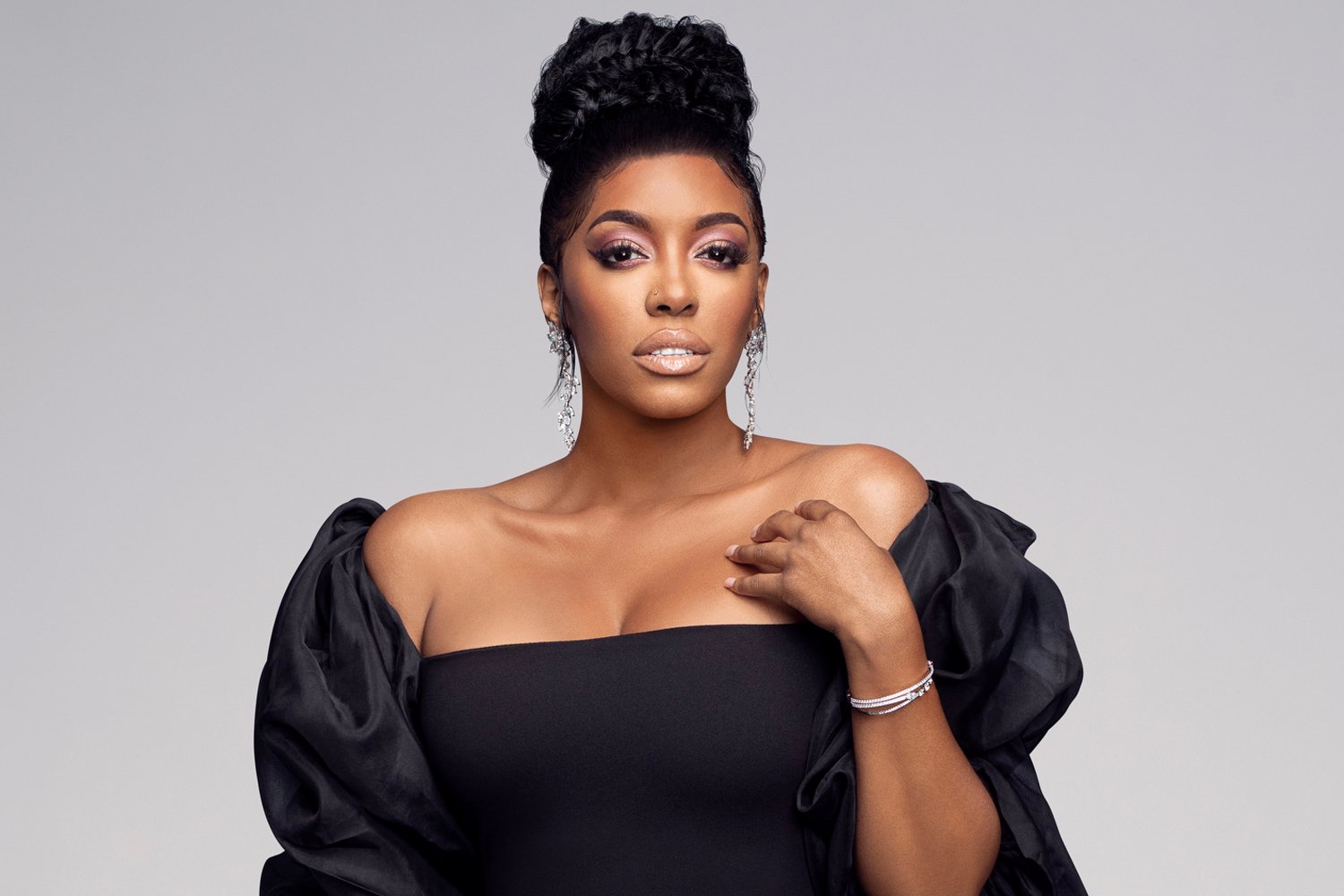 Nene Leakes says drama around Porsha Williams 'looks bad'
One of the friendships that Williams had on RHOA was with the OG queen Nene Leakes. The two had a cute relationship as Williams always saw Leakes as a mentor. When Leakes was a guest on Hollywood Unlocked, host Jason Lee remembered one of the iconic lines the "tastiest peach" said on the show, "Close your legs to married me." Lee used this to ask Leakes about the controversy surrounding Williams' new relationship.
"I think it looks bad," Leakes said.
Leakes went on to explain that in the reality TV world, sometimes people come on the show that you don't really know but "they make it appear like you do" know them.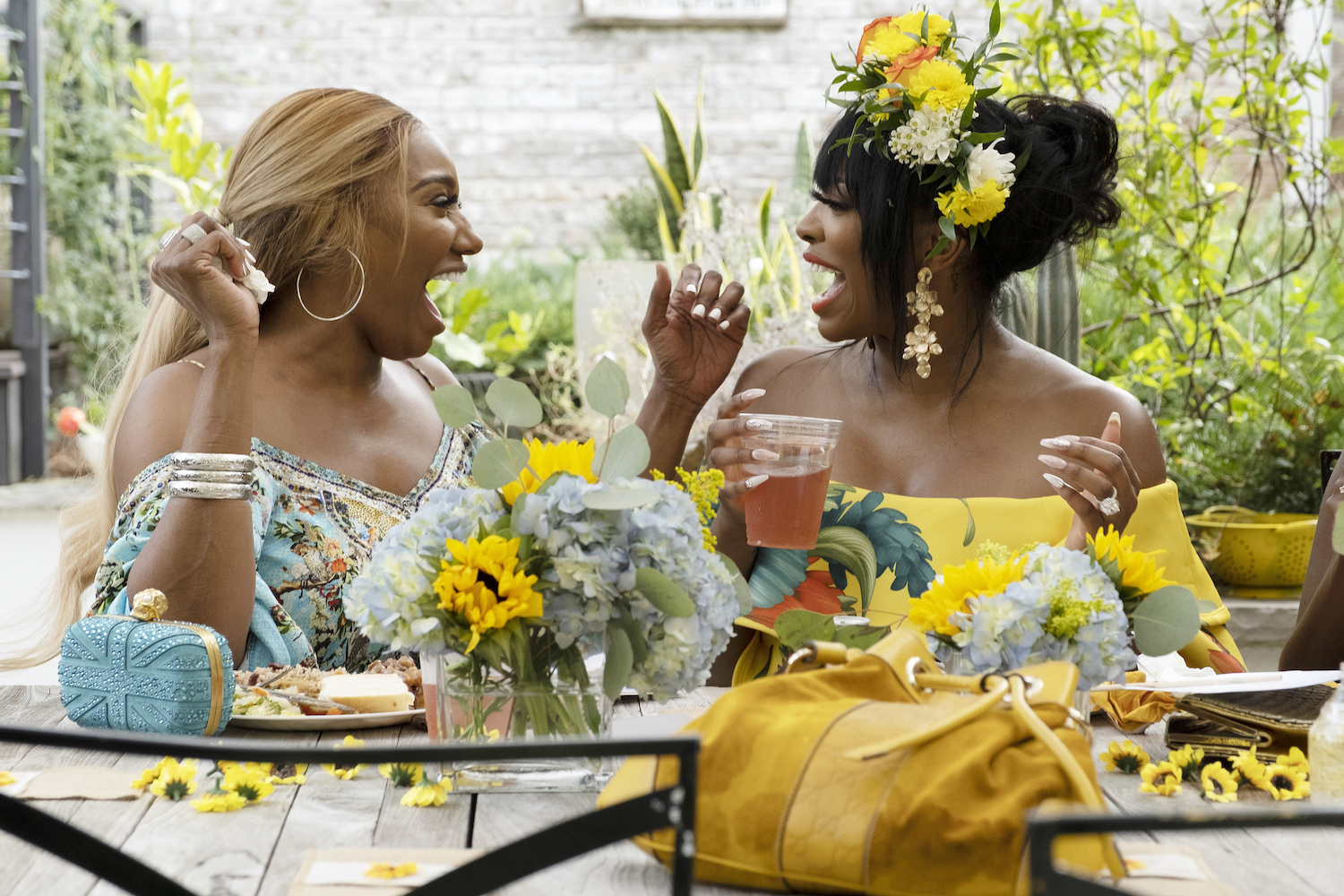 "I could believe that Porsha did not know the girl," she added. "But it looks bad… because they did work together. They did travel together so she did get to know her, and she did visit the girl's home."
The Fashion Police alum said that she got backlash online for supporting her friend. She explained that she didn't know who Simon was, but did notice Dennis, Williams' ex. Leakes saw Dennis and thought Williams had gotten back together with him and that's what the post was about. In fact, Leakes thought Simon was Miss Diane's boyfriend, Williams' mother.