Nene Leakes Quits 'RHOA' Season 13 and Will Not Be Returning
Nene Leakes will not be returning to The Real Housewives of Atlanta Season 13. The OG of the Bravo franchise made the announcement on her YouTube channel after several weeks of negotiations. Production for the new season had already commenced without Leakes and they were ultimately not able to reach a deal.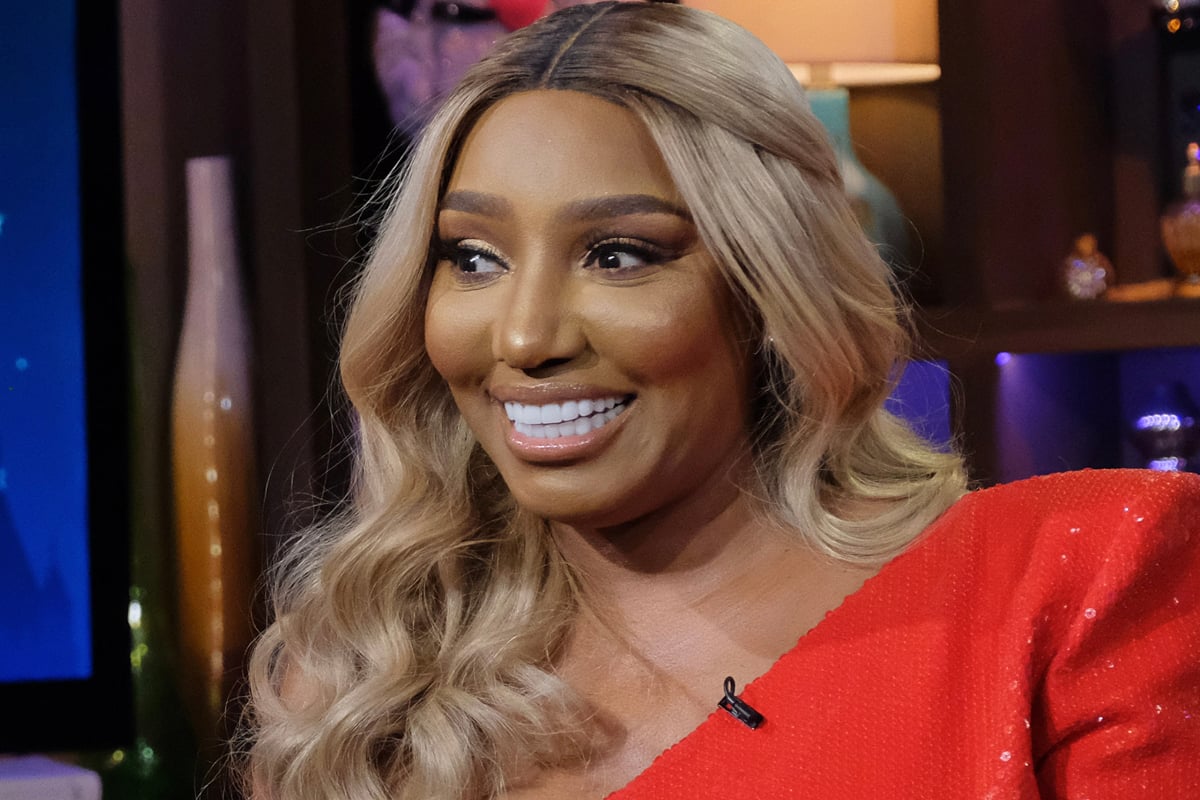 Why is Nene Leakes leaving?
Leakes had been silent lately about her contentious meetings with Bravo executives over her return to RHOA. The star had also recently closed her Instagram account as rumors swirled she had been fired. On Thursday, September 17, the "tastiest peach in Atlanta" finally announced she was not coming back for season 13 of the series.
"I have made the very hard and difficult decision to not be a part of Real Housewives of Atlanta Season 13," the star said on YouTube. "It wasn't an easy decision for me… It was hard."
Leakes was with the show from the very beginning up until season 7. For season 8 she only appeared as a guest and took season 9 completely off. It was in season 10 when the Glee alum returned as a full-time housewife and was with the show for three complete seasons.
"You could've never told me that I would star on this little and it's still been going strong 13 years later," Leakes reflected. "I'm just so happy that I can say that I was a part of a genre that opened up doors for black ensemble reality shows to step up and be a part of what we now love so much, reality TV."
The Fashion Police alum thanked everyone that was involved in making the show like Bravo, the production company, and her co-stars.
Kandi Burruss talks Nene Leakes
It was back in July when Kandi Burruss talked about starting to film RHOA and didn't know what was going on with Leakes. Fans knew something was up and it started dawning on them that the show would be moving forward without Leakes.
"I don't know what Nene's doing," Burruss told Entertainment Tonight. "I just started taping, so I'm not sure who's in and who's out. They don't let us know, normally. Typically the way it works is, in the beginning of taping we just see more [of] my own personal life and story and eventually you start trickling in scenes with other people."
Nene Leakes alluded to issues
Although Leakes never talked about what was going on in the negotiation table, she did allude to certain issues. Leakes posted a video on Instagram where she compared incidents she starred into other Housewives in similar situations.
In the first segment, Leakes is seen pulling a camera man's shirt that ended up ripping. The reality TV personality contrasted her encounter with that of Terese Giudice from the New Jersey franchise. During a reunion, Giudice got up from her seat to taunt Danielle Staub. As Andy Cohen tried to break them up, Giudice pushed him away.
Next in the video was Leakes leaving the RHOA Season 12 reunion. However, her former co-star Kim Zolciak left in the middle of season 5 and she was given a spin-off later.
Leakes was trying to convey there was a social injustice going on and she was being held to a different standard thank her Caucasian counterparts.
Despite Leakes leaving The Real Housewives of Atlanta, she is definitely leaving a mark as one of the most iconic stars of all the franchises.