Nene Leakes Reveals Gregg's Final Words to Her and What They Did During His Last Days
Nene Leakes is opening up about how her late husband's last days were like. The former The Real Housewives of Atlanta shared what she talked about with Gregg before he died and what his final words to her were.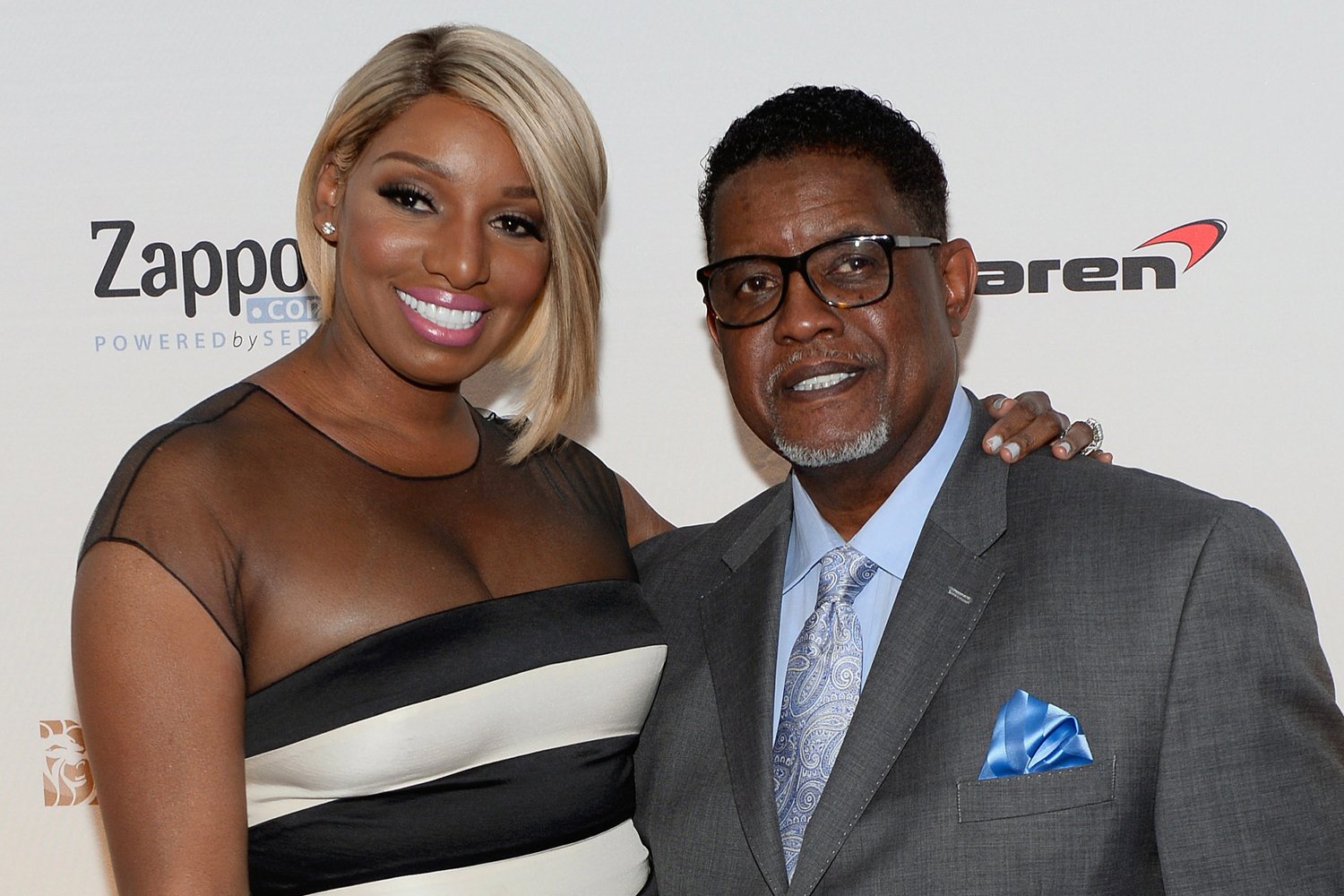 Gregg had been battling colon cancer and died on September 1. Nene has been grieving the loss of her husband and has recently shared about how those days were for them.
"The last five days before his passing was really beautiful," Nene told People. "All of his children were there. His best friends were there. Our closest friends were there. We all sat with him around the clock."
Nene added that they talked a lot during his final days and they had "made peace with what was happening." Although it has been difficult for Nene to experience this level of loss, she keeps reminding herself of what Gregg's final words to her were.
"I'm not going to leave you. God is going to bless you," he told her.
Although Nene had become Gregg's caretaker in recent weeks, it was Gregg that used to take care of all the finances. Gregg prepared for this day by leaving instructions in a manila folder he hid in his home office. Nene explained that he had written down everything they needed to pay and who to talk to to make it happen.
Nene was there when Gregg took his last breath, sharing, "He took a deep breath, and then he stopped. I thought I would be scared, but I just held him and kissed him."
Nene Leakes going is living a 'new normal'
The former RHOA star recently shared on Instagram that she has been focusing on The Linnethia Lounge, an establishment she just opened recently. Working at her lounge has helped her keep her mind busy and not getting sad.
"Thanks to all of you that are coming out showing love & dropping off gifts! I love you and I love the gifts," she said on Instagram. "Please work with me as I be having highs & lows! Trying to adjust to my new normal so I may not always be present in the moment."
Leakes also said she was pushing through with the help of close friends that come to her house to do things with her and keep her busy.
"I have a whole group of people that's coming to my house every day doing different stuff with me," she said on Instagram Stories, according to The Daily Dish. "So, trying to keep my mind off of, you know, the events that recently happened. Love you guys."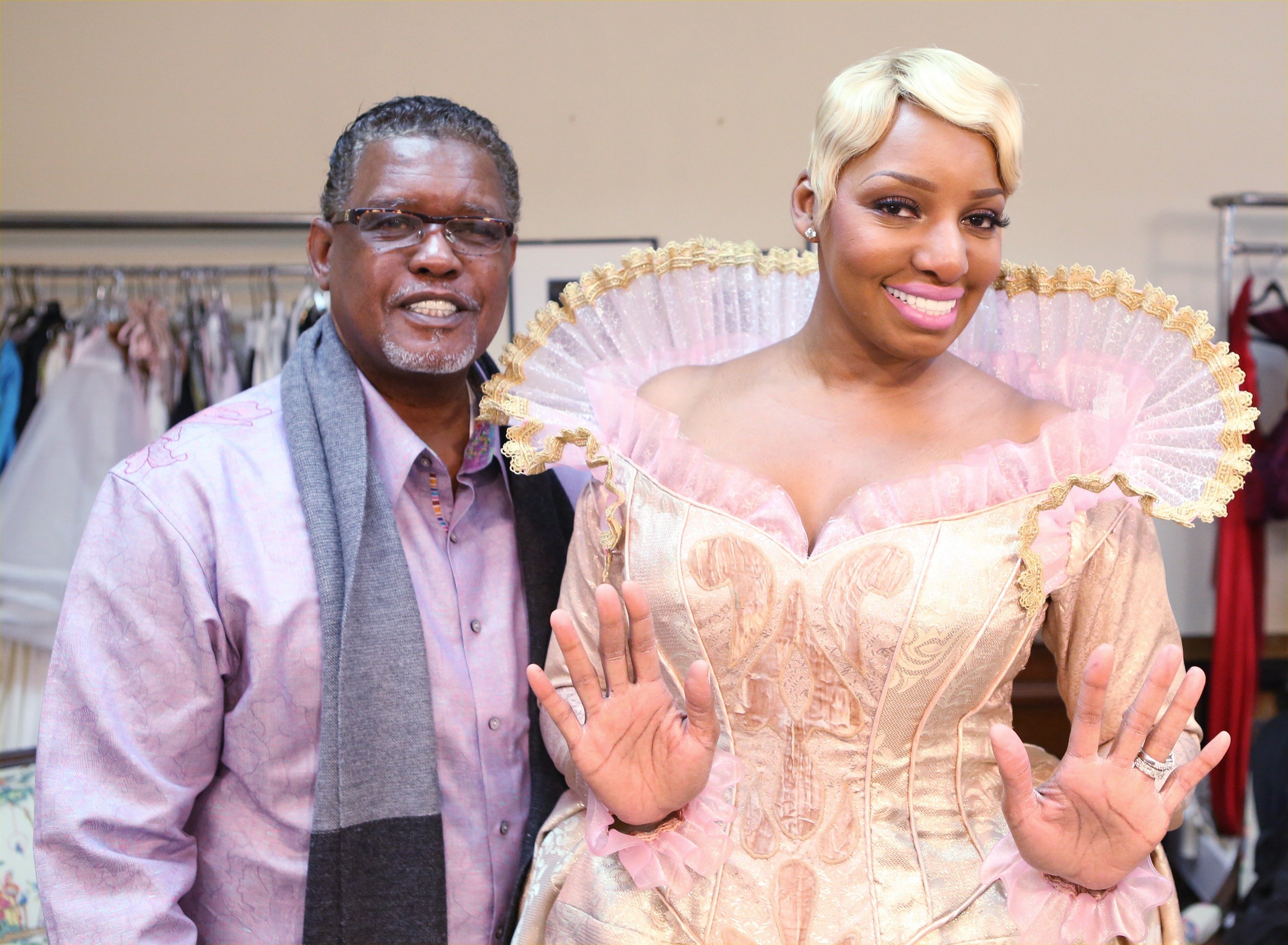 In the same Instagram Stories, Nene also shared that she had been receiving a lot of "amazing phone calls" from people adding, "The love has been amazing. I mean, every morning when I wake up, I have a ton of text messages from different people — some of the same people all the time — you know, telling me to be encouraged and all those things."
Nene is now concentrated on making The Linnethia Lounge a success.