After Nene Leakes 'RHOA' Exit, Garcelle Beauvais Suggests Peach To Join 'RHOBH'
Nene Leakes confirmed her departure from The Real Housewives of Atlanta. The "tastiest peach" announced she was not returning for season 13 of the reality series. After the news, Garcelle Beauvais reacted on Twitter and invited her to join the Beverly Hills franchise.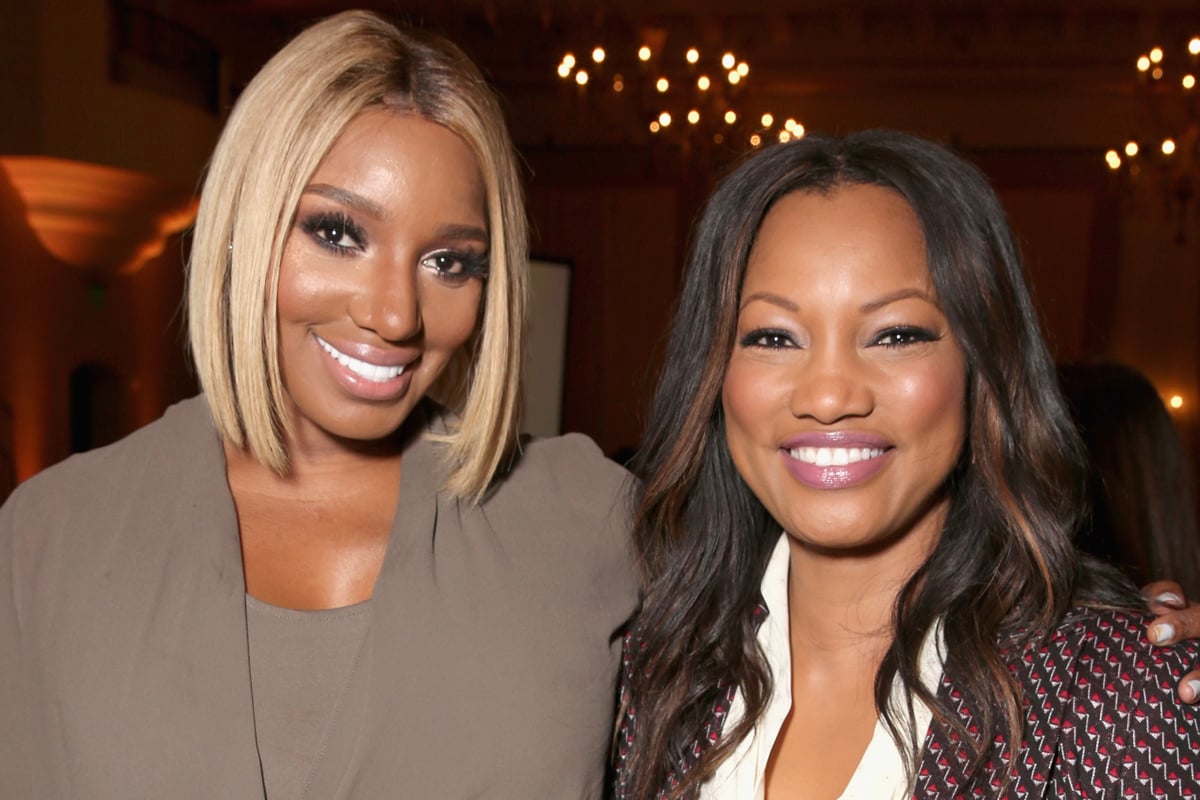 What happened to Nene Leakes?
Leakes is the most recognizable figure to come out of RHOA. The reality TV personality put the show on the map with her bigger than life personality. Leakes was an OG housewife that was there from the start back in 2008. The Fashion Police alum made it through the first 7 seasons of the series before departing to explore other opportunities. Leakes ended up returning for season 10 and made it until season 12 of the show. Ahead of season 13, Leakes confirmed she was leaving for the second time.
"I have made the very hard and difficult decision to not be a part of Real Housewives of Atlanta Season 13," the star said on YouTube. "It wasn't an easy decision for me… It was hard."
The Glee alum had been embroiled in what were seemingly contentious negotiations. It wasn't exactly clear what kept Leakes from closing a deal but it is truly a sad day in the Bravo-verse.
"You could've never told me that I would star on this little and it's still been going strong 13 years later," Leakes reflected. "I'm just so happy that I can say that I was a part of a genre that opened up doors for black ensemble reality shows to step up and be a part of what we now love so much, reality TV."
Filming for season 13 started at the end of July according to Kandi Burruss. If Leakes would've returned, she would have most likely been missing from the initial episodes.
Garcelle Beauvais weighs-in
As news of Leakes parting ways with RHOA was quickly spread on social media, Beauvais retweeted the story to her fans.
"Nene Leakes, come help a sista out," the actress quipped.
Beauvais is the first and only Black housewife currently on RHOBH. The former is expected to return for a second season but Bravo has not officially confirmed the cast for season 11.
Leakes saw the comment left by Beauvais and added, "On the way."
Nene Leakes has more 'RHOBH' friends
If Leakes would join the cast of RHOBH, she would already be in good company. Kyle Richards, the last-remaining OG in that franchise, also shared a post dedicated to Leakes.
"It was love at first sight with Nene Leakes and me," Richards posted on Instagram. "The tallest and the smallest of the OG's. We laugh until we cry. You are a pioneer in the Housewives world. I love you and wish you the best in your next endeavors, which I know will be many."
While Leakes pursued her Hollywood dreams, she lived in Los Angeles and would fit in perfectly with the rest of the RHOBH ladies. It would truly be interesting to see a housewife cross over to another franchise, which has never been done as of yet. Could it be possible or are they just hopeful dreams? Only time will tell if Leakes's peach will turn into a diamond.