Nene Leakes Sees Her Exotic Dancing Past As Empowering—'I Worked This Body Like a Well-Oiled Machine'
Nene Leakes was an original cast member of the reality television series The Real Housewives of Atlanta. For 10 seasons, from 2008 to 2015 and again from 2017 to 2020, she captivated viewers with her larger-than-life persona.
As the highest-paid RHOA housewife on Bravo, with a net worth of $14 million, it's hard to imagine Nene Leakes came from humble beginnings. She was never ashamed to let viewers know about her past as an exotic dancer. Heck, she even used it to her advantage when she appeared on Dancing With the Stars in 2014.
Before 'RHOA,' Nene Leakes was a stripper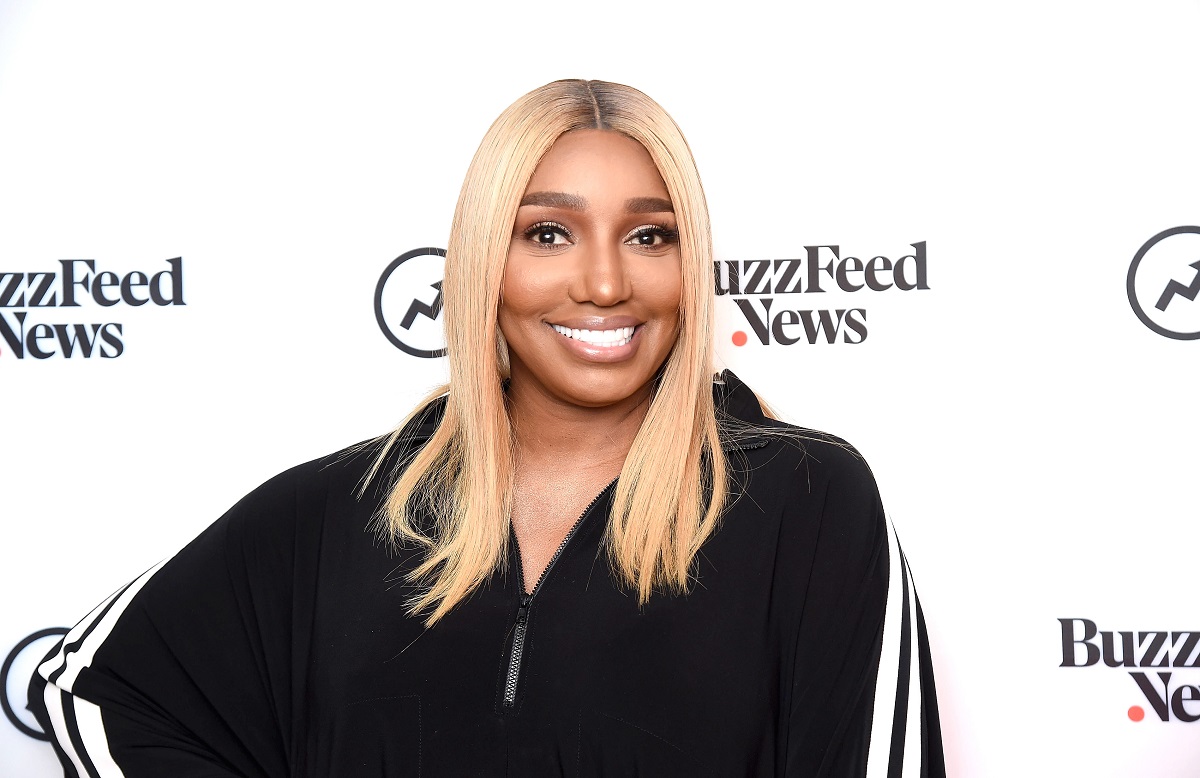 People reported Nene Leakes first revealed her job as a stripper in her provocative memoir, Never Make the Same Mistake Twice. Unafraid of judgment from others, the Glee alum candidly explained, saying, "Yes, I was a stripper, a woman who took her clothes off and danced for dollars." 
At 23, the reality star was a struggling single mother attempting to attend college and make ends meet. Leakes wrote that her oldest son, Bryson, was going to private school, and his father was not contributing any money to the household. "I had no job and no money coming in, the rent was past due, and the super told me and my roommate that our condo owner was about to put us out," Leakes explained. "I did what I had to do."
Without any dancing experience, the mother of two answered an ad in a local newspaper and started dancing at "the most glamorous upscale gentlemen's club in Georgia." Using the stage name Silk, Leakes admitted that she became comfortable on stage, saying, "I felt powerful in front of those men."
Several decades later, the reality star refers to the experience as "the ultimate power trip," saying, "I worked this body like a well-oiled machine, and every moment got me closer to my goal of financial independence for me and my child."
How Leakes met her husband in a strip club
The Bravo channel's fan-favorite housewife met her late husband, Gregg Leakes, in 1996 at an Atlanta strip club where she was dancing.
He was a wealthy real estate investor and instantly smitten with his future wife. On a 2018 episode of RHOA, the former Celebrity Apprentice cast member recalled exchanging telephone numbers with the Georgia-based entrepreneur. He left her a voicemail saying, "Give Big Daddy a call."
Leakes remembers thinking, "Oh, hell, no!" He persisted, saying, "I'ma marry you one day." She said, "Uh uh uh!"
Six months later, the couple did get married, sharing a loving on-again-off-again romance that spanned more than 20 years. They share a son, Brentt, who is now 23 years old.
In 2021, Leakes died after a lengthy battle with stage III colon cancer. He was 66 and worth $4 million at the time of his death.
Other celebrities discovered in a strip club
Nene Leakes is not the only celebrity who once performed as a stripper. Insider reported that Grammy award-winning artist Eve was once a stripper. She does not regret the experience. "I was confused, going through personal problems. I did it for about a month, and I was glad I did it," she said. The "Let Me Blow Ya Mind" singer admitted, "It helped me find Eve, helped me get serious."
Cosmopolitan reported that A-list celebrities such as Lady Gaga, Chris Pratt, Channing Tatum, and even Brad Pitt had short stunts as strippers before making it big in Hollywood. The "Poker Face" singer said she made more money stripping than working as a waitress. But says she "didn't show too much" or "do anything super seedy."
In an interview with the Telegraph, controversial rapper Azealia Banks admitted that she once danced in a strip club. She called it, "super-athletic" and "sexy as hell." The performer said, "I still go to strip clubs, and I follow a lot of strippers on Instagram." Banks continued. "I like the nightlife, the drinking, the partying, the attitudes, the clothes – it's cool."
RELATED: 'RHOA:' NeNe Leakes Admits That She Considered an Open Marriage and Says She's Allowed to Flirt With Other Men