Nene Leakes on 'The Real' Talks About What She Misses About Late Husband Gregg
Nene Leakes continues to mourn the loss of her husband Gregg Leakes. The former star of The Real Housewives of Atlanta has been open about her grieving process and how she has come to terms with Gregg's death. Leakes is always an open book and when she made a guest appearance on The Real she remembered her late husband.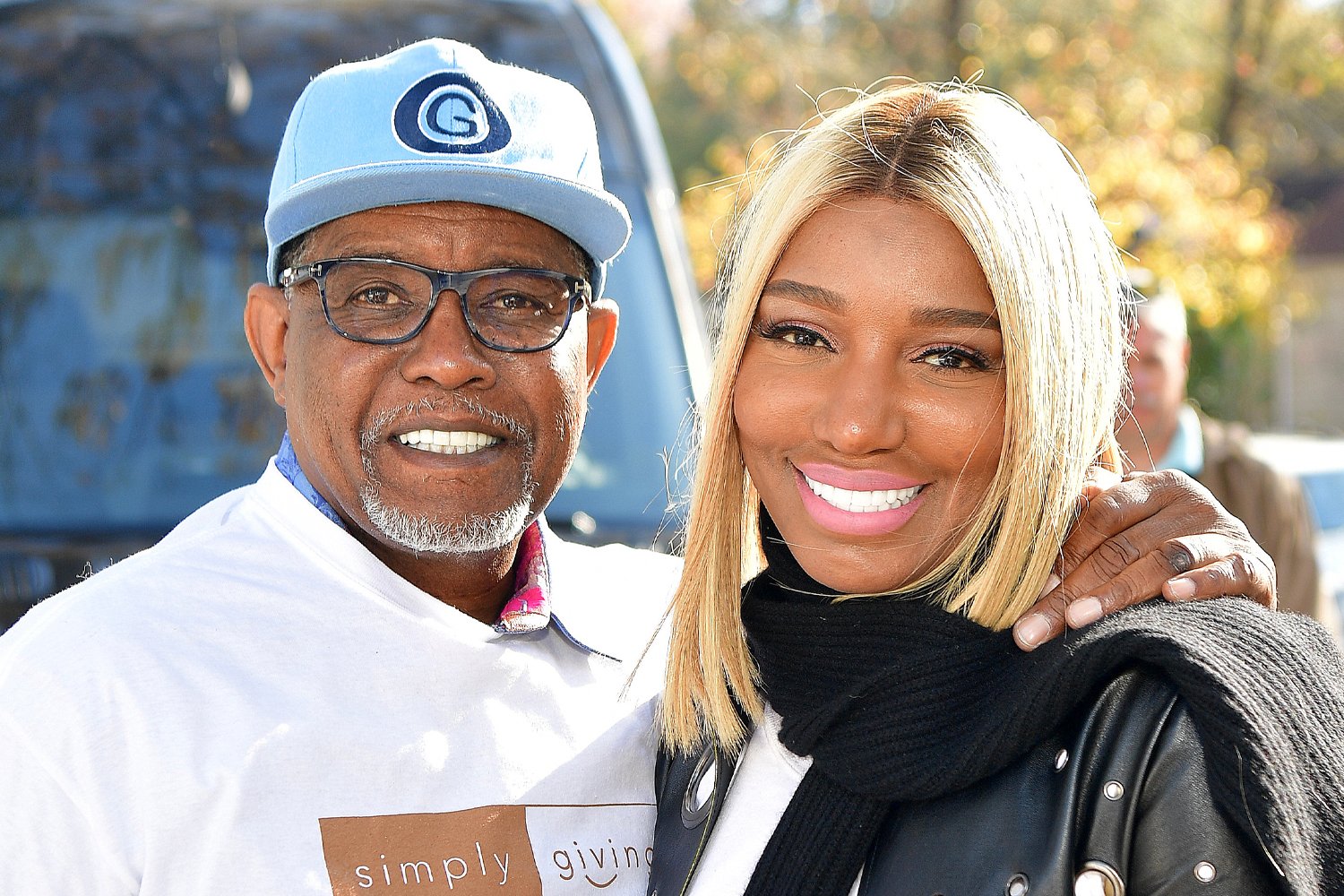 Nene Leakes misses her husband every day
Experiencing the loss of a loved one is never an easy emotion to process and Leakes has shown her resilience after the death of her husband. Gregg died earlier this year after his cancer returned — something the former RHOA star had kept private. Leakes wanted to protect her husband's privacy and have him focus on being the most comfortable as he could.
When Leakes appeared on The Real, co-host Garcelle Beauvais checked in on the Glee alum and asked her what she missed the most about her husband.
"I miss Gregg every day, I miss his touch, I miss being able to go to Gregg for advice," Leakes said. "We all call him our problem solver. So, I really miss being able to call him up and ask for his advice a lot."
Leakes also said that she had talked to Gregg about what he wanted her to do after his death and she said he wanted her to be happy.
"He wanted me to love his children, Gregg's children from his previous marriage, he wanted all of us to stay in each other's lives," she continued. "We text each other every week and we weren't doing this when Gregg was living. But he wanted us to be closer because there was room for us to get closer. He wanted me to love his children, all of his children, and keep them all in my life. And he wanted me to be happy and we've been working on that."
Nene Leakes is open to return to 'RHOA'
Leakes was also not able to escape The Real without being asked about possibly returning to RHOA. The reality star left the show following season 12 and after she was unable to come to terms with producers about continuing. Skipping season 13, production for season 14 of the show has reportedly just started and some fans have been asking for her return.
Although following her exit from Bravo Leakes had a lot of bad things to say about executive producer Andy Cohen, she's open to having a conversation with him.
"Andy and I were really close for a really, really long time," she said. "I think that Andy and I need to have a sit-down and talk and then we're off to the races."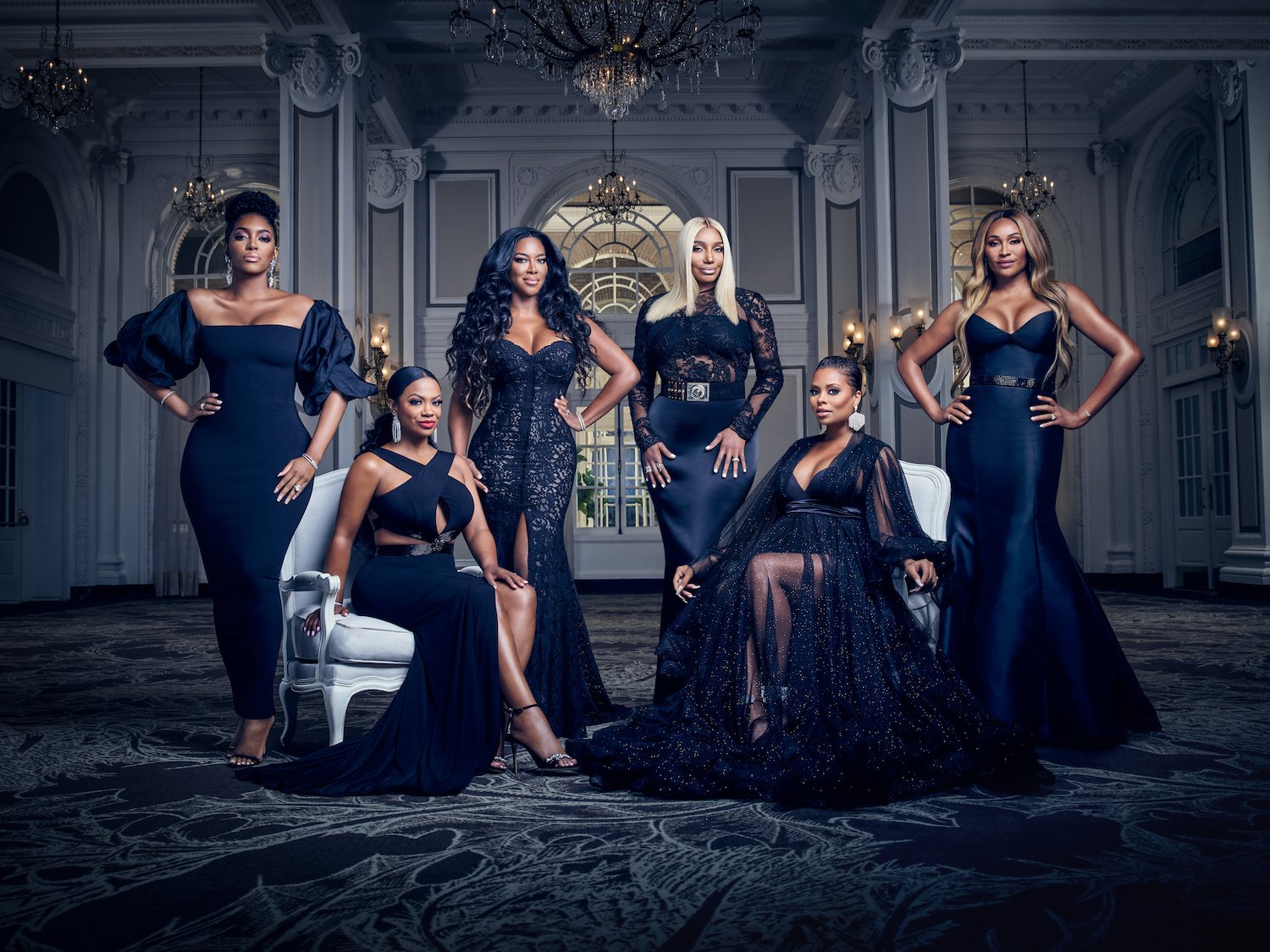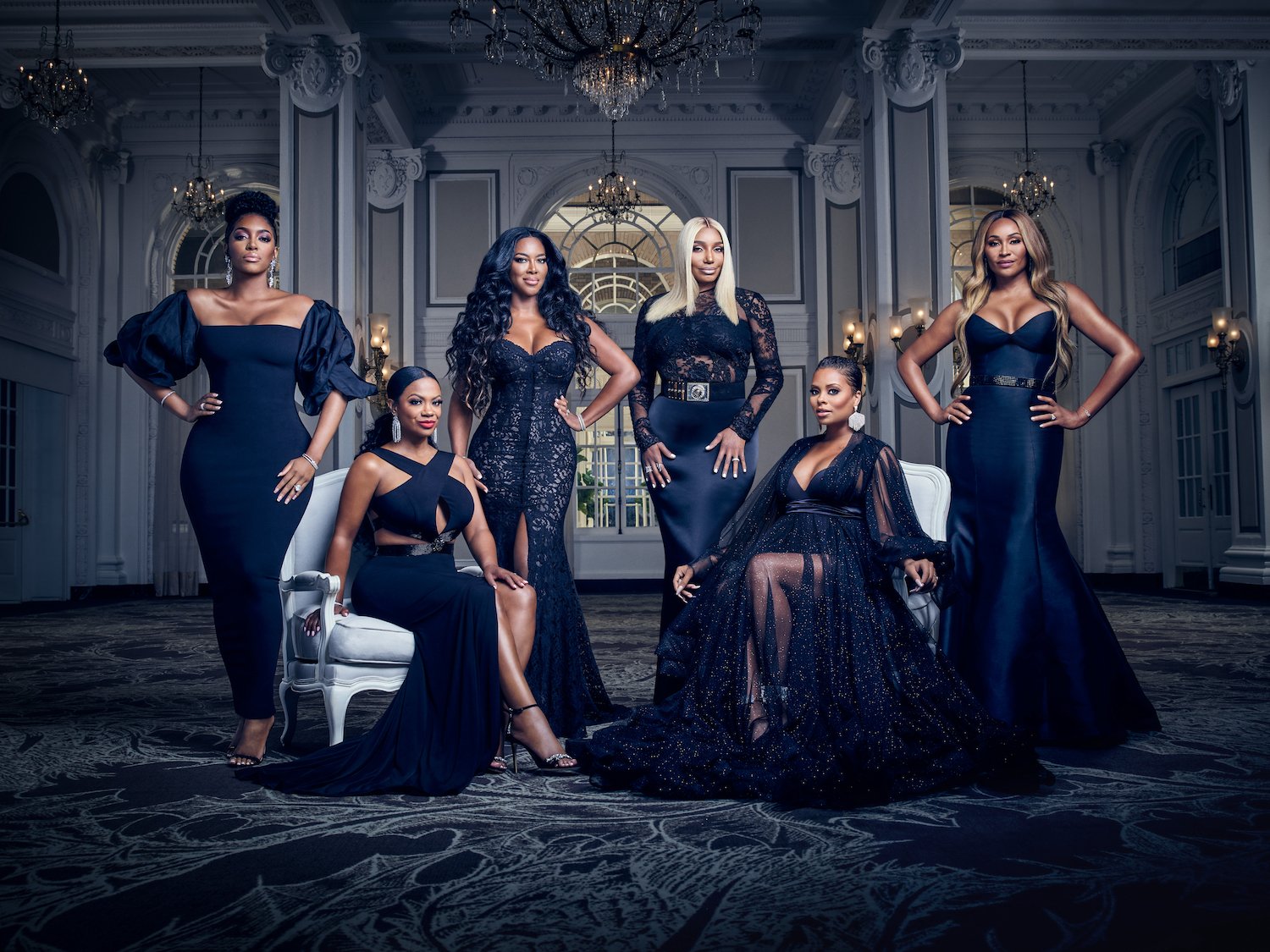 Coming back to hold a peach in the franchise she helped build and turn iconic is something Leakes is considering as she has some "unfinished business."
"I'm OK with returning to the show as long as we can work through a few things," Leakes said. "I'm happy to return to the show. Besides, I have a lot of unfinished business with a couple of them that they confirmed on the show."
As of now, there's no word if Leakes has reached out to RHOA producers or Bravo executives about possibly returning to the show.