What Is the Net Worth of TV Personality and Zookeeper Jack Hanna?
For years Jack Hanna was a frequent guest on morning and late night talk shows bringing out everything from cute and cuddly to fierce animals. He also hosted the TV programs "Animal Adventures," "Into the Wild," and "Wild Countdown" and worked at the Columbus Zoo & Aquarium. Jungle Jack recently retired from the zoo after 42 years and in April 2021, his family revealed some sad personal news.
Here's what his daughters have said about their father's health and what Hanna's net worth is following his long career doing what he loved.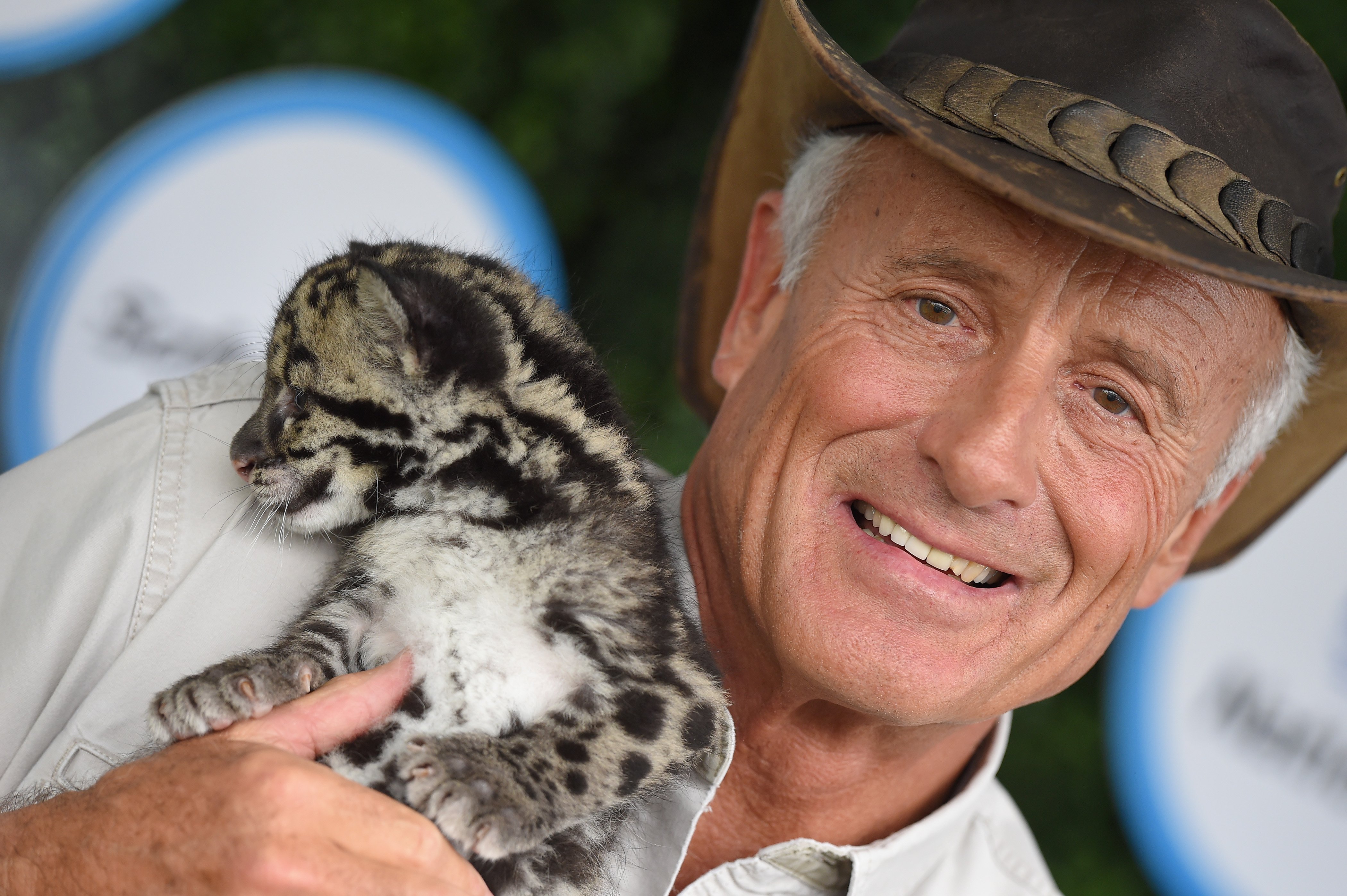 Jack Hanna's early career
Hanna was born on Jan. 2, 1947, in Knoxville, Tennessee, where he grew up on a farm and developed a love for animals at a young age. When he was 11, he began volunteering for the family veterinarian. After high school, Hanna attended Muskingum College and got into trouble for having animals such as ducks in his dorm room and a donkey in a fraternity house shed. He met his future wife, Suzi, at the school and they got married in 1968.
The pair opened a petting zoo where in 1972, a small child was bitten after reaching into a lion's cage. The couple settled a lawsuit with the family and moved to Florida where Hanna worked as the director of the Central Florida Zoo and Botanical Gardens.
In 1978, Hanna was offered a position at the Columbus Zoo. He and his wife decided to move to Ohio because they knew their daughter, Julie, would receive excellent treatment from Columbus Children's Hospital for her leukemia. The Columbus Dispatch noted that Hanna became the zoo's director that same year and is credited with putting the organization's conservation efforts on the map.
What Hanna's net worth is
Hanna began doing animal demonstrations on the road, appearing in a number of daytime and late night talk shows. As his popularity increased so did the zoo's attendance by a whopping 400%.
Today, the Columbus Zoo and Aquarium is home to more than 10,000 animals and attracts millions of visitors every year.
According to Celebrity Net Worth, the well-known zoologist is estimated to be worth $2.5 million.
His children share heartbreaking news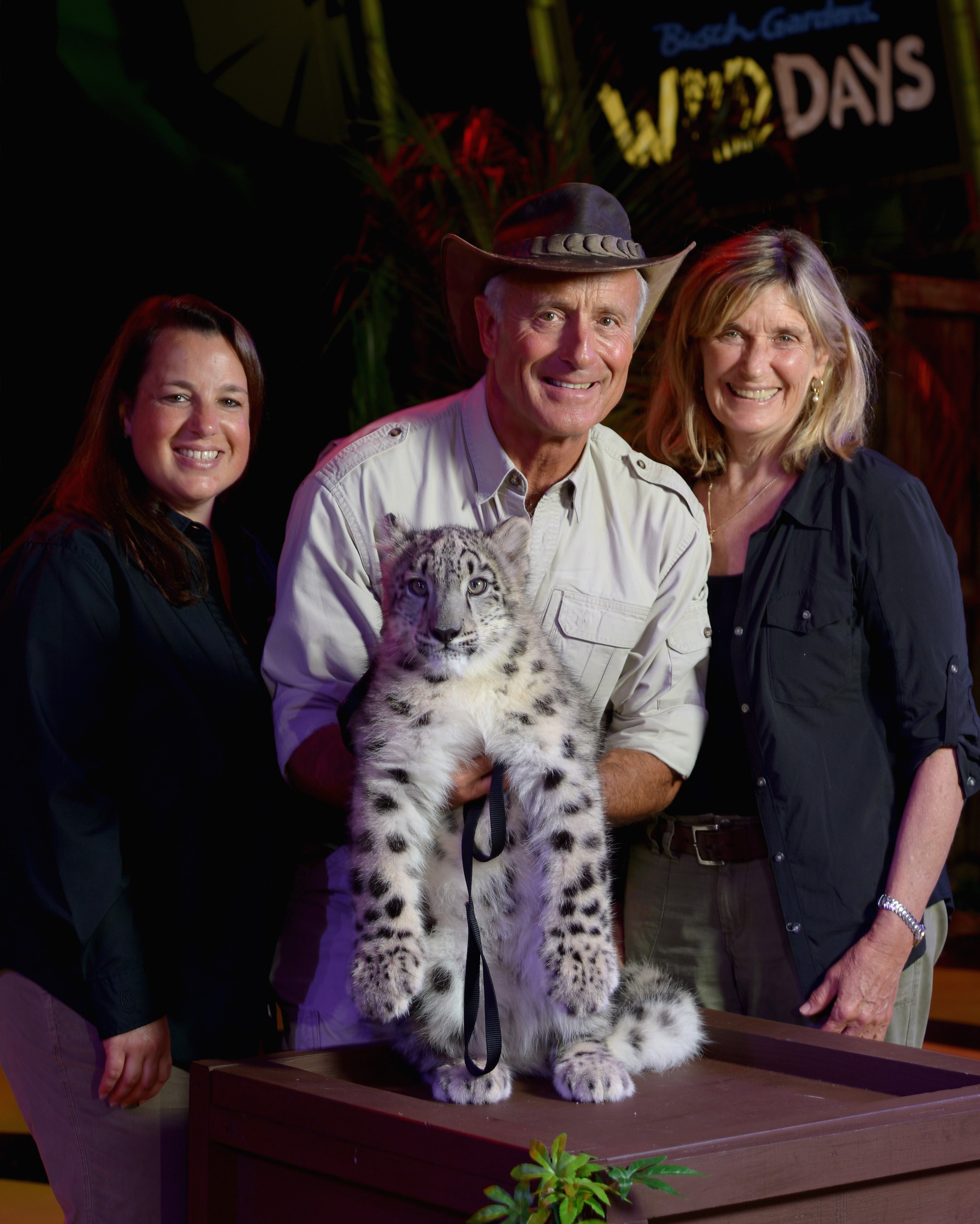 On April 7, Jungle Jack's daughters took to his Twitter account to share the news that their father was diagnosed with dementia, which doctors now believe to be Alzheimer's disease.
"Sadly, Dad is no longer able to participate in public life as he used to, where people all over the world watched, learned and laughed alongside him," they said. "A passion for wildlife conservation and education has been at the core of who our dad is and everything he has accomplished with the help of so many. He has spent his life connecting people and wildlife because he has always believed that having people see and experience animals is key to engaging them in more impactful conservation efforts."
Hanna's daughters concluded the letter writing: "While Dad's health has deteriorated quickly, we can assure you that his great sense of humor continues to shine through. And yes — he still wears his khakis at home. We are grateful that the many hearts he's touched over the years are with him during this journey, which gives us strength. Thank you and we appreciate your understanding — Kathaleen, Suzanne and Julie Hanna."