Netflix and Valve Announce 'Dota 2' Anime, 'DOTA: Dragon's Blood,' Announce Release Date
Dota 2 has skyrocketed in popularity since its release in 2013. A modernized remake of the original Defense of the Ancients mod, the game has become a worldwide phenomenon once again thanks to Valve and designer IceFrog. Now, capitalizing on that popularity, Valve and Netflix are collaborating on the release of a Dota 2 anime — DOTA: Dragon's Blood. Here's what we know about the new project, which features none other than Davion, the Dragon Knight.   
'DOTA: Dragon's Blood' trailer features Dragon Knight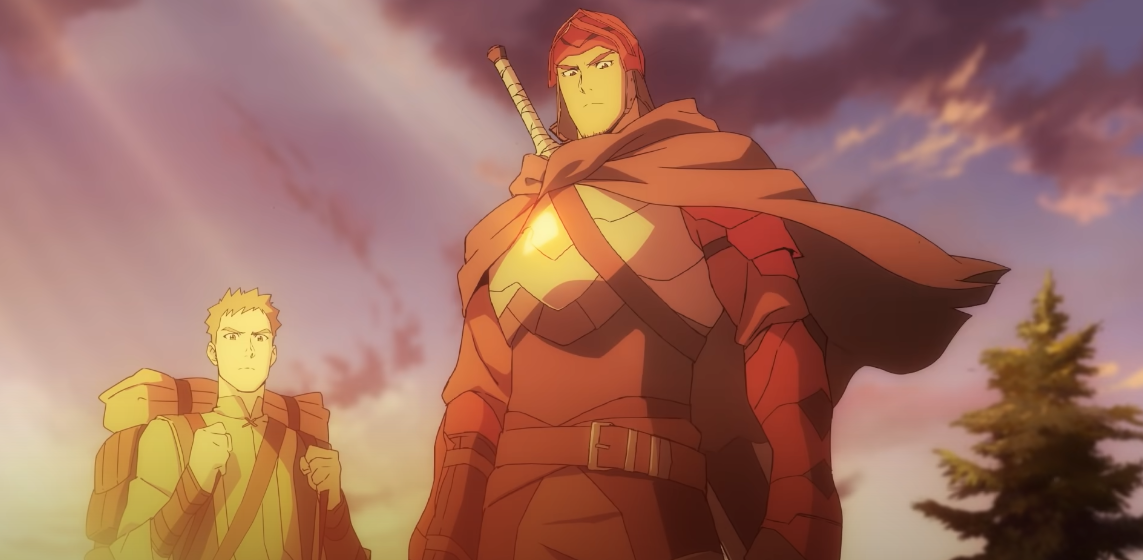 RELATED: 'Fortnite' Made a Major Change to the Game Amidst Black Lives Matter Protests
The trailer for the upcoming Dota 2 anime, DOTA: Dragon's Blood, does tell us a few things. Right off the bat, viewers who have played the MOBA can probably tell that it stars Davion, the Dragon Knight.
Davion, also simply called Dragon Knight in-game, soon confirms that by announcing himself. He's seen with another man, possibly a page or a squire. It's also worth noting that Dragon Knight's armor and sword appear to be different from his in-game appearance.
The armor is much less ornate and covers less of his body, including his face. Additionally, Davion does not appear to be wielding his named sword, Dragonmaw. This could be telling us that the events of the anime take place before Dragon Knight slew Slyrak, and possibly even before he slew Uldorak.
The trailer then sees Davion running up to and beneath a dragon before trying to hack at it with his sword. Its scales appear to reflect the blow, and the trailer ends. The Netflix press release suggests that Mirana, Princess of the Moon, is be involved as well.
"The upcoming fantasy series tells the story of Davion, a renowned Dragon Knight devoted to wiping the scourge from the face of the world," reads the Netflix press release.
"Following encounters with a powerful, ancient eldwurm as well as the noble Princess Mirana on a secret mission of her own, Davion becomes embroiled in events much larger than he could have ever imagined."
Who is Davion the Dragon Knight?
Dota 2's Davion the Dragon Knight has an interesting backstory — one that the Dota 2 anime may tell, in part. Essentially, Davion hunts dragons, and once slew a legendary Eldwurm threatening a kingdom.
Davion also slew the ailing dragon Slyrak in battle, at the dragon's own request. This is because Dragon Knight found his foe dying and ill, and felt it would be mere murder, not conquest, to slay the wurm.
Davion granted the creature's request, and as he slew Slyrak, the latter mingled their blood and granted Davion some of its own power.
The Dota 2 lore page adds, "Prior to slaying Slyrak, Davion also slew Uldorak, another dragon who threatened the kingdom of Candoness. In doing so, he earned the gratitude of their king, Tansis XIII."
Uldorak could very well be the same dragon Davion sets out to slay in the upcoming Dota 2 anime.
Netflix and Valve announce 'Dota 2' anime release date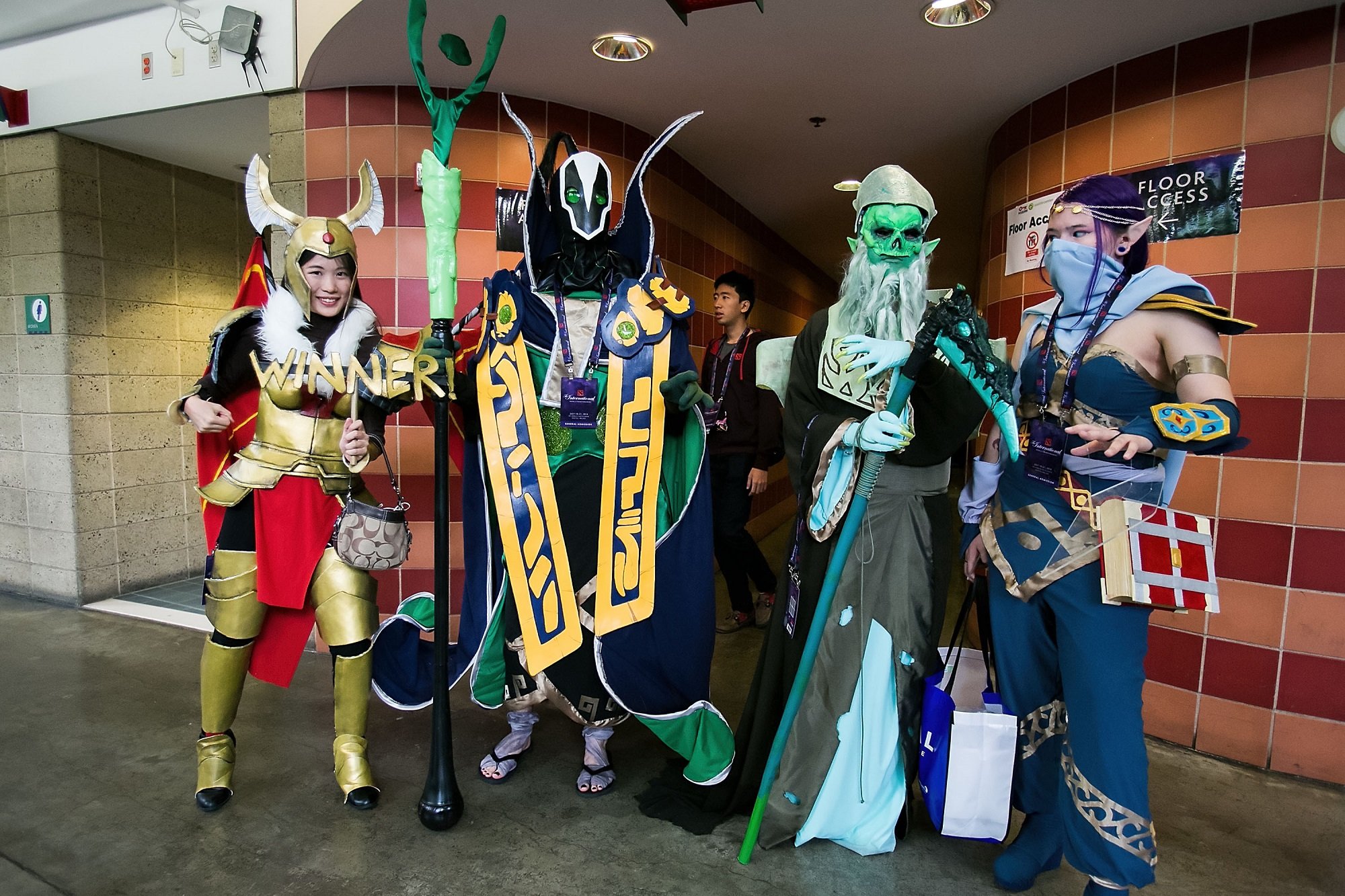 Netflix and Valve have announced that the Dota 2 anime does have a 2021 release date. DOTA: Dragon's Blood will premiere on March 25, 2021, at 3:00 AM EDT, according to the Netflix Media Center.
"Fans will love how we've imagined the DOTA 2 universe and woven together an epic, emotional, and adult-oriented story about some of their favorite characters," said Edward Miller, producer and screenwriter.
"The cinematic animation, acting and music are simply next level and I'm grateful to Valve for supporting our creative ambitions."