Netflix: How Can You Keep Your Kids Safe?
Netflix offers a great way to watch movies and catch up on old television series. However, it could pose some risks for children. Showbiz Cheat Sheet caught up with Kate Ward at SecurityNerd.com to learn more about keeping kids safe on the streaming service.
Showbiz Cheat Sheet: What are some controls parents can use to keep their children away from mature content on Netflix?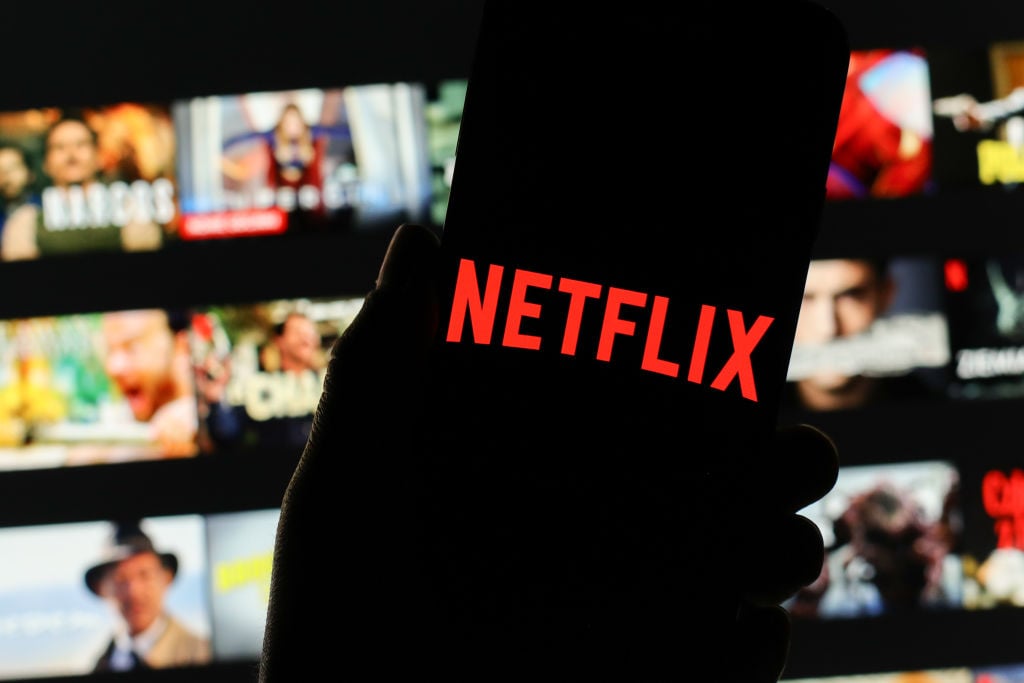 Kate Ward: Parents can create a separate profile for each child and then set the ratings for those profiles. In other words, you can tell Netflix to not even display anything higher than a G rating or a PG rating and your kids won't even know that content exists.
You can also create a PIN for the account and utilize that PIN in different ways. You can make it so that the PIN is required to view certain shows or movies, or you can make it so that the PIN is required in order to view anything with a certain rating.
CS: What are some kid-friendly alternatives to Netflix?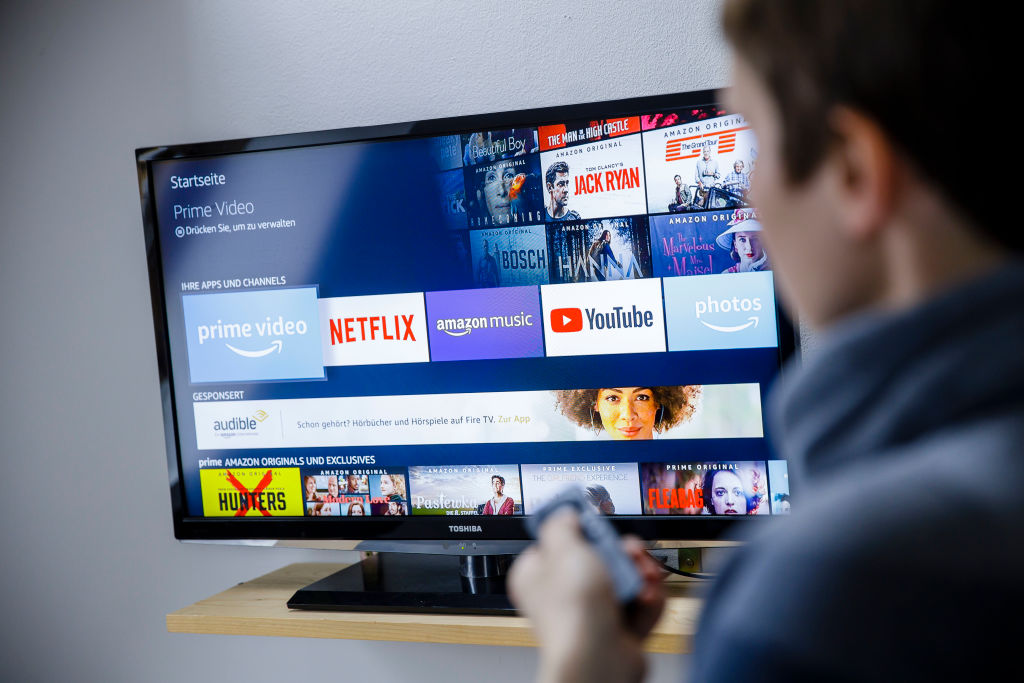 KW: Other streaming apps that are guaranteed to be kid-friendly are PBS Kids, Nick Jr., Nickelodeon, and Disney Now. Another option is Amazon FreeTime, which contains all kid-friendly books, games, movies, and shows.
CS: In your opinion, how should you respond if you discover your child was watching mature content on Netflix?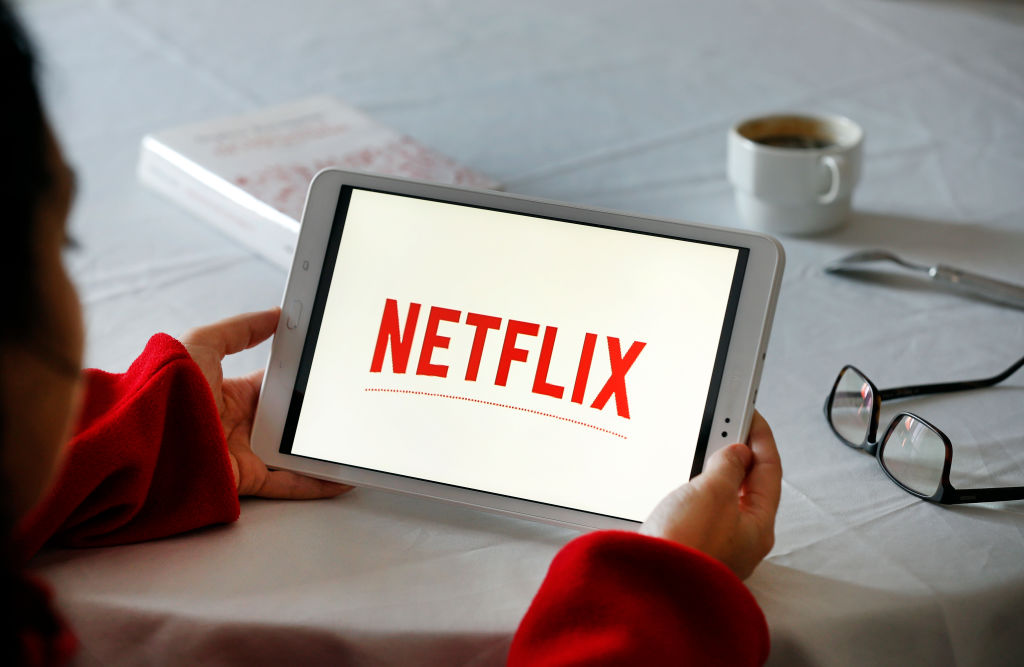 KW: The best way to handle it is to begin by having a calm and open conversation with your child. How you respond specifically really depends on the age of your child (you can have a deeper conversation about the content with an older kid than you could with a young child who may have simply gotten to that content by mistake.)
Explain to them why it is inappropriate for them to watch that type of content and give them the space and time to respond. Don't make them feel attacked or they will shut down. After that, take action to put some parental controls around their account or profile on Netflix.
CS: In your opinion, what is the best age for a child to start a YouTube channel?
KW: This really depends on the maturity of your child and your own personal parenting style. Keep in mind that there are ways to let your child start a channel without having them completely open to the public. For younger children, you can set their account to private and require that viewers be approved before they can see your child's videos. This is great for younger children, but older children might not want to have a private account.
In the case of older children who have a public account, be sure you're monitoring what they are putting up on their channel and looking at the comments and messages that they receive. Also make sure to explain that if they have a public channel they need to be sure to protect their privacy by never giving their full names, address or phone numbers in their videos.
CS: Anything to add?
KW: The internet is part of our children's lives and it's virtually impossible to protect them from all of it. It's best to make sure you have open communication with your child so you can help them figure out how to navigate online content safely. Set controls where you are able to, but communication will help bridge the gaps when controls don't do the trick.
Read more: Fans Slam 'Teen Mom' Farrah Abraham for Her TikTok Videos with Sophia. How Can You Protect Your Kids on the Platform?
Follow Sheiresa @SheiresaNgo