Where Was Netflix's 'Clickbait' Filmed?
Netflix's latest limited series, Clickbait, launched on Aug. 25 and has already jumped to the No. 1 spot on the Top 10 in the U.S. list. From the minds of Tony Ayres and Christian White, the thriller explores a disturbing cybercrime with plenty of shocking twists to keep fans guessing every minute.
Viewers catch a glimpse at California scenery in some moments, including the Bay Bridge and the Lake Merritt. Where was Clickbait filmed? While some of the magic did happen in California, it was largely an international project.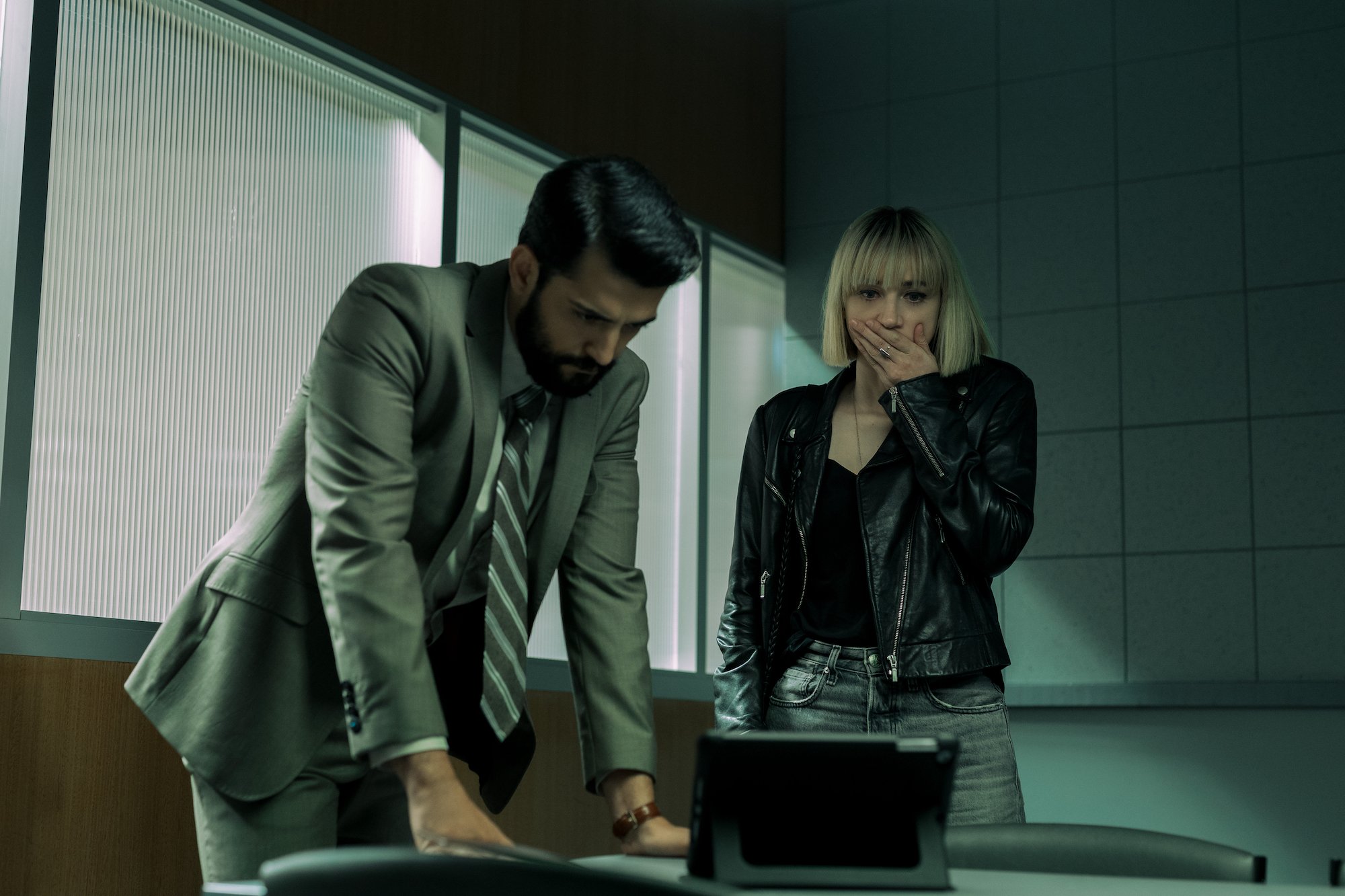 'Clickbait' follows a kidnapping case in Oakland, California
Clickbait tells the story of Nick Brewer (played by Adrian Grenier), a father, husband, and brother who suddenly disappears after a family dinner in Oakland, California. The next day, a strange video appears online featuring a beaten-up Nick holding signs that read, "I abuse women. At 5 million views, I die."
Nick's sister, Pia (Zoe Kazan), quickly alerts the family and reports the video to the police. The race begins to find Nick before it's too late, but to Pia's horror, the video quickly goes viral. Clickbait follows the search for Nick as the Brewers uncover secrets about him, each other, and the crime. Is Nick really a kidnapping victim, or was he confessing to a crime?
Netflix filmed 'Clickbait' in Melbourne, Australia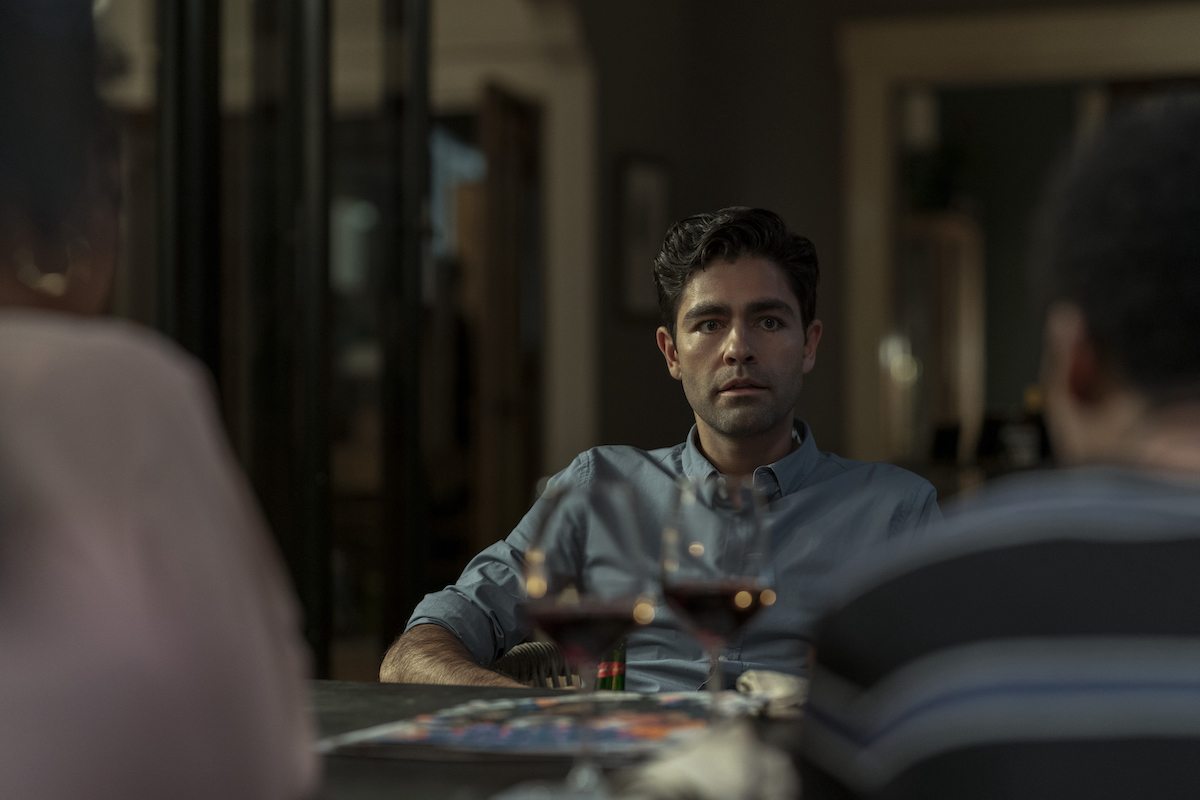 The story takes place entirely in Oakland, but Netflix actually filmed much of Clickbait in Melbourne, Australia. As Marie Claire reported, the crew mostly worked in Broadmeadows by the Tullamarine airport and a suburb called Fitzroy.
Ayres, who is Australian, wanted to film in Melbourne, but he also wanted to keep the setting true to Oakland. So, the crew shot a few scenes with real landmarks in Easy Bay City, including the Bay Bridge, the Tribune Building, Paramount Theater, and more. The co-creator told the Bay Area News Group that he felt Oakland was the best fit for the story, as Mercury News reported.
"I investigated many California cities and was looking for a place that felt big enough for us to tell our story, yet also had a feeling of intimacy," he explained. "Oakland felt right in terms of scale, and the fact that it is in the Bay Area, with its association with digital technology, was an added bonus given what the show is about."
Ayres added that Oakland and Melbourne look similar, which made the blend of locations much easier.
"Pragmatically, we needed to find a place which we could double in Melbourne — (one that) had architectural features we could convincingly replicate here," he said. "When I drove through Oakland, I felt like I'd come home to Melbourne. They could be sister cities."
The thriller takes inspiration from real cyber-crimes
Ayres told Entertainment Weekly that when creating Clickbait, he and the writers wanted to focus on internet crimes.
"We became fascinated with the idea of the new categories of crime that have sprung up since the internet has taken over our lives," he explained. "[White] went away and did this phenomenal research document where he scoured the world for these kinds of crimes, when the virtual leaks into the actual and has a deep impact on human beings."
In the end, they came up with a story based on several real-life cybercrimes.
"Most of the time these thrillers or murder mysteries are resolved by some version of sociopathy or psychopathy," Ayres added. "I was really interested in the idea that the internet is this Pandora's box that can lead us into all kinds of trouble — trouble that we don't even understand."
All eight episodes of Clickbait are now available on Netflix.