Movie Musical to Watch on Netflix and Disney+ While You're Waiting for Lin-Manuel Miranda's 'In the Heights'
Instead of in movie theaters watching 'In the Height,' we are 'in our homes.' Here are a few movie musicals available for streaming on Netflix and Disney+.
The premiere date of In the Height might've been pushed back, but there's still plenty of musical theater content available on streaming platforms. Whether you're social distancing or just imagining a night at a Broadway musical, here's a list of movie musicals you can watch on Netflix and Disney+.
Lin-Manuel Miranda's 'In the Heights' movie-musical has been indefinitely postponed
With the surge of coronavirus cases (COVID-19) in the United States and abroad, the release date of Lin-Manuel Miranda's movie adaptation of In the Heights has been postponed.
The film originally had an Aug. 6, 2020 premiere date. It's unclear when this movie will debut in theaters, although some fans expect more information to be released in the coming weeks. This announcement came after the postponing of other movies.
That includes Disney's live-action Mulan, Marvel's Black Widow, Wonder Woman 1984, and No Time to Die. The creator of In the Height took to social media, sharing the news with musical theater fans.
"We had the best summer of our lives filming #IntheHeightsMovie last year," Lin-Manuel Miranda wrote on Twitter. "We gathered in Washington Heights and told this story, on location in this neighborhood, with our neighbors in our community. We couldn't wait to share it with you. But we're going to have to wait a little longer."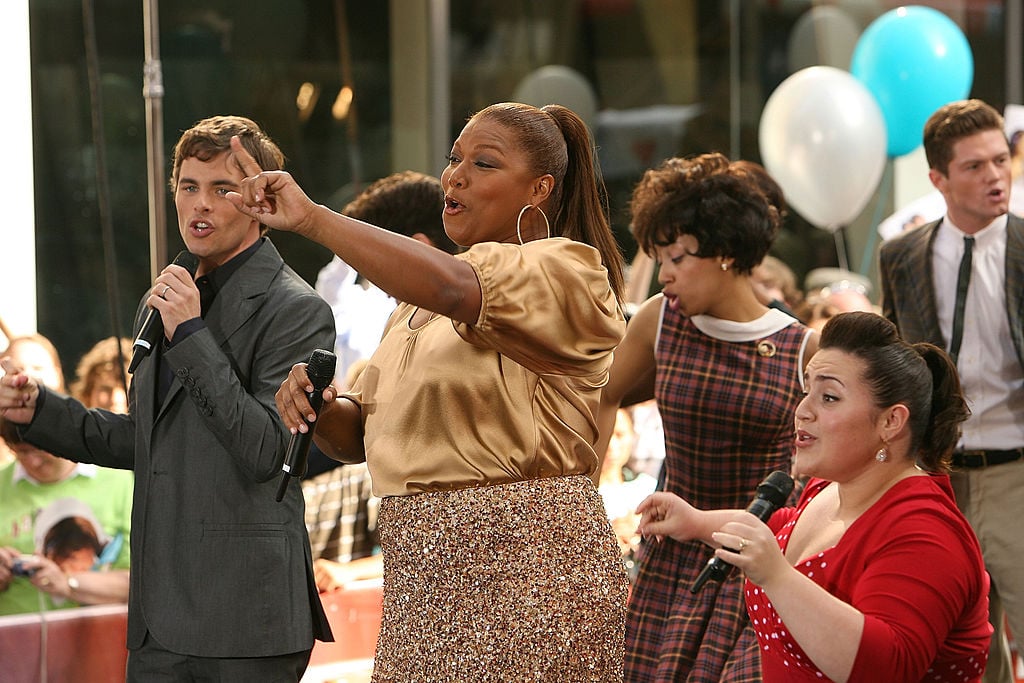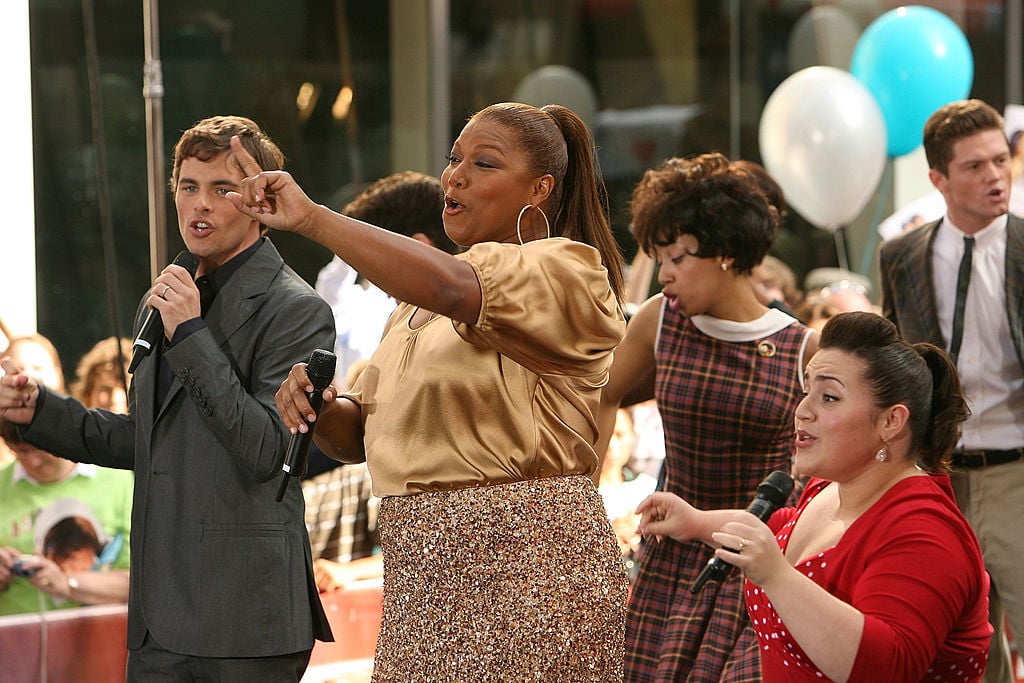 'Hairspray,' 'Sweeney Todd,' and 'Jersey Boys' are available for streaming on Netflix
It may be a little while before fans see the movie musical version of In the Heights. (Stephen Spielberg's adaptation of West Side Story is still slated for a December 2020 release.)
In the meantime, fans can watch other movie musicals, available for binge-watching anytime with a Netflix subscription. There's Hairspray featuring Zac Efron, Nikki Blonsky, and Queen Latifah. There's the terribly twisted Sweeney Todd: The Demon Barber of Fleet Street. The original version of Jersey Boys is on Netflix, in addition to the music-filled television series, Glee.
Even some Disney-owned movies like Mary Poppins Returns and Princess and the Frog are available on Netflix. For the time being, at least. Presumably, most Disney-related movie musicals will make the switch to Disney's streaming platform within the next few years.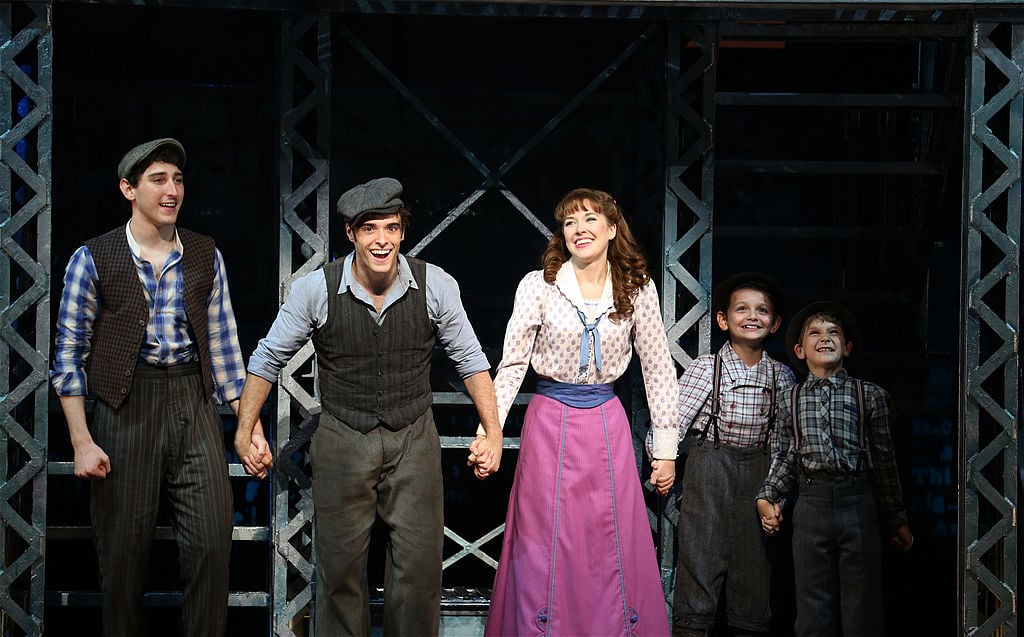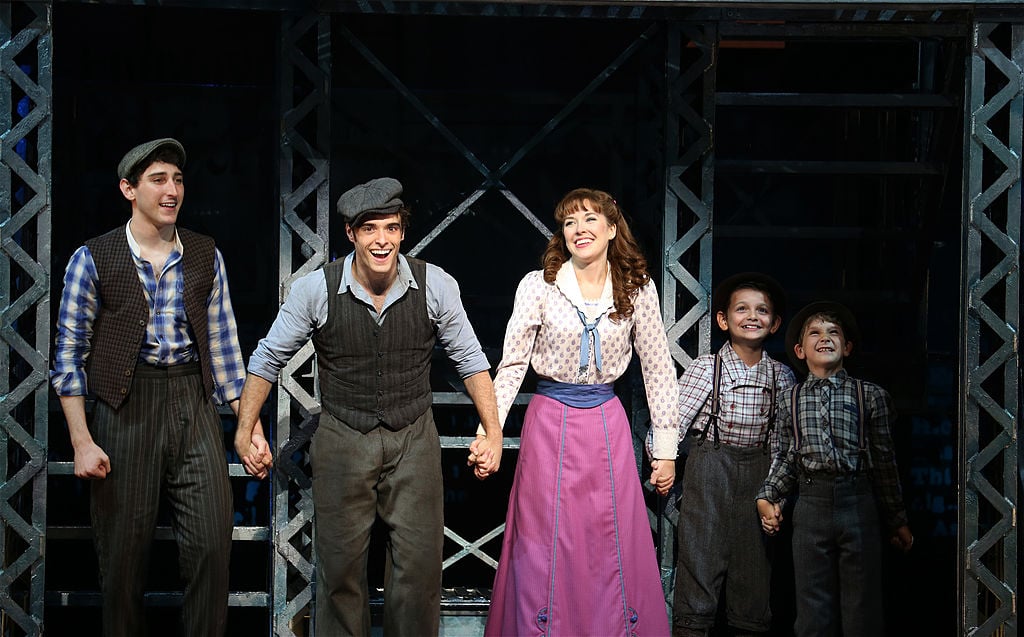 Disney+ has its own set of movie musicals, including 'Newsies,' 'The Sound of Music' and 'Annie'
If you want to see what's going on in New York, spend some time with the Newsies and both the live and movie version of this Disney-owned musical. There's the 1999 version of Annie, where fans can see the 'hard-knock life' of this red-headed orphan.
There's even ABC's The Little Mermaid Live, which debuted on the television network during 2019. Disney+ has its original musical series based on the Disney Channel original movie, High School Musical. The entire first season of High School Musical: The Musical: The Series is available for streaming on this platform.
More information regarding In the Heights will presumably be announced in the coming weeks.