Netflix's 'The Haunting of Hill House' Finished Filming Season 2 — 'The Haunting of Bly Manor'
Good news for horror fans and Victoria Pedretti enthusiasts. Netflix's groundbreaking original series returns and the second season's premiere is closer than ever. Some report that the studio already finished production on these new episodes. Here's what we know so far about The Haunting of Hill House season 2.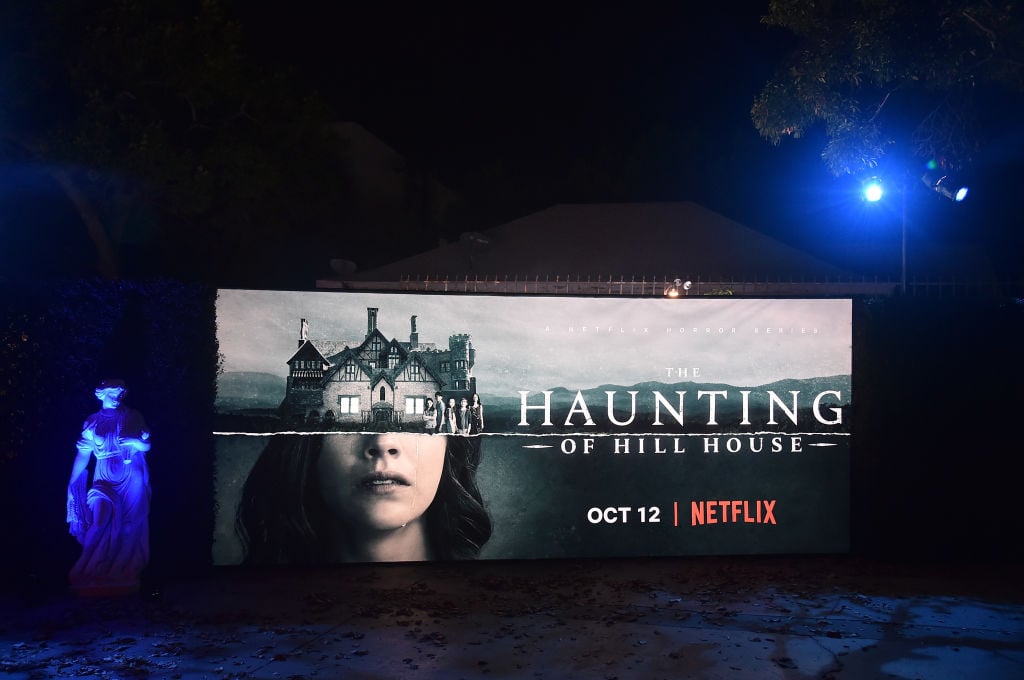 Netflix renewed 'The Haunting of Hill House' for season 2
Originally released in 2018, this horror series told the story of five siblings who grew up in a strange house together. It's that house that connects them all and draws them back as adults to find answers.
With the first season released and available for binge-watching on Netflix, some fans wondered what's next for this horror series. Thankfully, the studio renewed it for a season 2 and after months of production, the cast and crew finished filming new episodes.
Reportedly, Netflix finished filming the show's second season
There is still no premiere date for The Haunting of Hill House season 2. Still, Inner Splendor reports that the series finished filming and is now on the production stage for future episodes. These future episodes may be under a new title — The Haunting of Bly Manor.
"That's a wrap on The Haunting of Bly Manor. Congratulations to the cast and crew, the familiar faces and the new, and congratulations to the filmmakers who came on board to make this season their own," Mike Flanagan tweeted.
According to Union Journalism, "the upcoming season will not focus on the Crain family who appeared in season one, as it will tell anthology stories, akin to an American Horror Story. While The Haunting of Hill House was based on Shirley Jackson's 1959 book, The Haunting Olof Bly Manor is based on The Turn of The Screw, tale from way back in 1898."
The Turn of the Screw, on which the new series is based, tells the story of a governess who moves into Bly Manor to take care of a man's niece and nephew after their parents died. Fortunately, this second season will still feature the cast from the first season of Netflix's original series.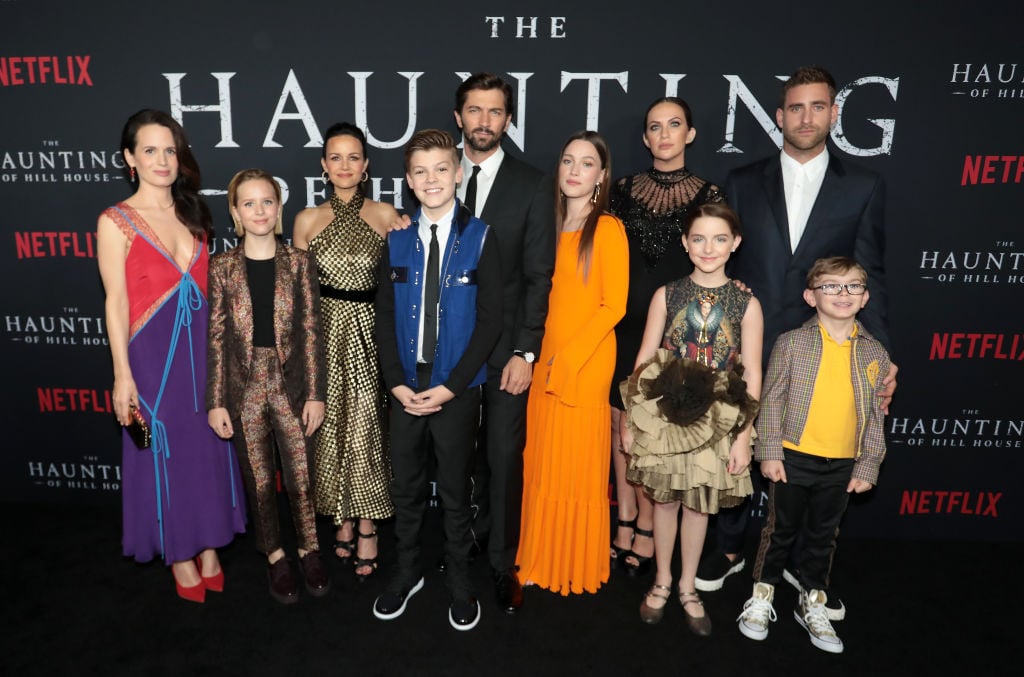 The original cast returns for the second season of 'The Haunting of Hill House'
Although this season will feature a different house and a new, haunting tale, most of the original cast returns for season 2. That includes Oliver Jackson-Cohen, Henry Thomas, and Kate Siegel.
One actress of this series, Victoria Pedretti, comes hot off the heels of her role in You. There, she appeared as Joe's latest love-interest-turned-obsession named Love. There's no word, however, regarding her role in the third season of this Netflix original series.
Some speculate the next season of The Haunting of Hill House will premiere during fall 2020. Until then, the first season of this horror series is available for streaming on Netflix.