Netflix's 'Lupin' Has a Premise Similar to a Hit ABC Show
Lupin is currently sitting in Netflix's top 10, a sign that the French-language series is catching on with viewers.
Stylized as a heist-meets-vengeance tale, the crime drama is based on novellas about a gentleman thief who outsmarts his targets, the law, and the true villains. For those who are already fans of Netflix's Lupin, they may notice the show has elements similar to an ABC TV show.   
[Spoiler Alert: This article contains spoilers for Lupin Part 1]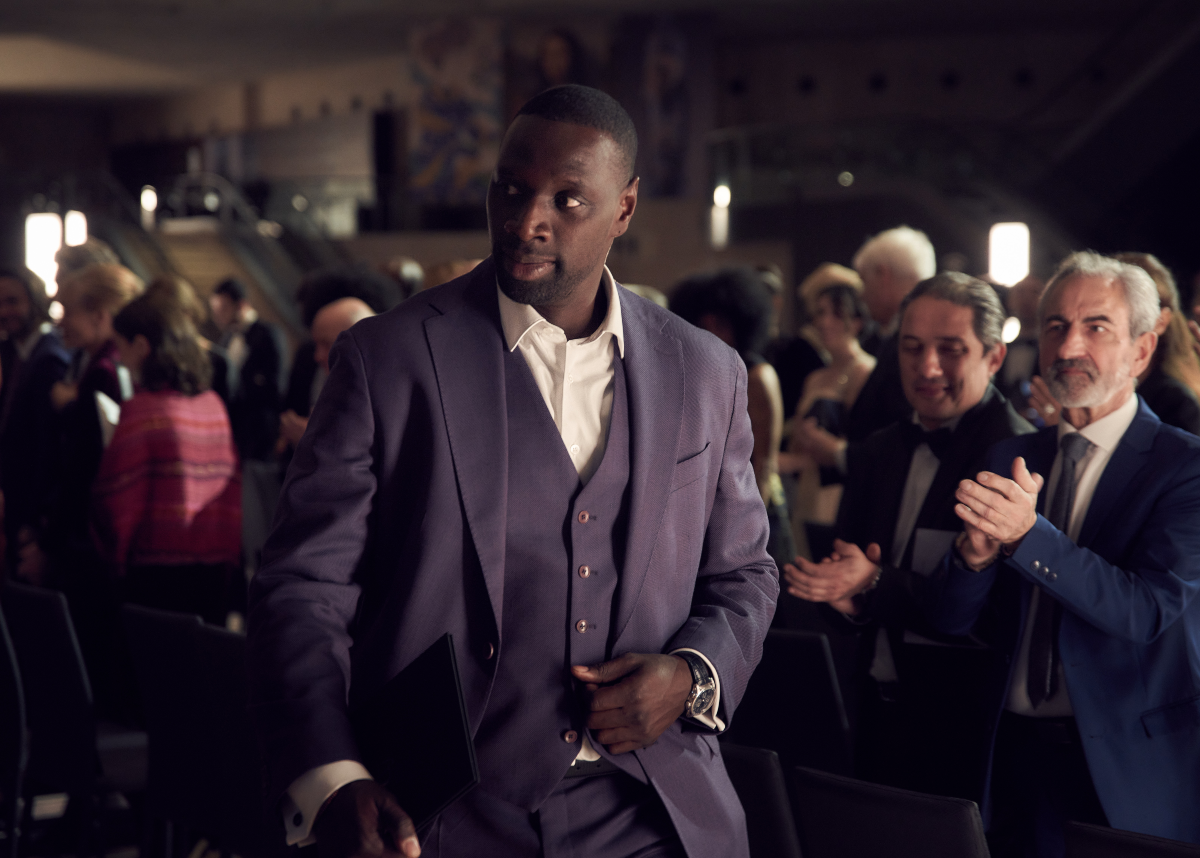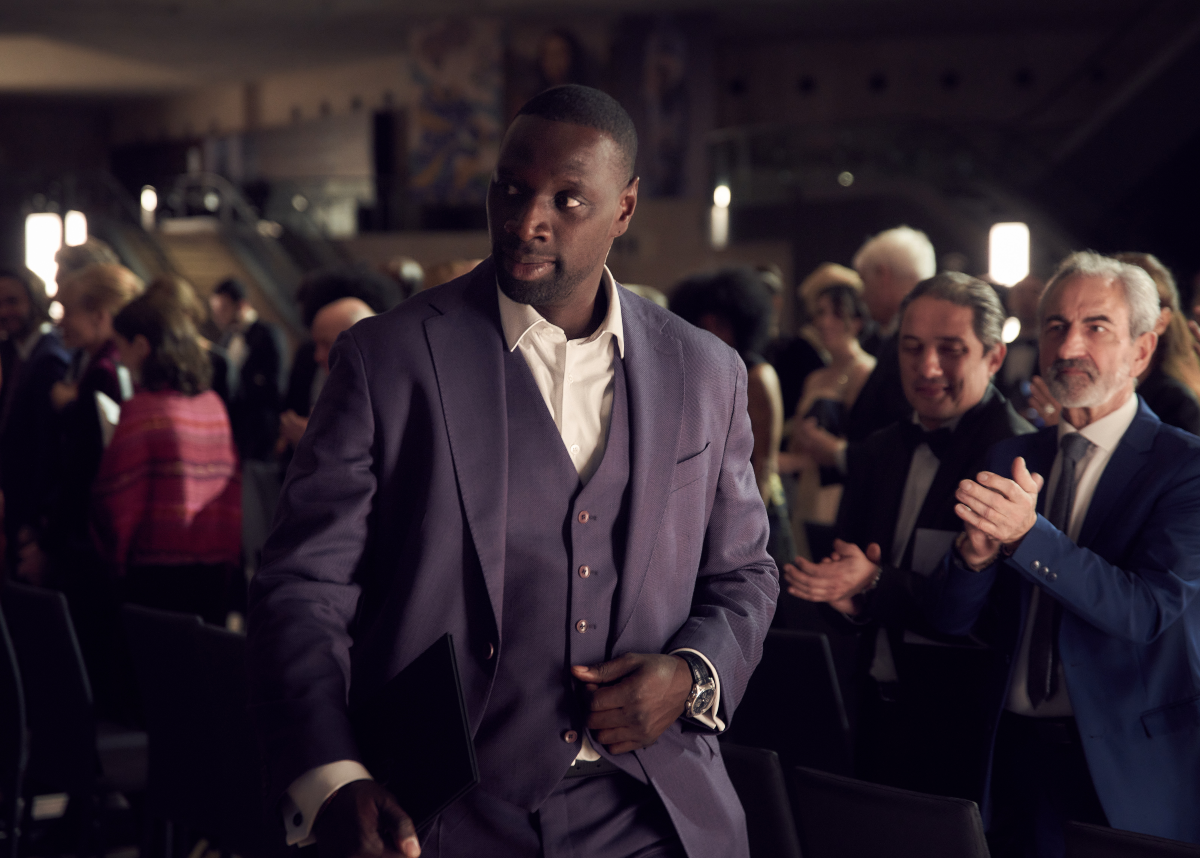 'Lupin' is a story of revenge
At first, Omar Sy's Assane Diop seems like he's on a mission to pay off a debt and recruits those he owes into carrying out a jewelry heist.
Viewers soon learn the reasons that Assane's chosen to adopt Arsène Lupin's persona in life and for the biggest takedown in his dishonest career. He's out to avenge his father who was wrongfully accused of a crime, an accusation that resulted in his death.
Assane borrows his scheme from Maurice Leblanc's stories about Arsène Lupin, a character who was a master of disguise and deception — but who still had enemies.
Willing to fight using his hands, words, technology, and subterfuge, Assane is crafty at what he does, but he also has help in unraveling the conspiracy against his father. By the end of part 1 of Lupin, some of the people he loves and cares about are dragged into the fray.
ABC's 'Revenge' comes to mind
Back in 2011, Revenge debuted on ABC starring Emily VanCamp as Emily Thorne. The series was also based on a famous book by French author Alexandre Dumas: The Count of Monte Cristo. Both the book and TV show have themes about vengeance, injustice, and forgiveness.
However, Emily's real name was Amanda Clark and like Assane, she grew up without either parent after her father was sent to prison for a crime he didn't commit. Decades later, she got revenge by posing as someone else.
As she meticulously laid traps for those involved in her father's demise, — and supposed murder — she lived under a disguise and also employed technology, lies, and kidnapping as part of her scheme.
Similar to Lupin, the series had its savvy best friend who was both a sidekick and voice of reason (Nolan) for the main protagonist. It was intense but fun watching "Ems" take down the Graysons. Fans of Assane Diop should check out Emily Thorne's antics.
Lupin has similarities to 'White Collar' too
In the "gentleman con man" category, Netflix's Lupin also fits in well with the old USA Network hit, White Collar. Matt Bomer played Neal Caffrey, a polished thief and forger was always 10 steps ahead of the FBI and his targets.
Eventually, he was recruited by the agency to help them solve white collar crimes, but his past would sometimes catch up with him and lead to more trouble.
The slick thievery, forgery scams, and con games were entertaining and had the audience rooting for a professional scammer. Neal and Assane have a few things in common.
Stream the first five episode of Lupin on Netflix.