Will There Be Another Season of Netflix's 'Next in Fashion'?
We may all be rocking sweatpants and fuzzy slippers during social distancing, but there's plenty of incredible fashion on the reality competition series, Next in Fashion. Will there be future episodes of this Netflix original series? Here's what we know about Next In Fashion and future projects for Tan France.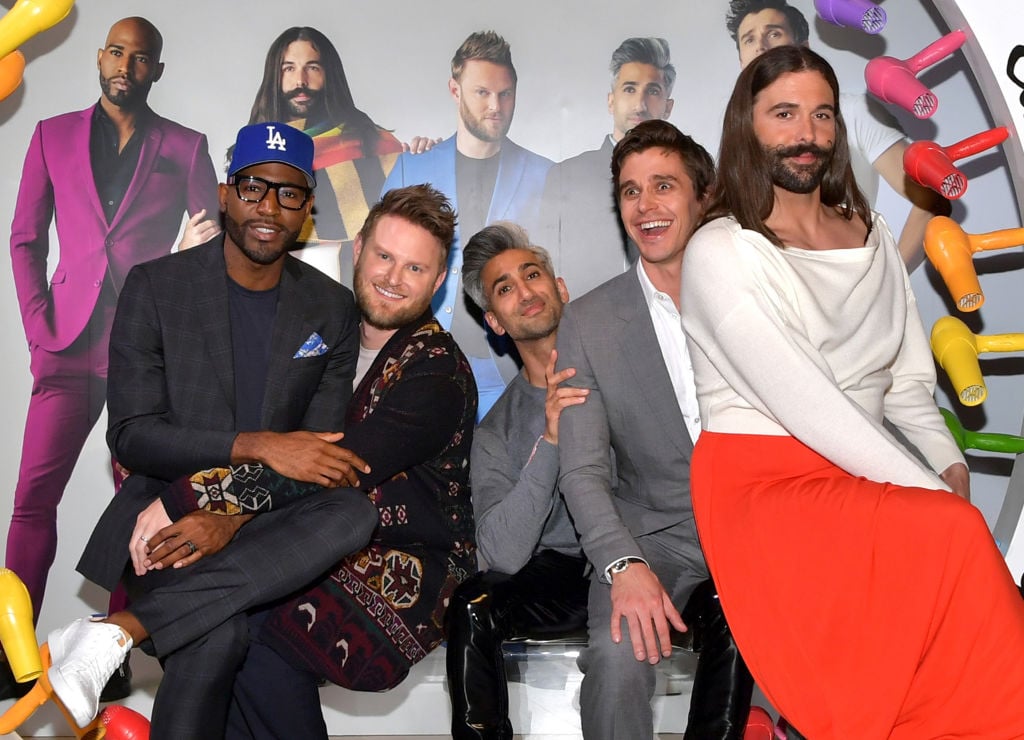 Netflix premiered its competition series, 'Next In Fashion,' starring 'Queer Eye' fashion expert, Tan France 
If you love fashion, shade, and fun and quirky challenges, Netflix's Next In Fashion is right for you. This reality competition series premiered exclusively on the streaming platform during 2020. Since then, viewers saw up and coming designers put their skills to the test, in a show hosted by Queer Eye's Tan France and influencer Alexa Chung. 
"All I can say is it comes out early next year, and in my opinion, it's one of the best competition shows you will see – it is incredible," Tan France said during an interview with Elle. "It is so much better than you would ever expect. The contestants are formidable and Alexa and I – we are dynamite together. We didn't know each other before but we get on like a house on fire and that's what makes it a really fun show."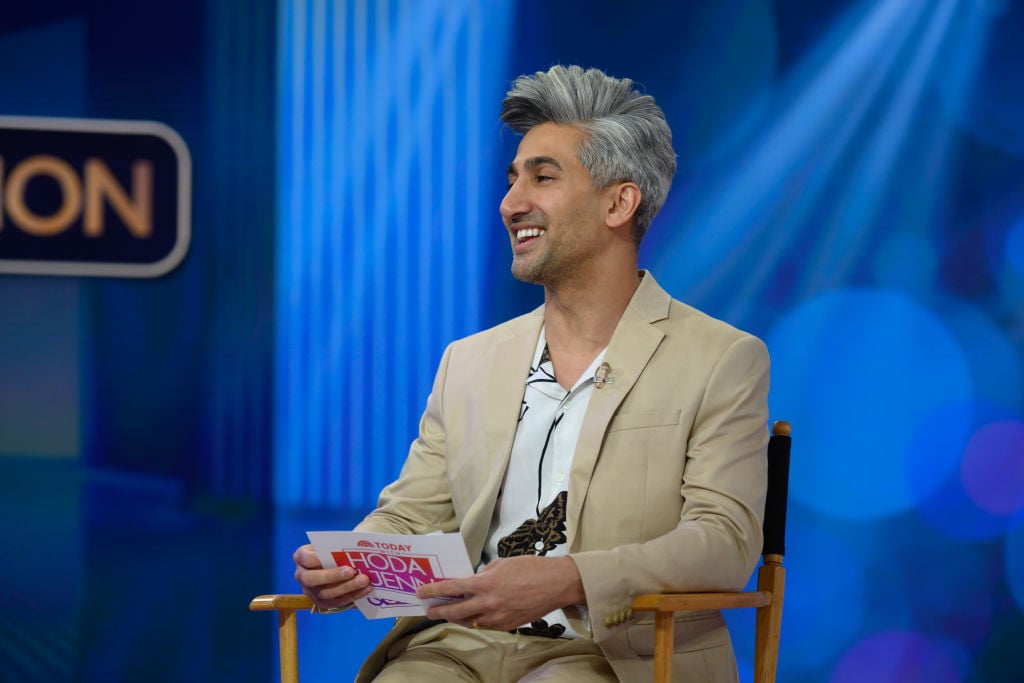 The first season of 'Next In Fashion' is available on Netflix
There are 10 episodes of this competition available for viewing on Netflix. Although the series has come to a close, fans can still take advantage of streetwear created by their favorite designer. The clothing designed by the Next In Fashion winners is available for purchased thanks to Net-a-Porter.
"Next in Fashion further showcases our long-term support of global fashion talent," Elizabeth von der Goltz, global buying director of Net-a-Porter, said in a statement according to The Hollywood Reporter. She added that the company (which carries designers from Gucci to Prada) is "delighted" to give "the opportunity to be stocked at Net-a-Porter to an incredibly deserving talent."
Will there be a season 2 of Netflix's 'Next In Fashion'?
Netflix has yet to renew this series for new episodes. Fans shouldn't worry yet, though, as this company is notorious for announcing renewals later than expected. The first season, however, features all episodes available for binge-watching on the streaming platform.
Thankfully, if this series would return for a season 2, Tan France is reportedly on board with the second season of Next In Fashion, according to Radio Times. His co-host and fashion icon friend, Alexa Chung, also would return for future episodes of this series.
In the meantime, fans can catch up with another Netflix original series starring Tan France and the rest of the "Fab Five," Queer Eye. The following season, which reportedly takes place in Philadelphia, is expected to debut on Netflix sometime during 2020. (The experts already wrapped production on a Texas-based season, as well.)
Next in Fashion is available for streaming on Netflix. Fans can also see Tan France in Netflix's Emmy award-winning series Queer Eye, exclusive only on this streaming platform, and purchase his book, Naturally Tan: A Memoir.