Netflix Renews 'Castlevania' for a Fourth Season and Fans Rejoice
Fans have been craving a new season of Castlevania since the third one was announced, and we now have confirmation that season 4 is coming. Read on to learn about all the details and what fans are saying about the news.
Netflix renews 'Castlevania' for season 4
The highly popular animated series will return for a fourth season. Netflix let everyone know on their official Twitter account, and fans are more than a little excited. They teased an image first before revealing the news to the world. In the next post, we see Forgemaster Isaac (Adetokumboh M'Cormack) and words come up saying: "Season 4 is coming."
When will season 4 be released?
According to IGN, season 3 of Castlevania was announced in October 2018 but it didn't drop on Netflix until March 2020. If the series follows the same schedule, then it's likely we'll see season 4 in 2021 sometime.
Fans react to the news of more 'Castlevania' to come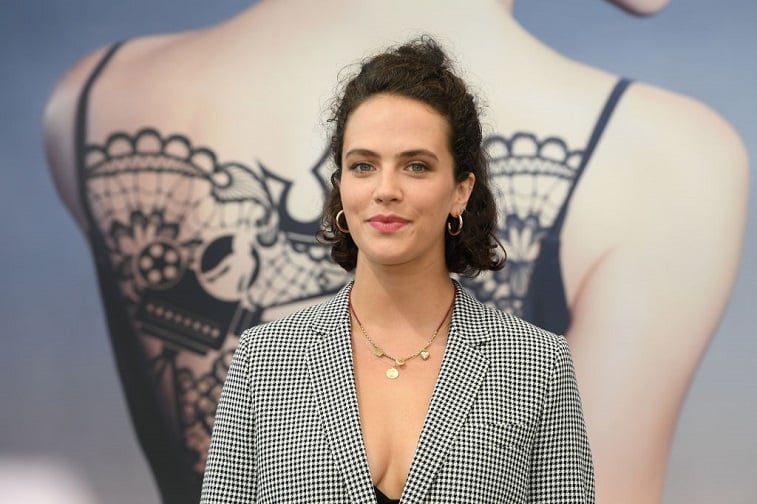 Fans are excited about the news of another season of the hit animated series. People are rejoicing and can't wait to see more from their favorite characters.
"Love this news. Love this series. I cannot wait for another rollercoaster ride of feels," a Reddit user said.
One fan compared the series to Game of Thrones. "It's like watching a better version of Game of Thrones," the fan admitted.
Another fan expected the renewal. "Expected, but very glad to have the official confirmation," they wrote.
What will happen with the vampire sisters?
Fans are ready to see some action play out against the vampire sisters. "I do love Carmilla, she's such a camp villain. I love all the sisters but I do want to see the climax very much. Isaac is coming and there's no stopping him," another Reddit user wrote.
The situation between Lenore (Jessica Brown Findlay) and Hector (Theo James) is intense and who knows how the situation will resolve itself long-term?
"I love Lenore and Hector but I'll understand if Hector 'accidentally' tripped on Lenore with a wooden stake if it comes to it," another user said.
One fan of the show says they watched the whole series in an entire day and now nothing is the same. "Can't wait to see more of it, it was awesome to binge the whole series in a day but it left a huge gaping hole after itself," they explained.
A fan of the show can't understand how they created something so great. "I really can't understand how they have created a show this fantastic. For a game series that isn't really known for its character depth, this show is truly enthralling," the user commented.
People really hope the show continues on with multiple seasons. "I hope the show goes on for a good while. There is a lot they could explore. I haven't fallen in love with a show for quite some time tbh," they wrote.
Fans are excited about the renewal of Castlevania. Hopefully it will arrive sooner rather than later.