Netflix Series 'D.P.' Shows Reality of an Enlistee's Assignment to Capture Army Deserters
Actor Jung Hae-In is Ahn Jun-Ho in 'D.P' as a new army enlistee who returns to civilian life as undercover military police to bring back deserters.
Netflix's K-drama D.P. shows audiences the reality of Korea's mandatory military enlistment. Based on a popular webtoon, the drama stars actor Jung Hae-In as Ahn Jun-Ho, a new military recruit. What sets the army K-drama apart is its storyline. Jun-Ho tetters the edge between the military and civilian life as he is recruited to chase down military deserters.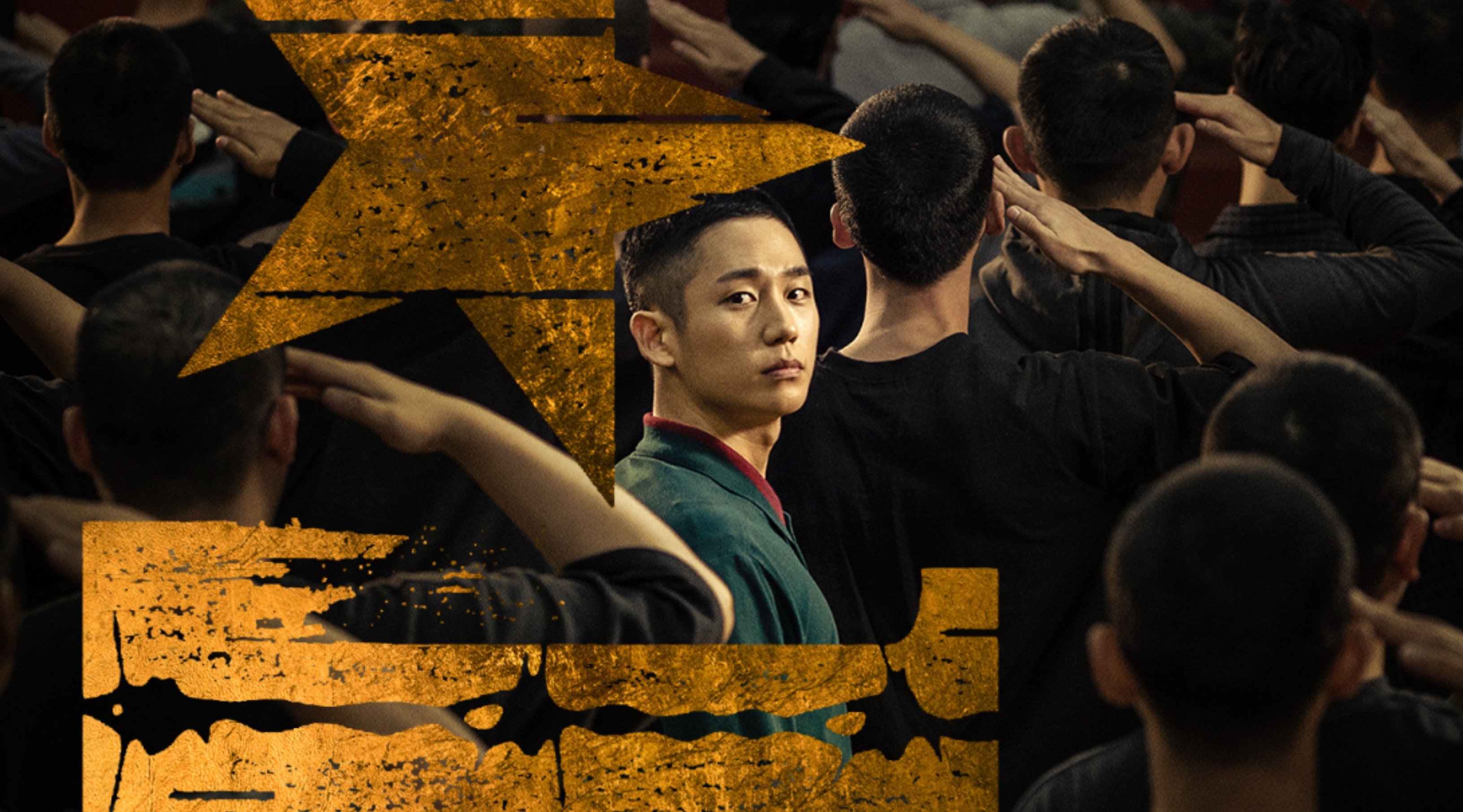 What is Korea's mandatory military enlistment?
The K-drama's central premise centers on Korea's mandatory enlistment law. The law requires all registered Korean males between the ages of 18 to 28 to enlist in the military. Korean males can choose at what age to enlist but must register before they turn 30. The length of service varies depending on the branch of the military. On average, an enlistee can serve up to two years.
Active duty members in the army or marines can serve 21 months, while the air force requires 24 months. Not fulfilling mandatory enlistment or desertion is against the law. Korea's mandatory enlistment has been a topic of discussion for popular K-Pop idols. In some cases, the Korean government will allow K-Pop groups to delay their enlistment. Many Korean actors and artists will take a break from their careers to enlist in the army as active-duty officers or serve their time with the police force.
'D.P' K-drama stands for 'Deserter Pursuit'
Ahn Jun-Ho is a new military recruit in D.P. thrust into the harsh reality of the military. Not only does Jun-Ho deal with strenuous mental and physical training, but verbal backlash and misuse of power by superiors. Jun-Ho is recruited to the "Deserters Pursuit" unit when a soldier jumps the fence to escape. His new role allows Jun-Ho to return to civilian life undercover to bring the deserters back for breaking the law.
Jun-Ho must maintain his discipline as a soldier but soon finds himself in a moral battle as he knows why deserters decide to flee. His team members consist of a relaxed leader who explains there are two types of deserters, "There are two types of escaped soldiers. Ba****ds who are scary because you have no idea what they'll do next. And ba****ds that are just scary to try and catch." The K-drama interweaves comical and lighthearted moments but does not deter from the reality of the shame and guilt that deserters bring onto themselves.
Many popular K-Pop idols and K-drama actors have already enlisted
Despite the success of idols or actors, military service is still required. K-Pop and K-drama fans are often heartbroken when artists announce they will put their careers on hiatus to fulfill their mandatory duty. According to Soompi, Monsta X's Shownu posted on the group's official fan cafe announcing his enlistment in the military as an active-duty officer starting July 22.
Shownu is not the only celebrity to enlist as SHINee's Taemin has been in the military since May 31. As of August 23, actor Jang Ki-Yong has been an official active-duty soldier. Due to his enlistment date, the producers of his upcoming drama, Now, We Are Breaking Up, decided to pre-record its press conference to include the actor. As actors and idols fulfill their service, their loyal fan base anxiously wait for their return.