Netflix's 'Clickbait' Has a Ridiculous Premise That Explains Its Popularity
The new Netflix series 'Clickbait' has a gripping, captivating narrative that has audiences on the edge of their seat. Despite the show having a enticing premise, the show has a shocking conclusion that viewers didn't see coming
The new Netflix miniseries, Clickbait, has been the talk of the town following its premiere last Wednesday (August 25). The eight-episode limited series captivated many viewers by the premise alone. Not only does the show captivate audiences with its gripping storyline from beginning to end, but the conclusion serves as such a plot twist that no one saw coming. Upon its release to the platform, the drama series debuted in Netflix's Top 10 list and still remains at the No. 1 spot during this week. So what makes the series so enticing?
[Spoiler Alert: This article contains spoilers from Clickbait]
'Clickbait' on Netflix has a captivating premise and storyline
Adrian Grenier, who is best known for his role in the 2006 romantic comedy The Devil Wears Prada, takes on the lead role in Clickbait as married family man Nick Brewer. After being captured and held hostage, his kidnappers post a video of him on the internet that accuses him of abusing women. Here's when the twist comes in — if the video hits 5 million views, he dies. Before the video hits that number, his sister Pia (Zoe Kazan), and his wife, Sophie (Betty Gabriel), race against time to find him before it's too late and clear his name. 
The show has been doing relatively well among viewers on the platform but has received mixed reviews from critics. According to IMDb, Clickbait has a rating of 7.4 out of 10 while on Rotten Tomatoes, critics rated the show with 44 percent. Even though some may find the premise to be ridiculous and mundane, the show has done well amongst audiences. For example, the series has received a low critic rating on Rotten Tomatoes but has a 79 percent audience rating.
The Netflix series has a very questionable ending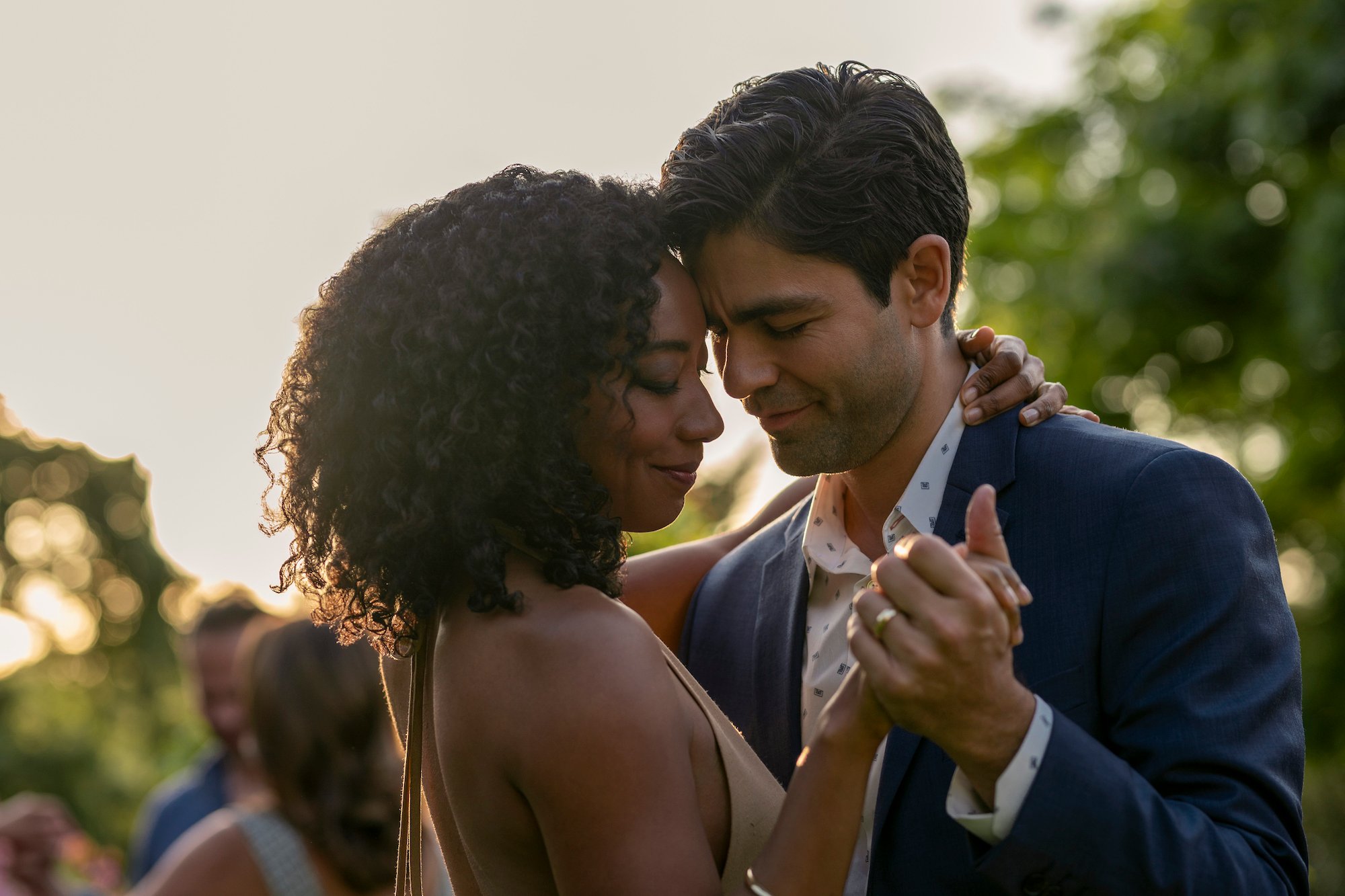 While the premise may draw some viewers into the storyline, audiences may find themselves puzzled and confused by the show's conclusion. Many viewers expected Brewer to be killed by the kidnappers and be found guilty of his alleged crimes, but ultimately, the series ends with a completely different revelation. It turns out he was innocent and wasn't killed by his abductors. 
After Sarah (Taylor Ferguson) commits suicide after being dumped by her boyfriend, her brother Simon (Daniel Henshall) goes after the man that is responsible, which is Brewer. To get revenge, he kidnaps Brewer and creates the video. However, the real culprit was his coworker, Dawn (Becca Lish), who pretended to be Nick online and talked to multiple women to fill a void due to loneliness. 
Once Simon realizes that Brewer isn't the guy his sister was talking to, he lets him go. Brewer then runs to Dawn's house and confronts her and threatens to expose her actions online. In a rage, Dawn's husband Ed (Wally Dunn) hits Brewer over the head with a hammer and he dies on their kitchen floor. Ultimately, he was an innocent man the whole time and died at the hands of his internet catfish.
'Clickbait' creator Tony Ayres 'stands by' the controversial ending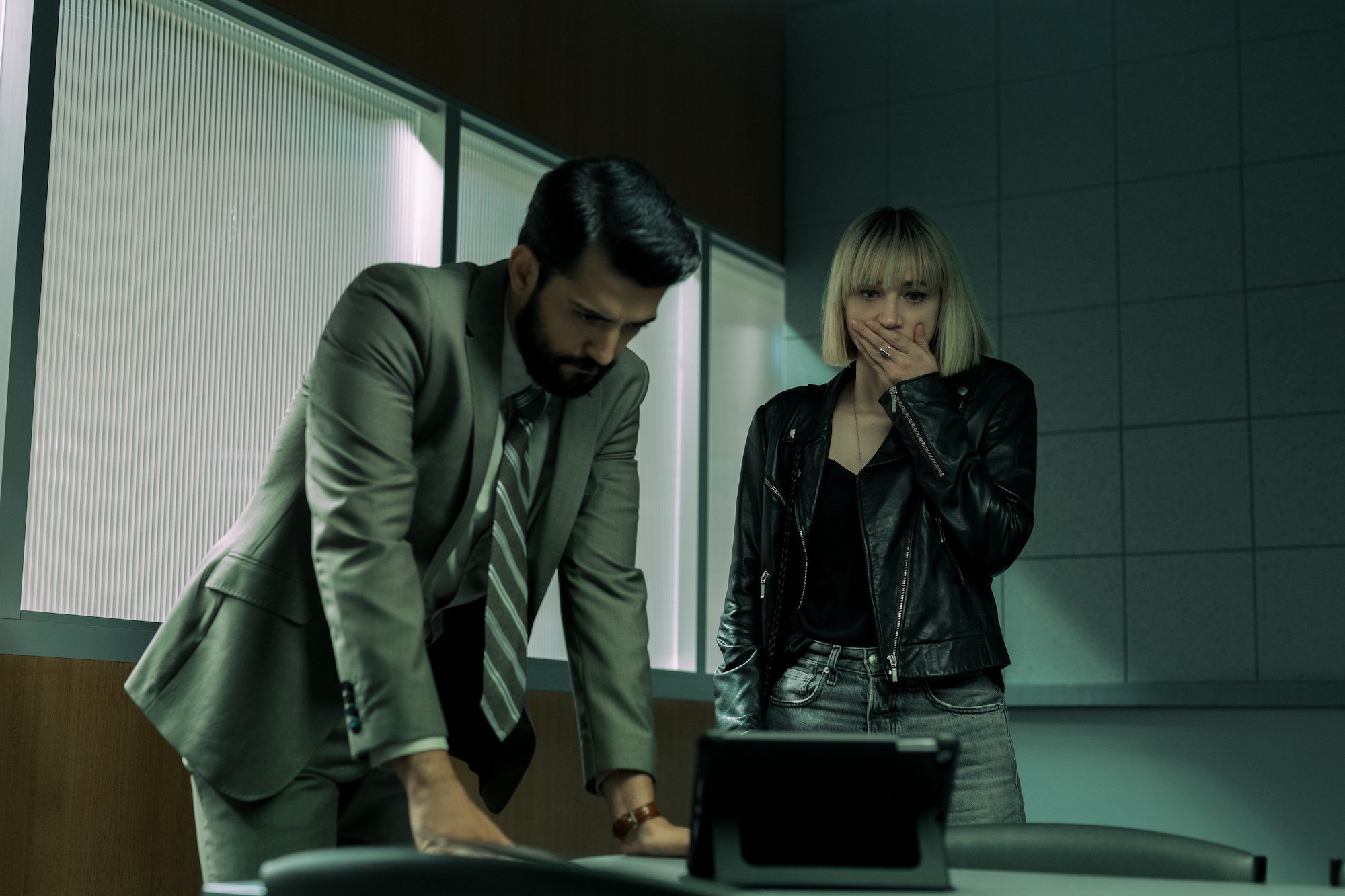 Despite the negative criticism the show's ending has received from fans, Clickbait creator Tony Ayres stands by the ending and says it offers an "interesting" take on an old woman's vulnerability and invisibility. 
In an interview with Entertainment Weekly, Ayres explains why he is satisfied with the unpredictable ending. "I would stand by why we did it and what we have to say in doing it. The key to this format is it gives us an opportunity to really get in the skin of the characters and to understand why people do what they do," he told the outlet. "I think that there is something interesting and valid in talking about the invisibility of older women. I think there's something interesting about why Dawn does it. But I've got my bike helmet on, so I'm ready for the response."
The miniseries were created by Ayres and Christian White. Ayres serves as showrunner, while Brad Anderson, Emma Freeman, Ben Young, and Laura Besley directed the first season of the show.
Clickbait is now streaming on Netflix.