'Fear Street' Star Kiana Madeira Shares Why a Different Ending Wouldn't Work for the Netflix Trilogy — 'It's Just So Groundbreaking'
Netflix's Fear Street trilogy reinvigorated slasher fans — and not just because it returned them to the once-booming genre of the late 20th century. The trilogy pushed back against many of the tropes present in horror classics like Scream and Halloween, modernizing the stories that once dominated the pop culture scene.
To accomplish this, the films took on a more positive tone than those that inspired them. That might disappoint certain horror enthusiasts. However, Fear Street star Kiana Madeira doesn't think the Netflix trilogy could have played out any other way.
[Spoiler warning: This article contains spoilers for Netflix's Fear Street trilogy.]
How does Netflix's 'Fear Street' trilogy end?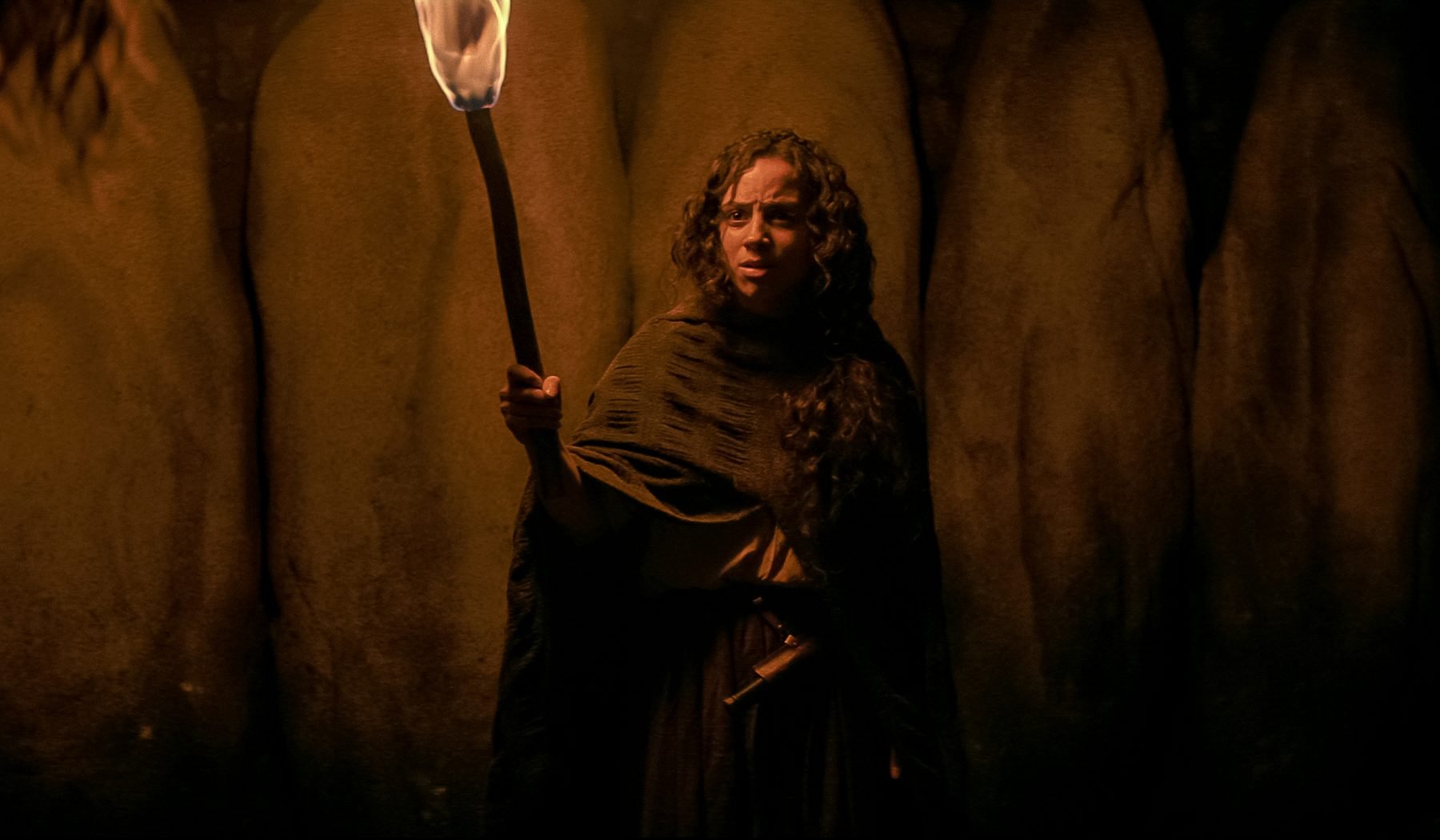 Although Netflix's Fear Street films don't shy away from tragedy, they offer a happy ending for the couple at the center of the story. Deena (Kiana Madeira) and Sam (Olivia Scott Welch) manage to right the many wrongs committed in Shadyside centuries ago, and they even get their burger date at the end of it all.
Most classic slasher films leave few to no survivors, so the Fear Street conclusion might come as a surprise to viewers. Of course, older horror films also had a tendency to kill off underrepresented characters. That's something the Netflix trilogy wanted to avoid doing, especially since the majority of its main characters are people of color and members of the LGBTQ community.
Why Kiana Madeira thinks the 'Fear Street' films needed a happy ending
With so many characters dying before Fear Street came to an end, it's hard to say the trilogy had a full-on happy ending. However, the main couple and several of their friends come out on the other side of the Shadyside killings — and Sam and Deena get the chance to move beyond the tragedies.
Speaking with Entertainment Weekly, Madeira admitted that having Sam and Deena survive — and wind up together — was a necessary component of Netflix's Fear Street trilogy. In fact, she's not entirely sure the films would have resonated with viewers if things turned out differently.
"I love the fact that Deena and Sam got their happy ending," Madeira said. "I think that was so important. I can't really see the trilogy working if that wasn't the case."
She went on to speak about how much the Fear Street trilogy changed the game for LGBTQ characters and admit how grateful she felt to partake in the Netflix project:
"Representing the queer community in Fear Street has been and is still such an honor. Especially in genre films, there are so many tropes that have existed in the past where queer characters wouldn't even live past the first 10 pages of a script. So to have this trilogy that's anchored in a queer love story… it's just so groundbreaking."
Leigh Janiak set out to dismantle common tropes in her slasher trilogy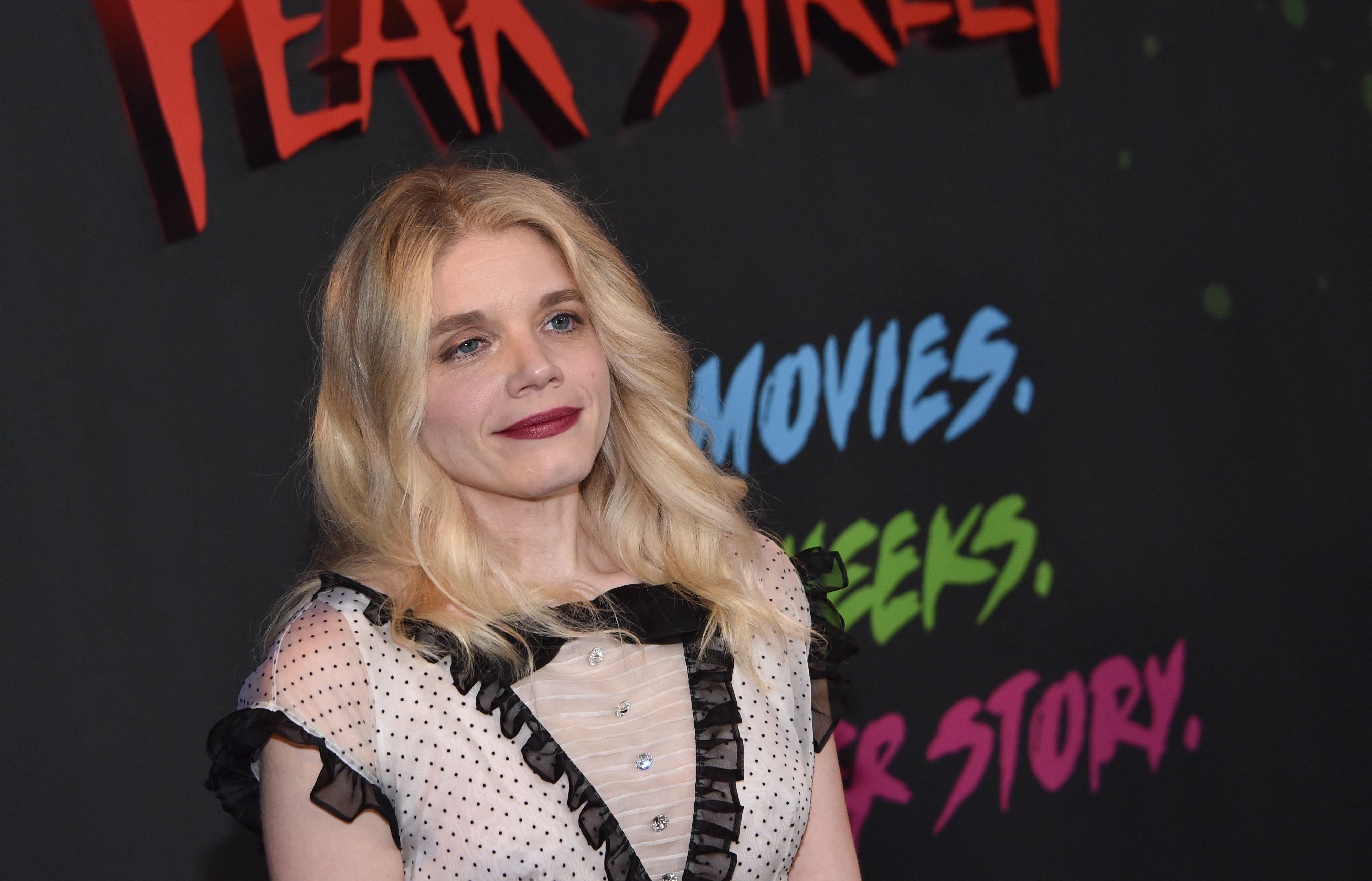 Of course, Sam and Deena's happy ending in Netflix's Fear Street trilogy wasn't a fluke or last-minute decision. Director Leigh Janiak specifically set out to dismantle common horror tropes while creating her story. During an interview with IndieWire, Janiak admitted that she needed a compelling reason to make new slasher films. She landed on bettering the poor representation found in so many classics:
"There's been a million slasher movies. We saw them in the '70s and '80s, and then the '90s reinvented it. Part of it was, how do we have a way into doing slashers but also making it feel like, oh, there's a reason we're revisiting this genre? For me, that was about trying to tell stories about people that normally would not have been highlighted, even though, obviously, they existed. There were queer people in the '90s and '80s and '70s. There were Black people. There was a whole swath of people that are underrepresented in horror movies or die very quickly!"
Will Netflix continue its 'Fear Street' series?
RELATED: Does 'Fear Street Part 3: 1666' Have a Post-Credits Scene?
Sam and Deena may have gotten their happy ending in Fear Street Part 3: 1666. However, the film's post-credits scene suggests Netflix's adaptations could extend beyond the initial trilogy. R.L. Stine, whose books the movies are based on, has plenty of material to mine. That's not to mention all the other horror movies Janiak can draw inspiration from.
In fact, it seems the director already has ideas, since Part 3's post-credits scene sees someone new picking up the book of spells that started the Shadyside curse. There's no telling what they're planning to do with it or when fans will find out. However, there's a good chance viewers haven't seen the last of Janiak's slasher-verse.