Netflix's Massive Failure TV Series Cost Network $9 Million Per Episode
Netflix invested in a series that didn't hit but cost the company millions per episode.
Netflix has become an entertainment behemoth, and a big part of its success is due to its original content. All the unique and compulsively watchable shows they produce is a large part of why subscribers continue to think that the streaming service is worth the cost. But one series they produced turned out to be a major flop, and it wasn't a cheap one, either. Read on to learn more about this expensive show, and how much it cost.
It looked promising at first
According to the New York Times, when Marco Polo was originally being developed, it was slated to appear on the cable network Starz. It was produced by the now-disgraced Harvey Weinstein, who once said of the series that it would be "one of the most expensive shows ever done for pay TV."
As the costs for the sprawling 13th-century series mounted, it was moved to the deep-pocketed Netflix, known for their dedication to pouring money into creating excellent original content. 
Marco Polo certainly looked as though it would follow in the footsteps of Netflix's other successes. The drama followed the fortunes of the Mongol Empire, and no expense was spared to bring the era to life.
The series was filmed in beautiful locations all over the globe, such as Kazakhstan, Malaysia, and Italy. It was also promoted heavily, and everything seemed to be in place for another runaway hit. But it didn't turn out that way. 
A two-season flop
Netflix doesn't release ratings, because as a streaming service they consider the number of subscribers they have to be the only metric that matters. Because of that, it's hard to judge exactly how badly Marco Polo was actually received by viewers.  
However, the reviews of the series were mostly negative, and there seemed to be very little response to it from the public. It is clear, though, that Netflix wasn't happy with how the series performed: For the first time in its history, Netflix canceled a show after only two seasons. Before this, no show had lasted less than three seasons. 
Netflix is well known for sticking by the shows they create and rarely canceling them. But Marco Polo seemed to convince them to break that habit. The reason for this may be that the show cost enough to drain even the deep pockets of the streaming giant. 
A very expensive series, even for Netflix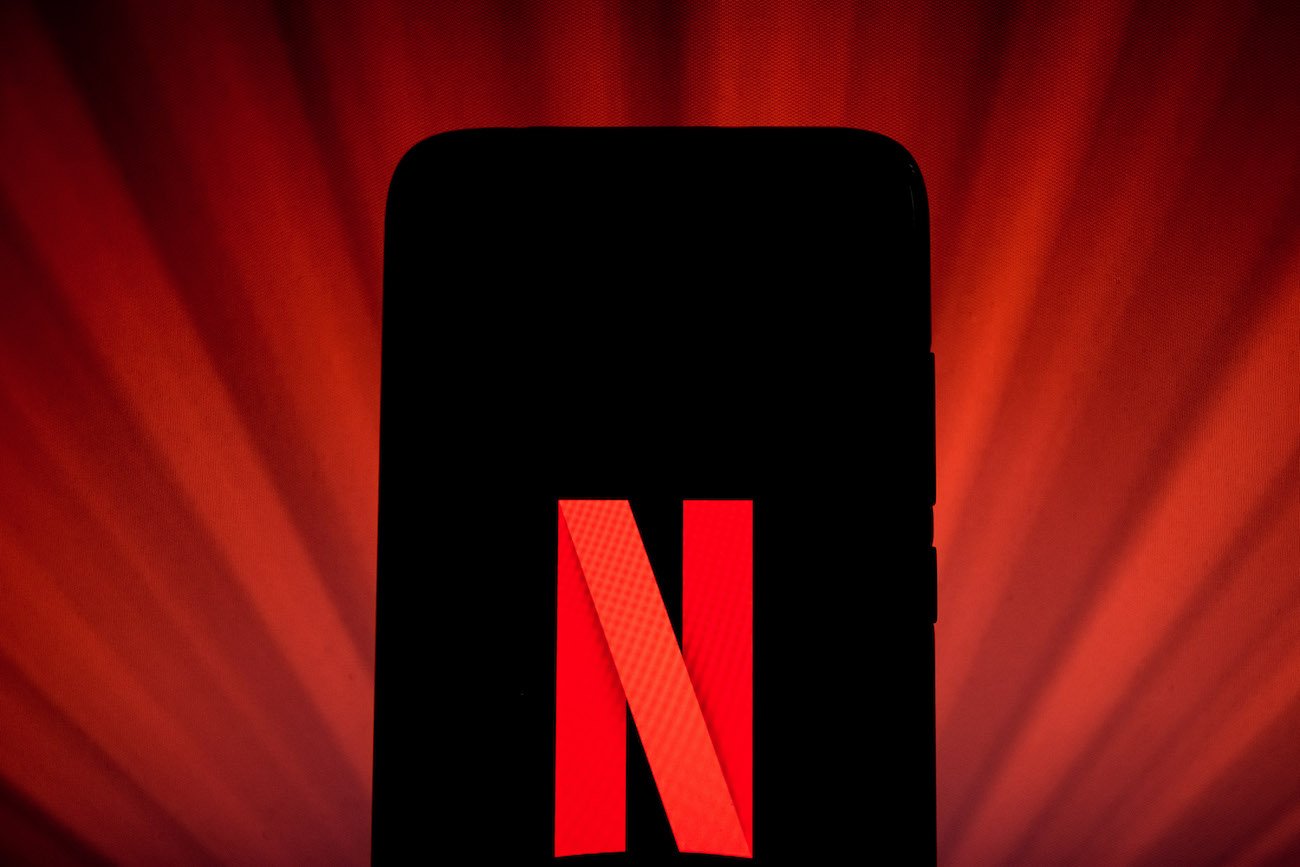 Netflix has made a name for itself by spending a lot of money on its original content. For the most part, this has been money well spent. But Marco Polo was an exception to this rule. 
When Marco Polo was in production, people who were involved with it seemed to be proud about how much it cost, as though that would guarantee its success. Filming the show was reported to cost a jaw-dropping $9 million per episode.
The overall budget for the two seasons was estimated to be at least $180 million. According to Screen Rant, this makes it one of the ten most expensive shows of the decade. 
But as the saying goes, money can't buy you love — and that seems to apply to viewers as well. The hype around Marco Polo didn't last long, and even the loyal Netflix couldn't justify pouring any more money into the ambitious series. 
It's obvious that Netflix has found a great deal of success with its original programming. Huge hits such as Stranger Things and The Crown have proven that the streaming service's investment in original content has paid off handsomely. An expensive flop like Marco Polo isn't going to slow down Netflix for long, no matter how costly it was.