Netflix's 'The Trials of Gabriel Fernandez' Might Be the Saddest True Crime Series You'll Ever Watch
The Trials of Gabriel Fernandez is a new Netflix true-crime series presented in six episodes. It tells the story of the brief life of Gabriel Fernandez, an 8-year-old boy from Palmdale, California, who was abused by his caretakers. The story begins with a 911 call from 2013. The young boy's mother called to report Hernandez not breathing. In a heart-stopping account from an ER nurse, we hear about the child's traumatic injuries, which cover his body. Fernandez passed away soon after.
We're not sure we've seen a documentary this heart-wrenching and hope-pulverizing since Dear Zachary. While this docuseries is important, engaging, and well-researched, The Trials of Gabriel Fernandez is relentless in how dark it is. Your heart will be broken by every level of trust that was shattered, every level of common decency and care that was abandoned in the story of this child.
[Spoiler alert: beware of spoilers for The Trials of Gabriel Fernandez below].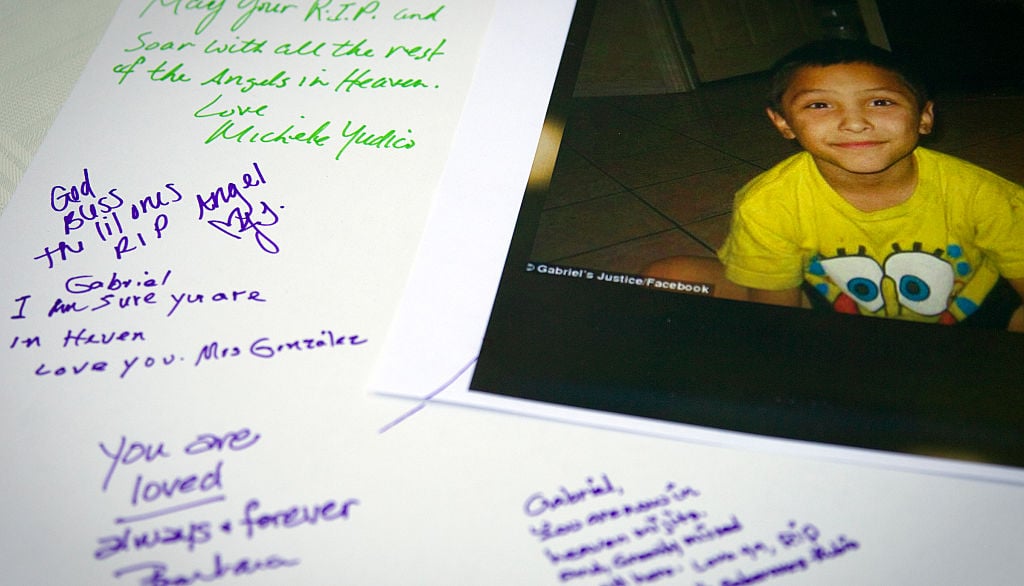 Netflix docuseries 'The Trials of Gabriel Fernandez' exposes how a mother failed her son
While blame is not an easy thing to cast, especially in complicated cases like Fernandez's, it's hard not to see failures in every aspect of this tragedy.
Social workers, police officers, and so many other adults–with a responsibility to protect–seemed to fall short. The mistakes, piled up, ended up being fatal.
Another horrific aspect of watching The Trials of Gabriel Fernandez is that the people who truly did try to help Fernandez–his school teacher, a security officer who noticed his bruises, and the child's own biological father–feel the most guilt. They lament that they didn't do more, or act sooner. Even though they were the ones repeatedly calling child services and the police.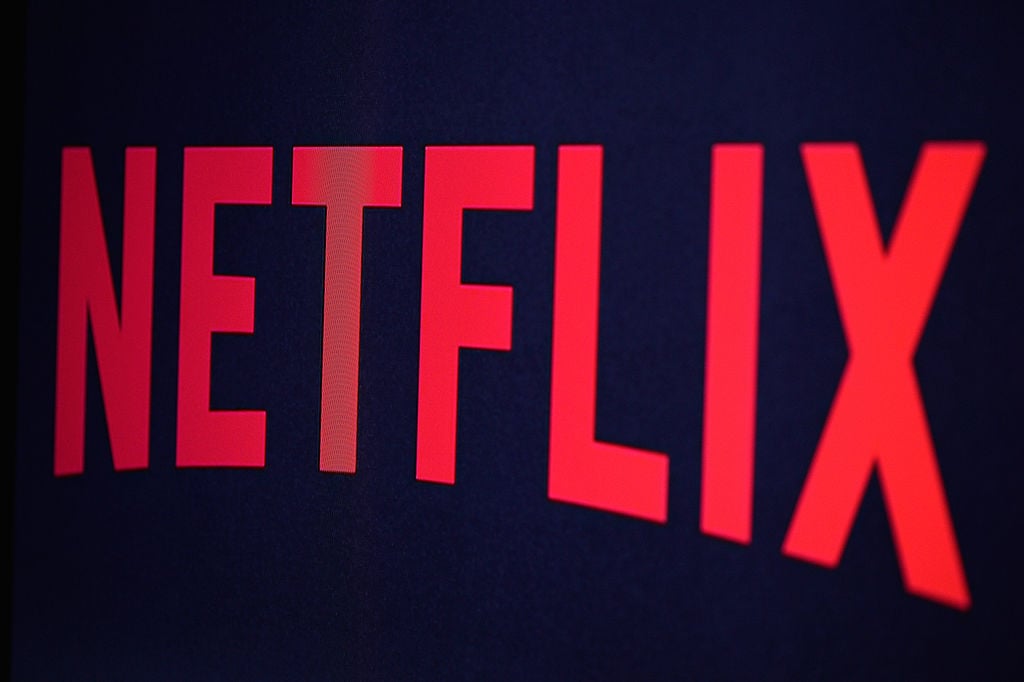 The boy's injuries and testimony from Fernandez's siblings in court were horrifying
"[Fernandez's] teachers noticed his fresh bruises at school and grew increasingly concerned by his questions, looking to the L.A. County Department of Children and Family Services (DCFS) for help," Refinery 29 reported.
Ultimately, Gabriel's mother and his mother's boyfriend (Pearl Fernandez and Isauro Aguirre) are the most gruesome antagonists in The Trials of Gabriel Fernandez. It boggles the mind how anyone could inflict these heinous acts on any child, let alone their own. It's all the more awful that they did this to a kid who, by all accounts, was sweet-natured, generous, and smart.
But the system–the entire dang thing–also left the vulnerable Fernandez completely alone. And he didn't survive it.
The docuseries also portrays flaws in the child services system
At the very least, this series hopes to share Fernandez's story to the wider world. And the documentarians expose major flaws in the system. It's things you expect, like overworked social workers with way too many serious cases on their hands to pay enough attention to one child. Refinery29 reported on The Trials of Gabriel Fernandez:
According to the documentary, [social worker Stefanie] Rodriguez failed to do enough follow-up on Gabriel to safely remove him from the home; she and the three other social workers on the case faced criminal charges alleging that they had minimized evidence of Gabriel's abuse.
But the Netflix true-crime The Trials of Gabriel Fernandez series also presents a lot of evidence you might not have known. For example, the Los Angeles government, as many municipalities do, hire out a private company to manage child protective services. Of course, private corporations have their bottom line (and potentially, shareholders) as their main priority. This feels like a natural conflict of interest with that of protecting abused children.
'The Trials of Gabriel Fernandez' honors the life of an innocent child
But The Trials of Gabriel Fernandez also attempts to make the case (perhaps not directly, but the message is there) that the young boy did not die in vain. Nothing could ever excuse or wipe away the pain of his murder. But, if his tragic end could save the lives of other abused children, or if it could change the broken system for the better, it would be a small sliver of hope atop a pile of agony.
But the last episode in the docuseries makes that concept hard to believe. The documentary presents another child–from the same area of Los Angeles County as Fernandez–who died at the hands of his caretakers.
And he's not the only one. The Trials of Gabriel Fernandez points out: cuts to local newspapers (like the Los Angeles Times, who exposed this case) continue. This means lackadaisical accountability of the system will carry on, too.
Justice for Gabriel Fernandez
At the very, very least, the docuseries has closure. By the end of The Trials of Gabriel Fernandez, we know the two main perpetrators of his torture are being punished.
"In 2018, Aguirre was found guilty of first-degree murder with a special circumstance of intentional murder by torture," Refinery29 confirmed. "He is currently on death row in the San Quentin State Prison."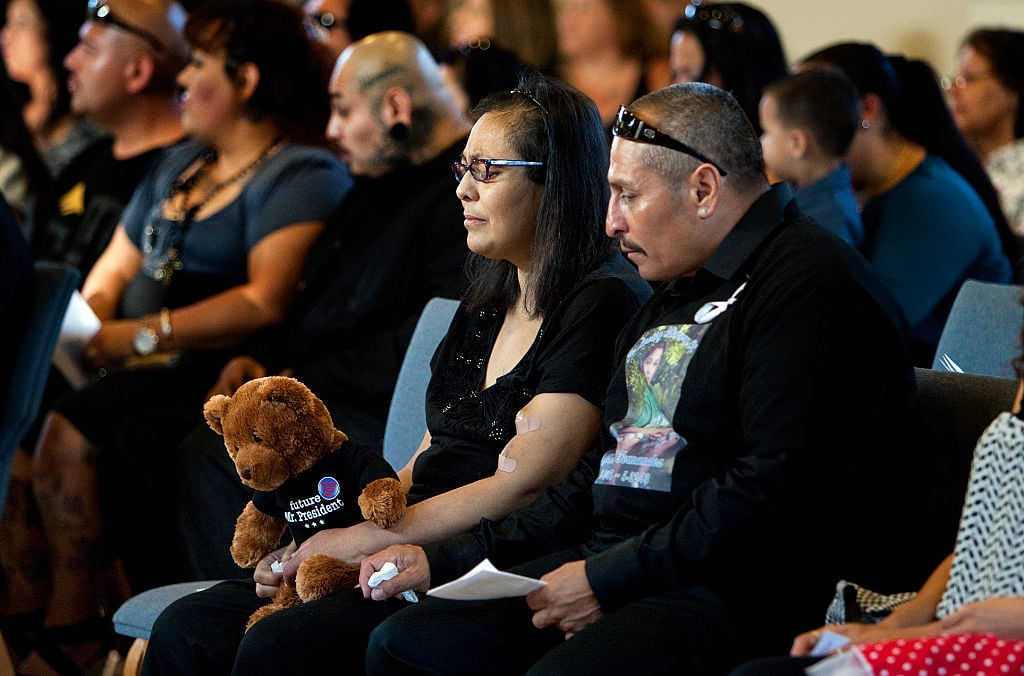 It's all the more tear-jerking to see Jonathan Hatami, the Assistant District Attorney tear up at the guilty verdict for Aguirre, and wrap Fernandez's biological father in a long hug. He tells the documentarians early in the series that as a child, he was a victim of abuse. So, these cases hold a special place in his heart.
Fernandez's mother Pearl chose a different route. From Refinery29:
Seeing what happened to her boyfriend at trial, Pearl chose to plead guilty to first-degree murder as part of a deal that would send her to prison without the possibility of parole, but would spare her the death penalty.
This is the kind of series that makes you keep thinking to yourself, "this never should have happened." A case like Gabriel's never should have gotten that far. We can only hope that documentaries like The Trails of Gabriel Fernandez make tragedies like this much, much less common.