Nev From 'Catfish' Tipped a Pregnant Waitress Exactly $926, Betting on a 9/26 Delivery
A working mother-to-be trended on Facebook this week, thanks to a picture and a generous tip from Catfish host, Nev Schulman. This tip for the waitress, which totaled over $900, took on a double meaning, especially because of the waitress' due date and the MTV show host's September birthday. 
Nev Schulman of 'Catfish' got drinks at a Denver restaurant
While stopping at one restaurant at the Denver airport, Schulman made a connection with his pregnant waitress after finding out when her baby would be born. Mom-to-be Zulia Reyes shared that she was having a baby girl, with a due date of Sept. 26.
This is a pretty special day for Nev Schulman, as that's the same date as his birthday. (He was born in 1984, though.) As a result, the Catfish host decided to leave a tip of almost a thousand dollars.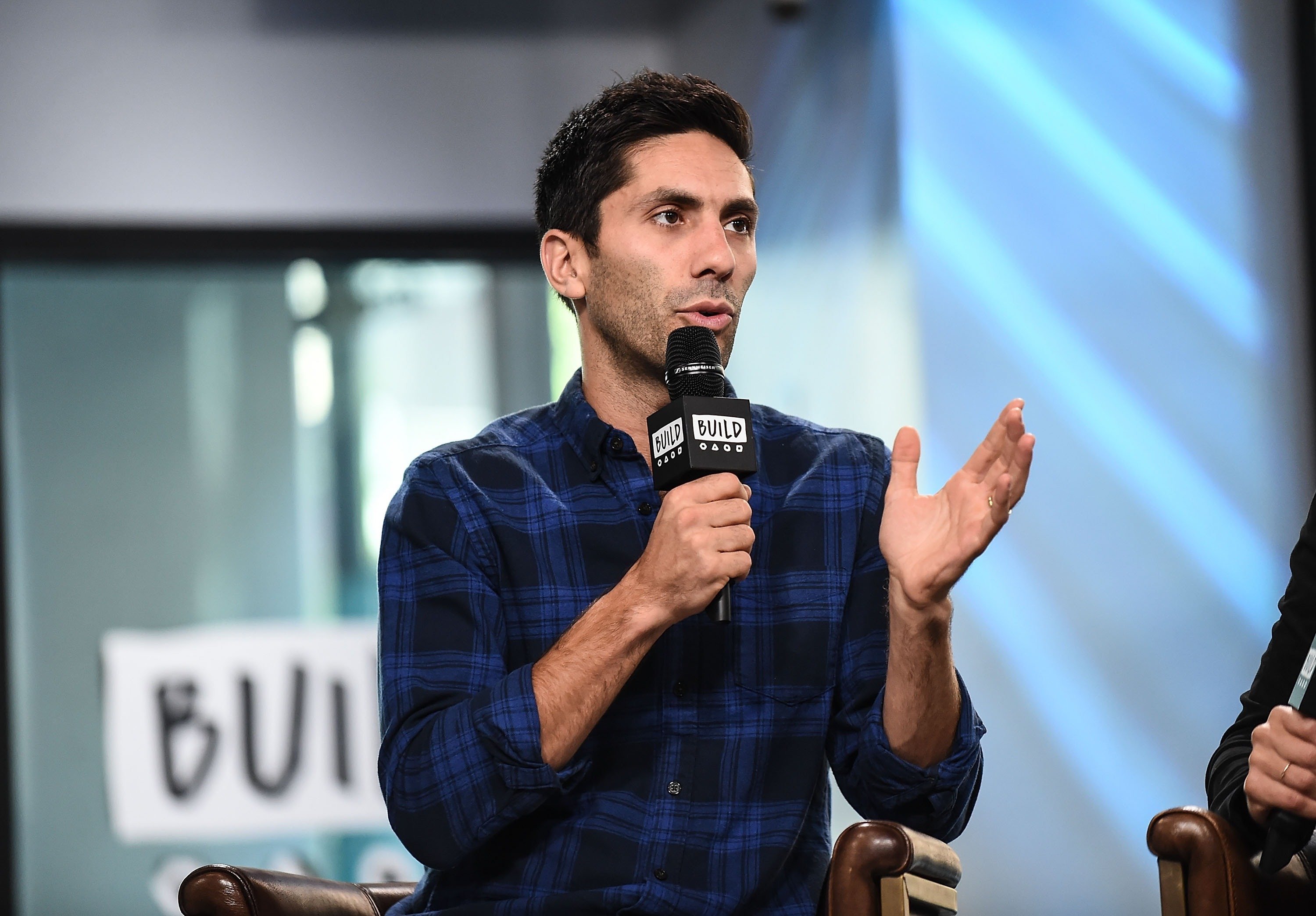 The 'Catfish' host tipped one waitress over $900 after learning her due date
Although his bill was less than $100, Nev tipped the waitress exactly $926, the same number as her due date. Reyes took to social media, sharing a photo of the receipt, a picture of her and Nev, and her gratitude.
"Nev Schulman the host from Catfish, I had the pleasure of serving him today! I told him my date due was September 26th, which happens to be his birthday! Words can't [describe] how grateful I am for him! This tip means the world to me and my baby," she wrote on Facebook.
"Congrats on your baby girl! Fingers crossed for 9/26," Nev wrote on the bottom of the receipt, along with a smiley face. Within a matter of days, the post on Facebook earned thousands of shares and likes, mostly from fans of the series sharing their love for Nev.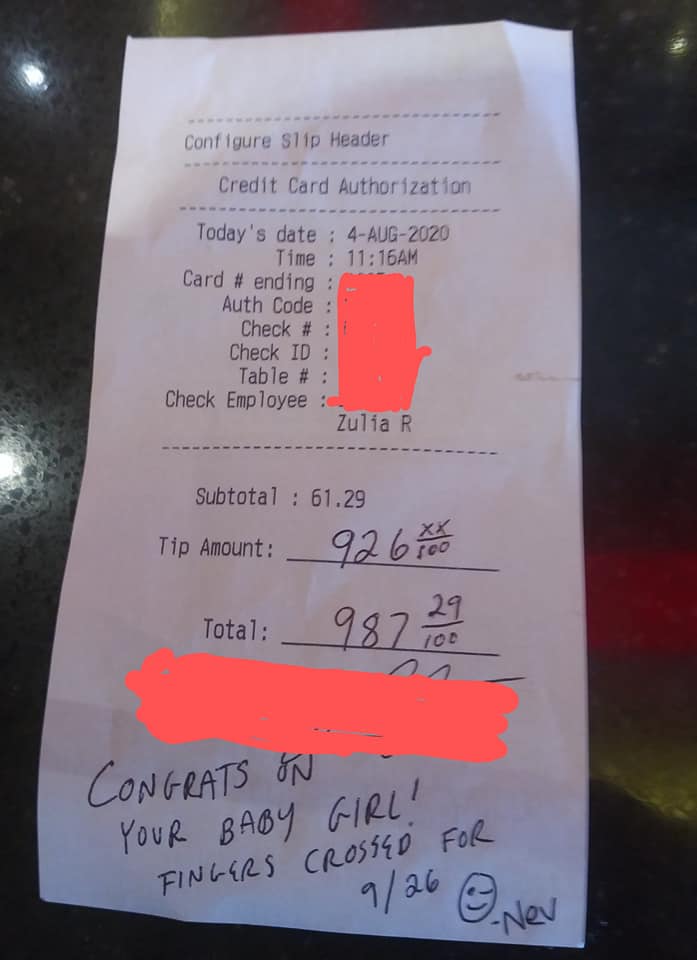 Reyes said the tip made her 'so emotional'
During an interview with Denver7, the mom-to-be said that in April, as a result of the coronavirus (COVID-19) pandemic, she was laid off of work for nearly a month. She was scared to return to work, especially while pregnant, but it's random acts of kindness that make these times a little less stressful.
"It means rent at least, or it means her crib or her stroller is paid for and it makes me so emotional that something like that is taken care of and I don't have to worry about it," Reyes said.
Nev Schulman has hosted the MTV reality series 'Catfish' since 2012
Most know Yaniv "Nev" Schulman as an American TV host and producer. Oftentimes teaming up with former host Max Joseph, Schulman helped young couples discover the truth about their relationships with the MTV original series.
Although new episodes are still being filmed with Schulman, they've taken somewhat of a socially-distant approach. Fans can watch new episodes of Catfish daily on MTV.
RELATED: 'Catfish' Season 7 Episode 39: Justin Combs and Nev Shulman Team Up To Find Cherie's 'Secret Admirer'
RELATED: 'Catfish' Season 7 Episode 36: Kamie Crawford Returned To Help Shirlene Find Her 'Dead' Catfish