How Much Money Does 'Catfish' Host Nev Schulman Get Paid For the Show?
Nev Schulman is the face of MTV's Catfish, the reality show that follows people who have found love online but aren't sure if the person on the other side of the screen is who they say they are. (Spoiler alert: Most of the time, they aren't.) Catfish is played almost nonstop on MTV during the day, and Schulman has been hosting for several years now. But how much does he get paid for the show?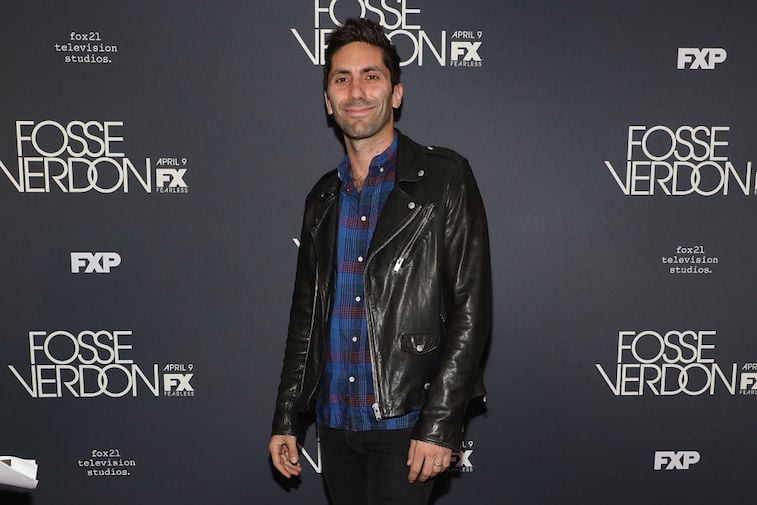 'Catfish' started out as an independent film Schulman made
Schulman got the idea for Catfish when he was actually catfished himself. Several years ago, Schulman thought he had met the love of his life online, but when it all came down to it, the entire relationship was a scam. He decided to create a short film based on the experience with the help of his brother. The short film ended up being successful, and MTV liked the idea of other people's online relationship mysteries being solved. The network picked up Schulman and his longtime co-host Max Joseph (who left the show in 2018) as its hosts, and the first episode premiered in 2012. Since then, audiences have been captivated by the situations surrounding these relationships.
Schulman has accumulated a net worth of at least $500,000
Schulman's net worth is reportedly around $500,000, and most of that has come from his time with MTV. Schulman is an independent film producer, which is how he produced "Catfish" the movie, but MTV is what gained him national notoriety. Schulman also wrote a book, which he published in 2014. Titled "Life: Love, Lies, & Identity in the Digital Age," the book discusses Schulman's own experience along with what he's learned from working with couples on the show.
Schulman's show was suspended in 2018 due to sexual harassment claims  
Schulman came under fire in 2018 for allegedly sexually harassing one of the young women on Catfish. Ayissha Morgan had accused Schulman of sexual harassment when she appeared on the show. She claimed Schulman made aggressive comments toward her and continuously asked her about her sexuality. According to Vanity Fair, she alleged that he tried to put her into romantic situations, despite her telling him that she is a lesbian. Morgan also alleged that a female producer had gone into her hotel room to bring her beer and subsequently climbed on top of her after she had fallen asleep.
MTV did an internal investigation into the claims and suspended Catfish filming in the meantime. The show found Morgan's claims to be not credible and resumed filming after the investigation closed.
MTV has never revealed Schulman's salary, but he likely makes upward of $100,000 per season
Now that Catfish is back on, Schulman's salary is back on, as well. However, MTV has never actually revealed how much Schulman makes for the show. But based on the salaries of other successful MTV shows, it's safe to say he makes a pretty penny. Recent court documents revealed that Jenelle Evans of Teen Mom 2 made $400,000 in 2018. Schulman's Catfish is comparably successful to the Teen Mom franchise but hasn't been around quite as long as the women of Teen Mom. He likely makes less than $400,000 per year, but it's safe to say he's probably making six figures.
Check out The Cheat Sheet on Facebook!