Never-Before-Seen Photos of Whitney Houston Emerge Thanks to New Documentary Creator
Bette Marshall is bringing forth a new Whitney Houston documentary ahead of Houston's 10-year death anniversary. Marshall is a photographer who worked with Houston in her early career.
It's been nearly 10 years since Whitney Houston left this earth and every few months, admirers are finding new ways to honor her. Recently, it was announced that a new documentary highlighting the beginning of Houston's career is in the works. Unlike others, this documentary uses never-before-seen photos over a four-year span in the early '80s to tell the story of Houston's early rise. The photos were taken by one woman who met Houston before her skyrocket to stardom.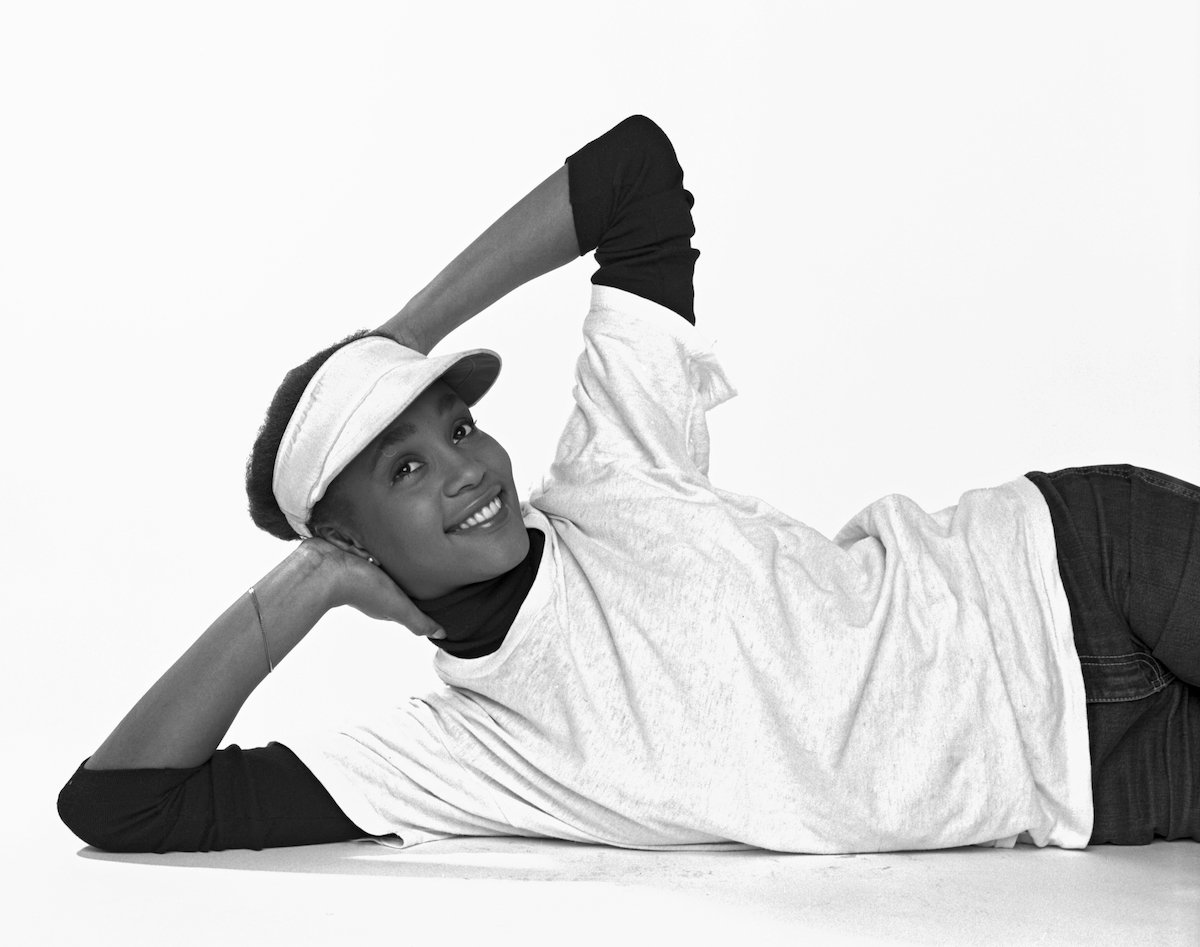 The documentary features never-before-seen photos of the late icon
According to Deadline, the new documentary Whitney Houston in Focus brings a fresh and closer glimpse of Houston through "rare photos and personal stories of an up-and-coming Whitney Houston. The photos were taken by Bette Marshall.
"[Marshall] was given unprecedented access by the Houston family to document Whitney's rise to fame," the release notes. "Over the subsequent years, Marshall's camera followed the young singer to early auditions and recording sessions, and even to church."
Tony award-winning star Audra McDonald serves as executive producer on the project. She also lends her voice as the narrator.
In a statement about the documentary, McDonald expressed her excitement, saying: "Whitney Houston is an artist I worshipped from the moment I first heard her sing. Her voice was simply miraculous and her artistry was perfection. We all witnessed her superstardom, and I'm honored to help tell this part of Whitney's story, before it all began."
In addition to the documentary, Marshall has an accompanying book to be released on Feb. 8. The release of the book comes three days ahead of the 10-year death anniversary of Houston and is intended to celebrate her life and achievements. 
Bette Marshall also shares a peek into her relationship with Whitney Houston
Directed by Benjamin Alfonisi, Whitney Houston In Focus, is currently in production. Marshall and Houston met when Houston was 18-years-old. 
"This beautiful girl in a white dress stood up and sang 'Tomorrow' from Annie," Marshall, 82, recalled of the moment to People Magazine. She first encountered Houston when she performed at her mother Cissy Houston's New York City apartment. She became an instant fan. "My husband and I looked at each other and said, 'That is a superstar.'"
Marshall asked the Houstons for permission to capture everyday photos of the upcoming singer. It began a four-year journey and friendship with Houston. Marshall is happy to have been part of the curation of the icon.
"I was very fortunate to see this butterfly emerge from her cocoon," Marshall said. "She was one in a million."
Whitney Houston's family are in opposition to the project
Houston's estate makes it known that they are not in agreement with the project. They released their own statement explaining their disappointment in Marshall specifically, saying: 
We are saddened to learn that Bette Marshall who had a relationship with Whitney and her family over 35 years ago (and not since) did not reach out to the family at all. We will not be cooperating in any way with this, nor will we support or approve of any music licensing to the project.
They have their own biopic centering around Houston's life in the works. They also recently announced a Houston and MAC Cosmetics collaboration.