'Never Have I Ever': Mindy Kaling Does Not Know How the Love Triangle Will End
Never Have I Ever premiered on Netflix in April 2020, and its second season arrived on the streaming platform in July 2021. The Netflix series stars Maitreyi Ramakrishnan as Devi Vishwakumar, Richa Moorjani as Kamala Nandiwada, Poorna Jagannathan as Dr. Nalini Vishwakumar, Darren Barnet as Paxton Hall-Yoshida, and Jaren Lewison as Ben Gross.
Throughout the series, a love triangle has developed between Devi, Paxton, and Ben. During an interview with StyleCaster, Never Have I Ever co-creator Mindy Kaling revealed she does not know if Devi will pick Paxton and Ben by the time the series concludes.
[Spoiler Alert: This article contains spoilers for season 2 of Never Have I Ever.]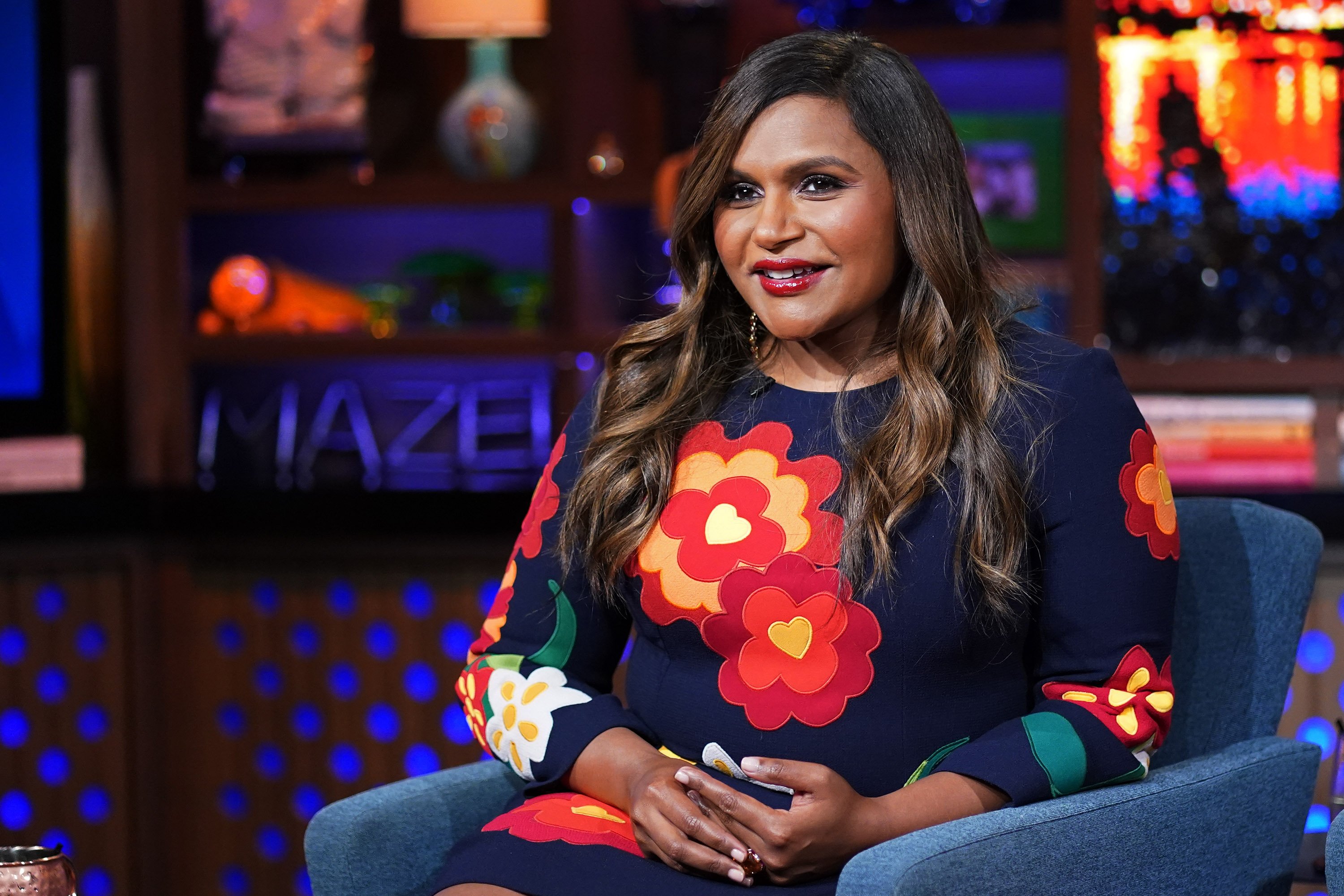 'Never Have I Ever' was renewed for a third season
At the end of the second season, Devi and Paxton make their relationship official at a school dance. Ben sees the two dance together, and Devi's best friend Eleanor (Ramona Young) lets him know that Devi originally wanted to be with Ben.
If season 2 was the end of Never Have I Ever, then Paxton and Devi would have been endgame. On Aug. 19, Netflix renewed Never Have I Ever for a third season, meaning anything could happen.
"I feel really positive about season 3. We love our partnership with Netflix, and we love that both seasons of the show have been number one around the world. That's so exciting, particularly because the show is about what I thought was a specific small Indian family made up of mostly women," Kaling told StyleCaster.
She continued, "It's been great that it's been number one in Brazil, number one in South Africa. I hope we get to do more seasons because I love the cast and the characters, and I love writing in this world."
Mindy Kaling does not know who will be 'endgame' in 'Never Have I Ever'
In season 2 of Never Have I Ever, Devi attempts to date both Ben and Paxton before they find out she is cheating on them. While Ben ices Devi out and attempts to move on, Paxton eventually forgives Devi, and the two become friends.
Toward the end of the season, Paxton and Devi start a romantic relationship again. At first, Paxton insists that their relationship must remain a secret. Devi decides to end things when Paxton cannot give her what she wants, but Paxton eventually comes around and agrees to have a public relationship.
When it comes to the love triangle, both Team Ben and Team Paxton have a lot of pros. Kaling herself admitted she does not know how the love triangle will be wrapped up.
"Do I have an endgame in mind? I don't. I really do not. I think it's great because both of these choices are really great in their own way, but it's been really fun seeing how passionate people are for one or the other side," she told StyleCaster. "It reminds me of being a teenager, and how invested you get in those fictional relationships. That makes me really happy."
Paxton and Devi could face hurdles in season 3 of 'Never Have I Ever'
While Kaling might not know who Devi will ultimately choose, she does foresee drama for Paxton and Devi. In an interview with Entertainment Weekly, Kaling admitted Devi and Paxton's relationship will not be smooth sailing.
"I've watched enough romantic comedies that it's not interesting unless it's constantly shifting and changing," Kaling said. "Having the lead character be happy in love is not super interesting to me. It's more suspenseful when we don't know."
Both seasons of Never Have I Ever are available to stream on Netflix.