New Details Emerge About Jay-Z's Relationship with Aaliyah
This update on Jay-Z's relationship with Aaliyah is, um, interesting.
Aaliyah did not have many high-profile relationships before her untimely death in 2001. Though she's been linked to several men, the "Try Again" singer was fiercely private and did not talk much about her personal life.
But rumors have persisted. One of the men she's rumored to have dated is Jay-Z. While the hip hop mogul has seemingly never addressed the reports, his old business partner Damon Dash is speaking out.
In a new interview, Dash claimed that Jay-Z allegedly had deep feelings for Aaliyah and tried "very hard" to date her.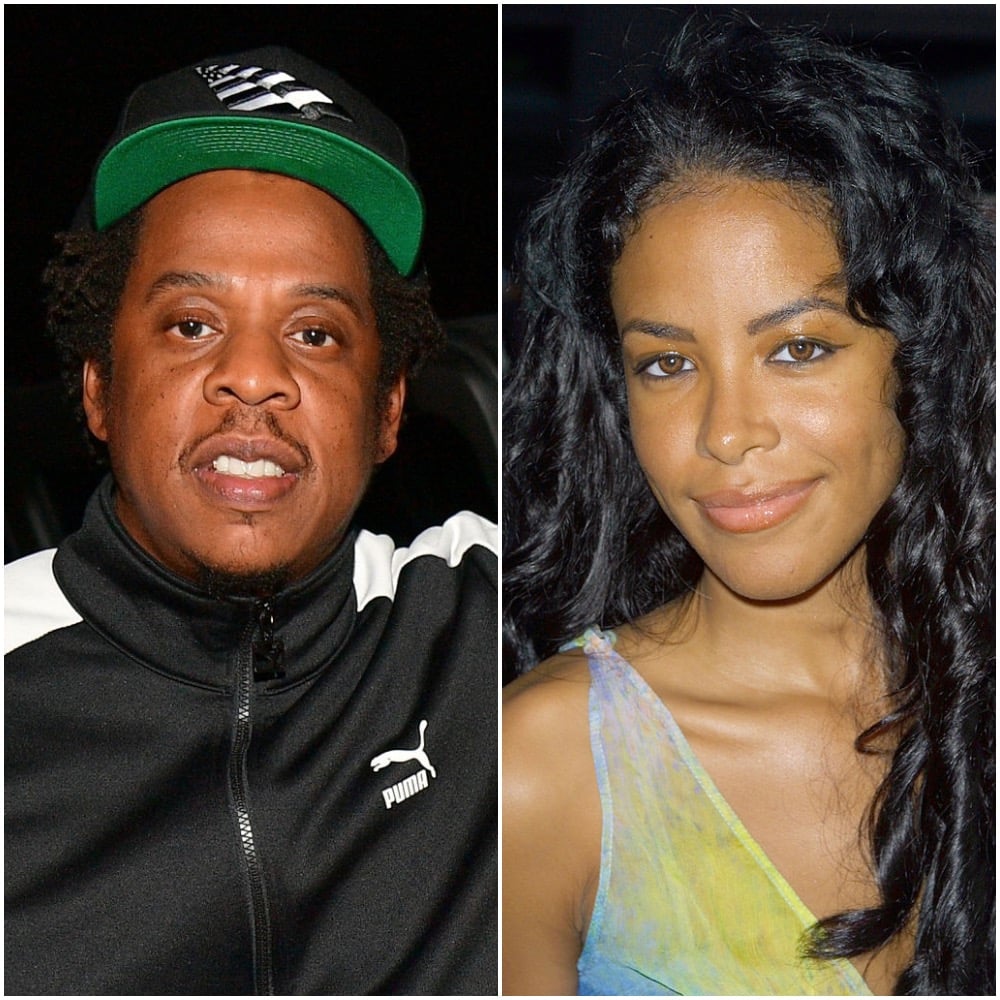 What Damon Dash said about Jay-Z and Aaliyah
Dash opened up about Jay-Z's relationship with Aaliyah in a Nov. 28 interview with PageSix. Dash, who co-founded Roc-A-Fella Records with Jay-Z in the 1990s, said the "Hard Knock Life" rapper tried "very hard" to win Aaliyah's heart.
According to reports, Jay-Z and Aaliyah met in 1999 and hung out on at least one occasion. But any possibility of a relationship ended when she and Dash crossed paths and started dating.
"I did not mean to fall in love with Aaliyah, she was just that cool," Dash continued. "But you know, we were both going hard … everybody was trying to get to Aaliyah — it was not just Jay."
Dash and Aaliyah were together from 2000 up until she died in a plane crash in 2001 at the age of 22. While they weren't officially engaged, Dash previously stated that they had talked about getting married.
"She was just cool as hell … we would laugh … we never stopped hanging and that is what happened with her," Dash added to PageSix. "There was never any obligation or any title … just liking being around somebody for who they are. I was not in love with Aaliyah through the television — I fell in love with her from hanging out and meeting her. She looked different than Aaliyah on the TV screen."
Dash went on to say that he had no idea Jay-Z had been pursuing Aaliyah. "I did not know Jay was trying to holler at her, but then it just happened like that," he said. "He was trying, I was trying. Everybody was trying — he was going hard."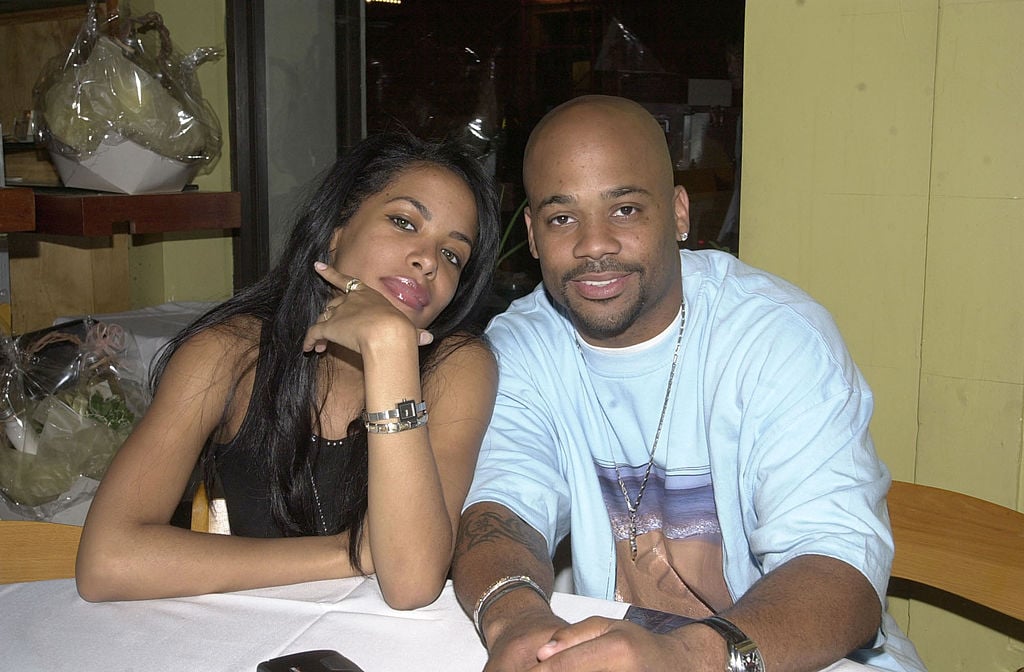 Luckily, Jay-Z bounced back — with Beyoncé. They began dating in the early 2000s, and they've been together ever since.
It's a change in direction from previous comments
A source previously said that Dash pursued Aaliyah knowing that Jay-Z liked her.
"Dame went behind [Jay-Z's] back and hollered at [Aaliyah]," producer Choke No Joke, who worked at Roc-A-Fella Records with Dash, revealed on The Starr Report in January of 2019 (via The Source).
Dash did not comment on the remarks. But sources have claimed that Dash and Jay-Z fell out in part over the "More Than a Woman" singer. Others, however, say that their rift merely had to do with conflicts of interest.
Either way, it appears that Jay-Z has no hard feelings about the way things turned out. According to Rolling Stone, Aaliyah hung out at the home Dash shared with Jay-Z weeks before her death. After it, Jay-Z attended the funeral to pay his respects.