New Details Emerge About Helicopter Crash That Claimed Kobe Bryant, Eight Others
The tragic helicopter crash that took the lives of Lakers legend, Kobe Bryant, and eight others, weigh heavily on the nation. Now, new details recently surfaced. The condition of the helicopter, visual flight rules, and why this flight was allowed special privileges to fly are under investigation.
Pilot, Ara Zobayan, likely didn't have enough 'real-world' experience flying through the fog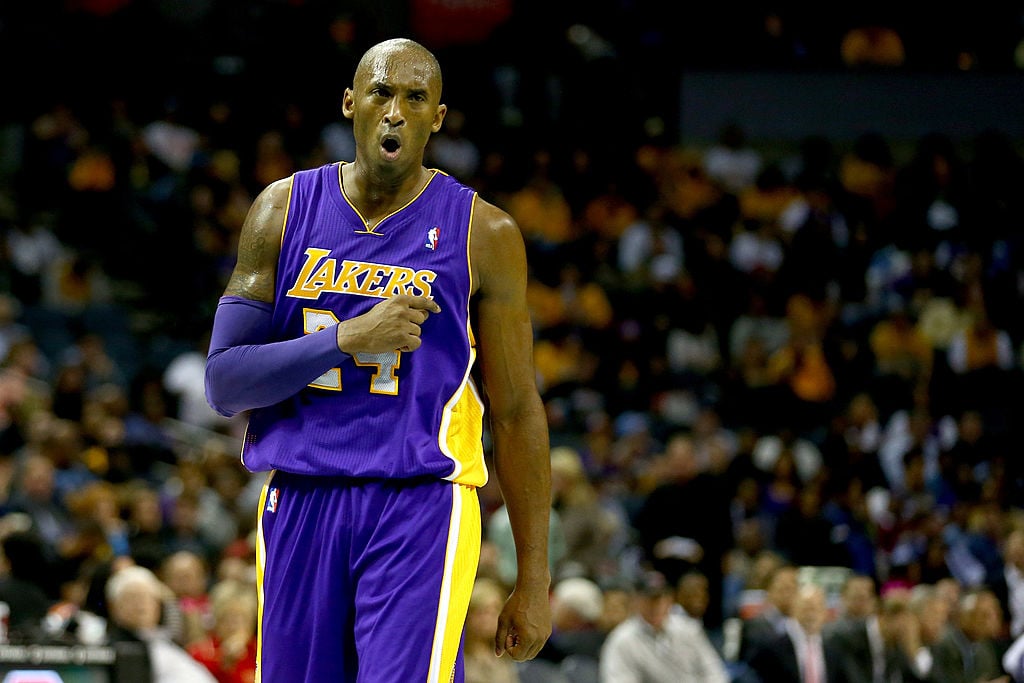 On Jan. 27, the New York Times stated the Sikorsky S-76B helicopter, piloted by Ara Zobayan, had special approval to fly in foggy conditions. Typically, L.A.P.D. grounds all flights under these circumstances.
Island Express chartered the downed helicopter. If the pilot needed to utilize cockpit gauges, the transport of passengers shouldn't have been allowed, according to Forbes.
As a certified flight instructor with over 8,000 hours in the sky, Zobayan had the knowledge to use cockpit instruments, but not enough "real-world" experience in foggy weather.
A former pilot for Island Express, Kurt Deetz, flew Bryant for two years before Zobayan took his place.
"I don't think he had any actual [experience] inside the clouds," Deetz said. He noted the stress of flying under visual flight rules (VFR). "You spend your whole career thinking, 'I shouldn't do this.' "
The morning of the crash, low clouds and heavy fog contributed to grounded flights. In Zobayan's last communication to air traffic control, he stated his attempt to try to climb above the cloud cover.
Soon after, the helicopter ascended 2,300 feet before turning sharply to the south. It headed into the Santa Monica Mountains near Calabasas, losing altitude before its inevitable crash.
John Goglia, a former NTSB board member, said it's not abnormal for pilots to obtain permission to fly in low visibility. Air traffic control helps assure an "unobstructed path." This, unfortunately, was a collision of unfortunate circumstances.
Zobayan did everything else right
It'd be easy to blame the deaths of all nine passengers on a number of things, including the pilot. Island Express deemed Zobayan their "chief pilot." With over 10 years of experience transporting people, he knew what he was doing.
The Federal Aviation Administration's pilot certification database lists Zobayan as "instrument-certified," as well as being up-to-date on all FAA-required exams.
Deetz added that regardless of weather, Zobayan knew the route well and wouldn't have risked putting anyone in danger if he felt it too dangerous.
"It wasn't a question of him not knowing the neighborhood," he said.
One of Zobayan's flight students, Darren Kemp, remembered his teacher fondly. He described him as "a dedicated, caring instructor who wanted to help his students succeed."
That special approval Zobayan received may be the focus of the crash investigation by the Federal Aviation Administration and the National Transportation Safety Board (NTSB) have started. 
Despite Zobayan doing all the right things, the crash could've been nothing more than a heartwrenching accident.
Girlfriend of Zobayan speaks out about the devastating loss of life
Bryant and his 13-year-old daughter, Gianna, weren't the only ones on board the flight. Families of all of the victims continue to grieve. Zobayan's girlfriend of 11 years, Tess Davidson, will "never be the same," according to sources close to the couple.
Close friend, Jesse Clark, told Daily Mail Zobayan was "every bit an adoptive father" to Davidson's two sons.
"Tess will never be over it. That was the impact he had in her life." He added the couple was, "everything that a married couple is," without a marriage certificate.
"He loved Tess beyond measure. That's the saddest part. Anybody that Ara touched in their life, I guarantee that they are suffering too."
Clark added that, though Zobayan wasn't a celebrity like Bryant, he should be remembered for his love and light.
"He was every bit of an example of a man I would hope to be at his age," he said. "He's the kind of guy you just wish the world was infected with."
Others killed alongside Bryant, Gianna, and Zobayan include John Altobelli, his daughter Alyssa Altobelli and wife, Keri Altobelli; Sarah Chester and her 13-year-old daughter, Payton Chester; and Christina Mauser.
The U.S. National Transportation Safety Board continues investigating the accident. However, the losses will have a lasting impact for many years to come.