New Edition Is 'Rekindling the Brotherhood,' Says Ralph Tresvant
Could a reunion be brewing for the Boston-bred boy band, New Edition? Here's what Ralph Tresvant said in a recent interview.
Ralph Tresvant just gave New Edition fans an inkling of hope. Could a reunion be brewing for the Boston-bred boy band? Here's what the music superstar said in a recent interview.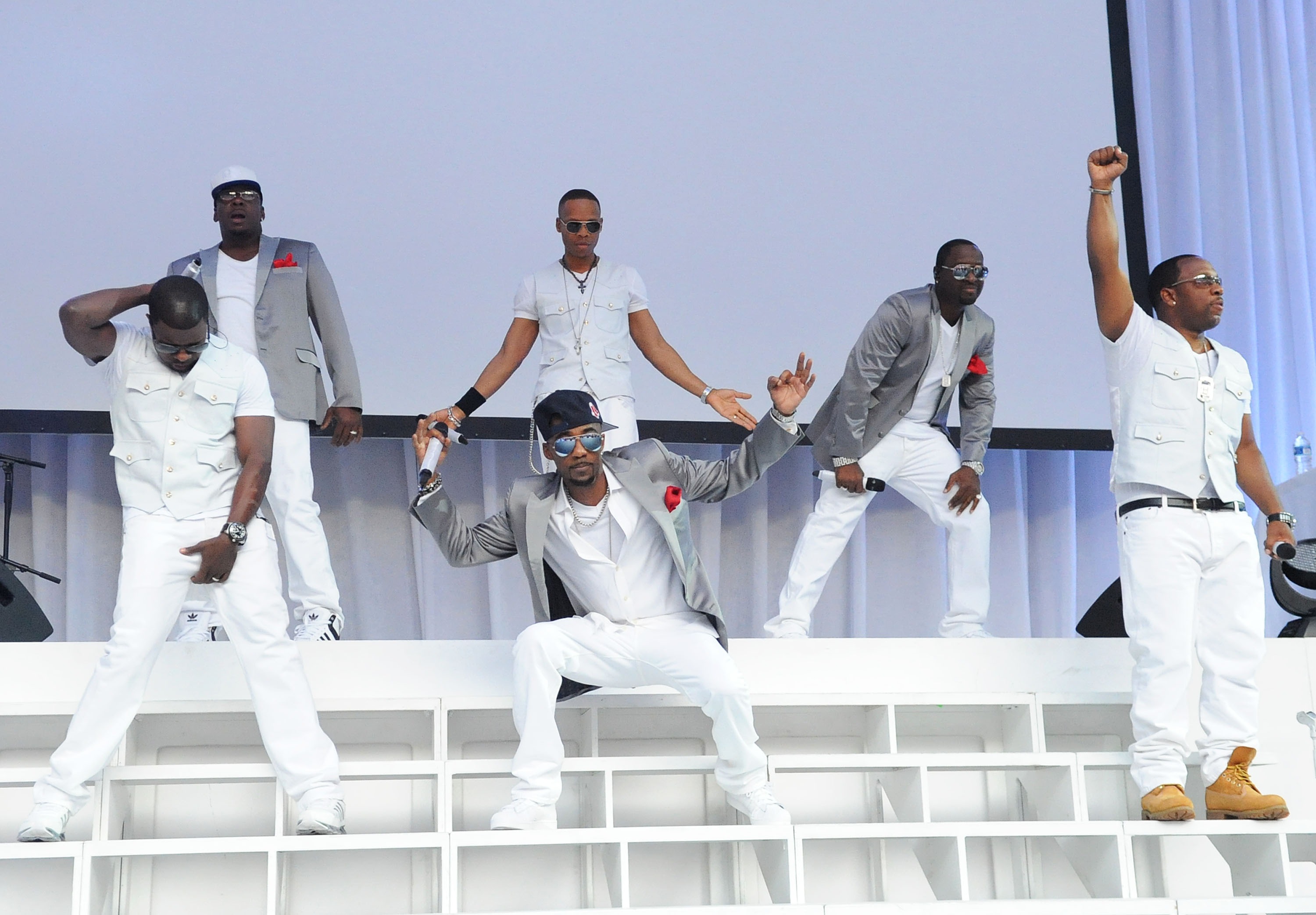 Ralph Tresvant is promoting his newest solo project
UrbanBridgez recently nabbed an interview with Tresvant, who has been making the rounds. The artist spoke about the excitement surrounding his latest single, his forthcoming album, and reconnecting with New Edition.
Tresvant's fourth solo album is still in the works, with legendary producers like Jimmy Jam & Terry Lewis in the studio with him. In advance of the album, Tresvant released a duet called "All Mine." Music buffs who listen to the cut will immediately recognize the velvety voice that complements Tresvant's trademark falsetto. New Edition bandmate, Johnny Gill, joins his pal on the single.
"Man, Ralph Tresvant, I'm so proud to be a part of your journey, man," Gill wrote on Instagram. "The train has left the station! It's your time!"
Tresvant described the impact that his new song is having on the music scene and the support he has received while revitalizing his solo career. He told UrbanBridgez this:
We're having a good time with it. Finally, some new music out here. I just feel like, you know, [I] just launched. I was waiting to just relaunch my career as an individual, as a solo artist. So, [I'm] seeing it up and running, and not only up and running but really having a nice impact. People are proud to see me back out here. You know, they're happy for me, genuinely feel happy that I'm back on the scene doing what I do as an individual, it's touching in my heart, man. It's making me feel real good. And I promise you, I'm gonna keep delivering. I'm gonna keep doing what I do.

Ralph Tresvant via UrbanBridgez.com
Did Ralph Tresvant tease a New Edition reunion?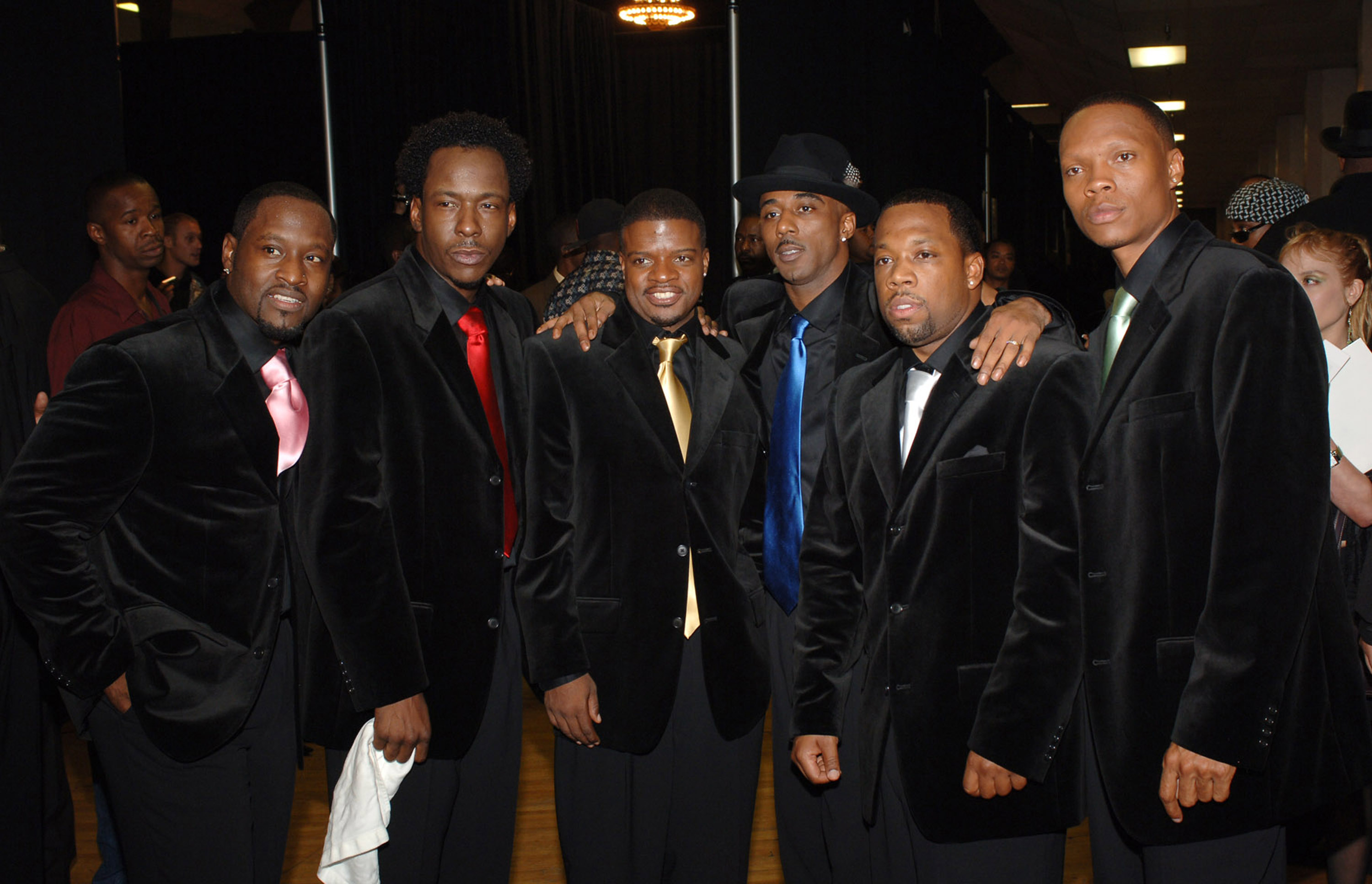 As admittedly happy as Tresvant is to bring his solo project to fruition, he hinted that the door may still be open to New Edition. As a founding member of the platinum-selling group, Tresvant recorded seven studio albums and one holiday EP with NE.
With nearly 40 years in the business, New Edition has boundless potential to garner even greater success if they chose to reunite for a project. And according to what Tresvant told UrbanBridgez, a reunion may not be beyond the realm of possibility.
"The latest is all the members are slowly rekindling the brotherhood, starting to touch bases with each other and keep up with each other," Tresvant revealed about New Edition.
"I was elated today. I started seeing all of the members from B.B.D. and Brooke Payne. They [were] out there, showing love and tweeting. They were supporting and posting about the song and release, and the record being out, and just shouting me out. Just talking about how much they love me, and they want to see the song do what it has to do, and just showing the world that we still support each other regardless of what's going on."
Tresvant went on to hint that a future New Edition project could materialize. He teased, "We're tightening everything up behind the scenes so that when we do surface, we can keep it rolling for the long haul."