'New Girl': Does Max Greenfield or Jake Johnson Have a Higher Net Worth?
Max Greenfield and Jake Johnson starred on 'New Girl' for years. They have both been successful off the show too. So, who has the higher net worth?
For years, the friendship between Schmidt (Max Greenfield) and Nick (Jake Johnson) on New Girl made fans laugh for almost the entirety of each episode. Greenfield and Johnson were both really successful in their roles on the show. They have both been pretty successful in their endeavors off the show as well. So, since Greenfield and Johnson have achieved a lot in their acting careers, here is a look at both of their career paths and each of their net worths.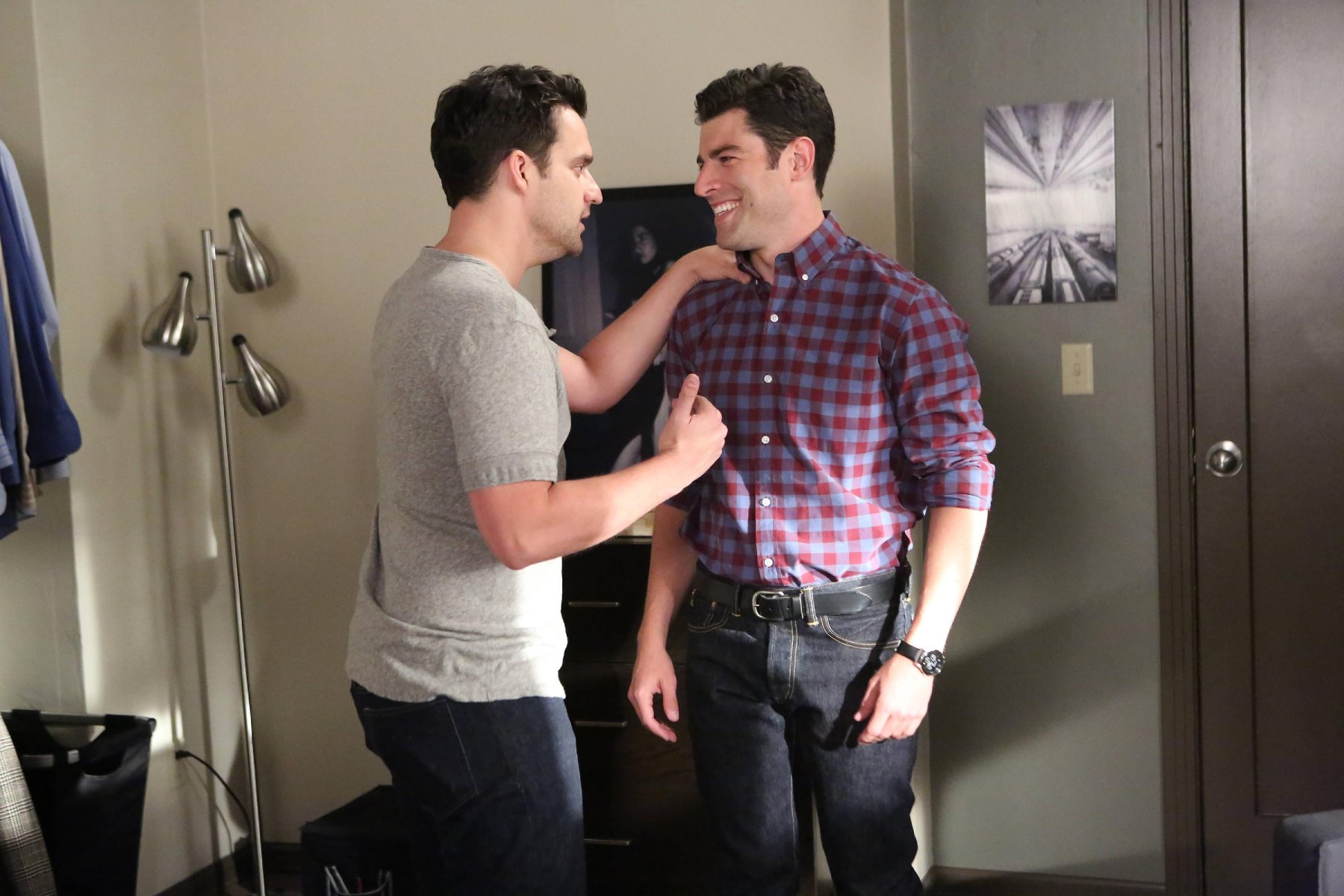 Jake Johnson and Max Greenfield starred on 'New Girl'
Nick and Schmidt were first introduced to fans in Season 1 of New Girl as the two characters had been friends since college. Nick was a bartender before eventually becoming an author while Schmidt worked for a marketing agency.
The two were there for each other during several big life moments throughout the show too, including a few different relationships. By the end of the series, though, Nick ended up married to Jess Day (Zooey Deschanel), and Schmidt ended up married to Cece Parekh (Hannah Simone). They didn't grow apart because of those relationships, though, as Jess and Cece were also best friends that the show featured.
In fact, Schmidt and Nick were so close that Johnson said he might have had more romantic scenes with Greenfield than any other actor in his career.
"I've been lucky enough to have a lot of romantic leads in movies and indies and you do form a different kind of connection when you do that together as actors," Johnson said to Good Morning America. "Max, I feel, is like at the top of my list."
New Girl first aired in 2011. It ultimately lasted seven seasons with the final episode airing in 2018, according to IMDb.
They both have had success outside of 'New Girl'
Prior to New Girl, Greenfield appeared in several big shows and films. According to IMDb, he was in Gilmore Girls in 2003, The O.C. in 2007, and Ugly Betty in 2007 and 2008. He has also appeared on The Mindy Project, American Horror Story, The Big Short, Will & Grace, and he has been the voice of Boo Boo on Bob's Burger.
Since New Girl, Greenfield has also starred on the TV series, The Neighborhood, with Cedric the Entertainer.
Johnson has also been pretty active in his acting career. According to IMDb, he appeared on 21 Jump Street in 2012 and starred on Drinking Buddies with Olivia Wilde in 2013. Since New Girl, Johnson has starred on the TV series Stumptown alongside Cobie Smulders, as well as the film Tag.
Additionally, Johnson is a producer and the star of a Netflix animated comedy, Hoops, which also stars Rob Riggle. Greenfield was a guest star on the show along with their other New Girl stars, Hannah Simone and Damon Wayans Jr.
Does Max Greenfield or Jake Johnson have a higher net worth?
Both Greenfield and Johnson are pretty good at what they do. However, only one can have the higher net worth.
According to Celebrity Net Worth, Johnson has an $8 million net worth while Greenfield has a $3 million net worth.
No matter who has the higher net worth, though, both of their successful acting careers have certainly paid off.