'New Girl': How Much the Apartment Would Cost in Real Life
Ever wonder who puts together those apartments and homes you see in TV and movies? Most people probably don't, but sometimes the layouts can seriously raise some questions about the realism of a show.
Take The Big Bang Theory, for instance. The iconic show featured a ragtag cast, mostly brilliant, living in a pretty basic apartment complex. With their smarts, it wouldn't have been that crazy to see them in much fancier digs.
But, their homely and wonderfully decorated apartments added a level of relatability to the show. One that was beyond needed given the genre. But what about other comedies that grace the TV sphere?
What is 'New Girl' about?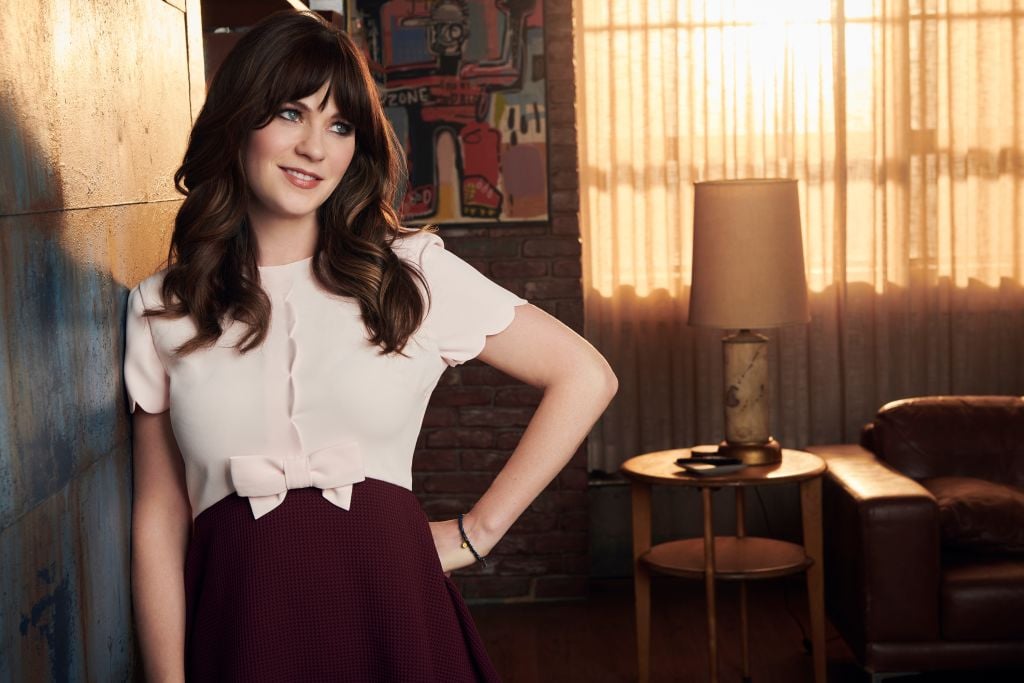 So what's New Girl about anyway? The easy to obsess over show follows super upbeat and extremely awkward Jess (Zooey Deschanel) as she grabs life by the horns post-breakup. Through some twist of fate, she ends up moving into a snazzy apartment with not just one, but three single guys.
There's Nick (Jake Johnson) who is intelligent but also an underachiever. Instead of using his smarts to get by he opted to be a bartender to make ends meet. Then there is Schmidt (Max Greenfield) who is wildly focused on his social standing. Lastly, there is Winston (Lamorne Morris), a former athlete who never lost his competitive edge. Together, the group — along with Jess' best friend Cece, played by Hannah Simone — form an intriguing and hilarious family unit.
What does Jess do for a living on 'New Girl'?
Jess is an art teacher in Los Angeles on New Girl. She's great at her job and passionate about children and art.
After getting laid off on the show, she takes some odd jobs until she nabs a role in adult education teaching creative writing. Later in the show, Jess snags a substitute teacher role at a middle school and eventually becomes a vice principal at the school. Towards the end of the series, she's worked her way up to principal.
How much does Jess' apartment cost in real life?
The average salary for those in her line of work is about $40,000 year. Can Jess afford the large loft Hollywood has thrown her into for the series?
According to Bustle, that's very unlikely. The loft is on the top floor, complete with three walls of windows. There's rooftop access, a beyond gorgeous kitchen, large living/dining room, and even a laundry room. The furnishings are also top-notch. In fact, the only thing rundown about the entire thing is the bathroom!
A little investigative work by the people over at the I Am Not a Stalker location scouting blog revealed that the building Jess lives in is the Binford Lofts in Los Angeles. The one-bedroom lofts with all the windows are $2000 and up, usually around $3000. Can you imagine what the cost would be if it were for four pre-built bedrooms? Way beyond a teacher's salary for sure.