'New Girl': Jake Johnson Recalls His Experience as a High School Dropout
Jake Johnson is a necessary ingredient on New Girl. His humor and spunk bring the FOX series to life. The comedy series, starring Zooey Deschanel and Max Greenfield, wouldn't be the same without Johnson. Yet despite his talent, it took a lot of downfalls for the actor to become the success he is today. 
In fact, the actor hit rock bottom after dropping out of high school during his sophomore year. Discover more about his rocky beginnings below.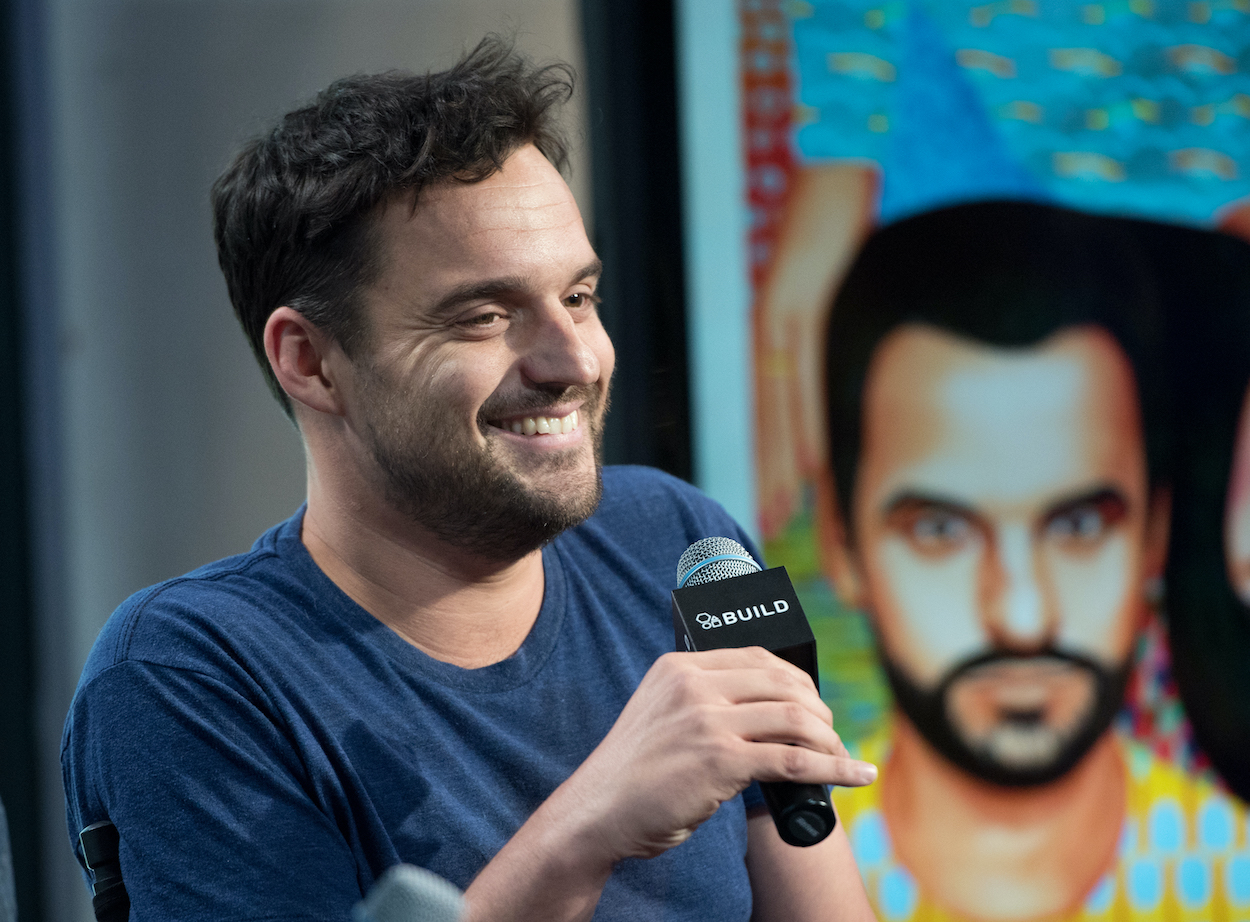 Jake Johnson is quite similar to Nick Miller
Johnson revealed in his interview with Good Morning America that Nick Miller is eerily similar to himself. The Tag actor likes to incorporate aspects of his personality into his roles, which is why Johnson and Miller are incredibly alike. 
In the series, Nick Miller is an underachiever who drops out of school and likes to drink (A lot). Yet toward the end of New Girl, the character receives endless success. He finds fame and fortune when his novel, The Julius Pepperwood Chronicles, gains a massive audience.
The once down-on-his-luck character is suddenly met with a title wave of wealth, and he officially makes it as an artist. 
The end of the series also suggests that Nick finishes law school, which he initially dropped out of even though he only had a few semesters left to go. Nick Miller's whole arc is strikingly similar to Johnson's real-life experience. Why? Because the actor also dropped out of school. 
The 'New Girl' actor dropped out of high school before finding fame  
Similar to his persona on New Girl, Johnson dropped out of high school during his sophomore year. According to Johnson during an interview with Off Camera, the actor never enjoyed school. He struggled in class and was receiving failing grades because he didn't care very much about the curriculum. In his interview, he tells Sam Jones, "I truly believed school was an opportunity to compete with the teacher for attention."
Recalling all of the times he got sent to the principal's office, along with the long list of class assignments that he had no desire to complete, Johnson believed he wasn't meant to go to school. 
Johnson reports in his Off Camera interview that he had a long conversation with his mother about whether or not he should even continue with his schooling considering how miserable it made him. Eventually, they agreed he should just quit if he had no plans of putting any effort into his grades. So during his sophomore year, Johnson dropped out of high school.
Looking back, Jake Johnson doesn't think quitting high school was the right choice 
In an Instagram post on the actor's page, Johnson reveals his regret of quitting high school. He explains how he ended up reading Cry, The Beloved Country by Alan Paton, despite it being the book that led to his decision to drop out. Johnson leaves an inspiring message in his Instagram caption, motivating his followers to keep pushing through their struggles. He also emphasizes his belief that quitting will only make things more difficult down the road. 
The post says,
"I dropped out of high school at 15 because I hadn't read this book and didn't want to take, and fail, the in-class essay about it. 25 years later I finally read it and loved it. Advice to my teenage self: things are meant to be hard at your age, but don't quit. Quitting will just make the road harder, and longer, for you."