New Horror Movie 'Bad Candy' is the Halloween Treat Nightmares Are Made of
'Tis the season to be scary—several new horror movies are trick-or-treating their way to big and small screens for Halloween 2021. Bad Candy is now in the midst. The scary movie is an anthology blended with various stories.
Bad Candy premiered on Sept. 14, 2021, in the middle of a flood of new Halloween movies. Horror movie enthusiasts might underestimate the latest flick. So viewers want to know why Bad Candy is worth watching.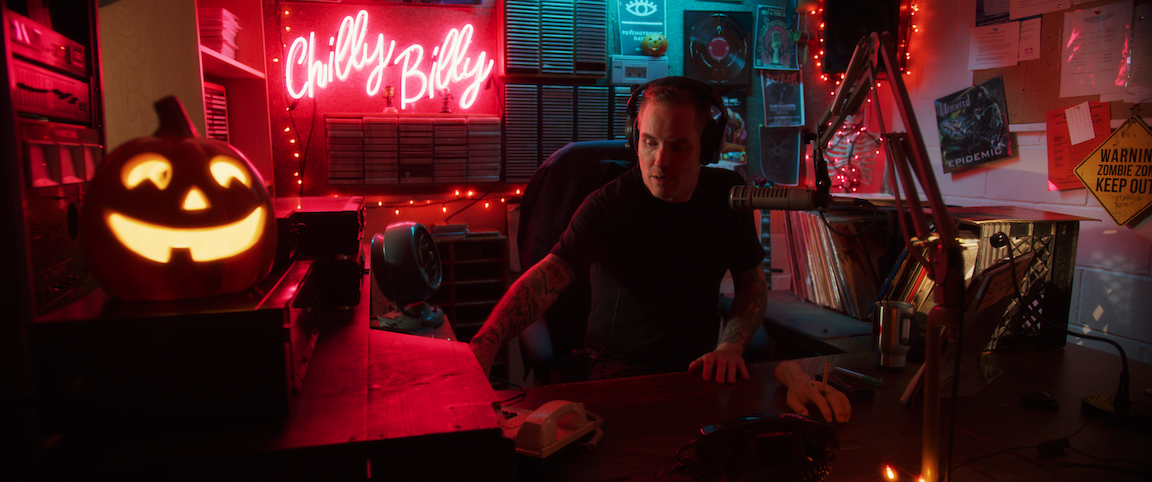 The new horror movie joins a slew of new films for Halloween 2021
Bad Candy premiered on Halloween in 2020 at the Grimmfest International Festival. The flick screened in the United States a few months later. Soon, the new horror movie received a nationwide debut in the fall of 2021.
But its Sept. 14 release accompanied a ton of new horror movies. Candyman hit theaters in the late summer. The film is a sequel to the original 1992 Candyman horror movie. It left viewers shivering at the thought of looking into a mirror again.
M. Night Shyamalan's Old also premiered in the summer. The highly acclaimed director reminded audiences of the subconscious fear in aging. The plot focuses on a family who literally races against time to survive.
But the Halloween 2021 season already reserved a seat for the long-awaited Halloween Kills.
Horror enthusiasts think they're all set. So, how will Bad Candy rise to the challenge amid an abundance of new scary movies?
What is 'Bad Candy' about?
Audiences are aware of anthology horror shows, such as American Horror Story. But an anthology feature film is a fresh idea.
Bad Candy separates several individual tales. The plot takes place on Halloween night in New Salem, Mass. DJs Bill and Paul think of a brilliant idea for their listeners: tell an anthology of horrific local legends. But this leads to a gruesome conclusion for the rural, small-town residents.
Bad Candy weaves a few classic horror movie hints. For example, the Chilly Billy radio station conveniently streams on 66.6 FM. Only true horror fans will immediately understand the insinuation.
Some viewers might recall the anthology horror-comedy Trick 'r Treat from 2007, which ties its tales together. But the new horror movie doesn't follow this technique. Instead, it slings the audience onto various rides. This refreshing, cinematic scare tactic is why other new horror movies don't overshadow Bad Candy.
Actor Zach Galligan from Gremlins and Slipknot band member Corey Taylor star as the storytelling DJs.
Where to watch the 'Bad Candy' new horror movie
Due to the pandemic, plenty of horror fans don't want to rush to theaters. Bad Candy is only in select theaters, but curious viewers can watch it from home.
Major production companies will inundate streaming services with brand-new scary movies. Blumhouse will release four new horror movies to Amazon Prime. Nicknamed "Welcome to Blumhouse," the anthology includes the four movies Bingo Hell, Black as Night, Madres, and The Manor.
Not only that, but high-budget horror productions are also creeping onto streaming services. Universal Pictures will stream Halloween Kills on Peacock to coincide with its theatrical debut.
Bad Candy is available through video-on-demand as of Sept. 14. Viewers can't stream it for free. However, the small fee replaces the theater ticket expense.