New 'Ozark' Cast Addition Could Help the Byrdes Overcome 'Fierce Opposition' in Season 4
The stakes are high for Marty and Wendy's operation, but there's a cast member coming to 'Ozark' who could be a big help.
Things are about to get a lot tougher for Marty and Wendy Byrde. While the couple at the center of Ozark may have swayed Omar Navarro to their side, the partnership between the competitive Darlene Snell and all-knowing Ruth Langmore poses a big threat to their operation. Having worked closely with the Byrdes, Ruth has the knowledge and skill that Darlene needs to finally overtake her rivals. However, there's a new cast member coming to Ozark that could tip the scales in Marty and Wendy's favor.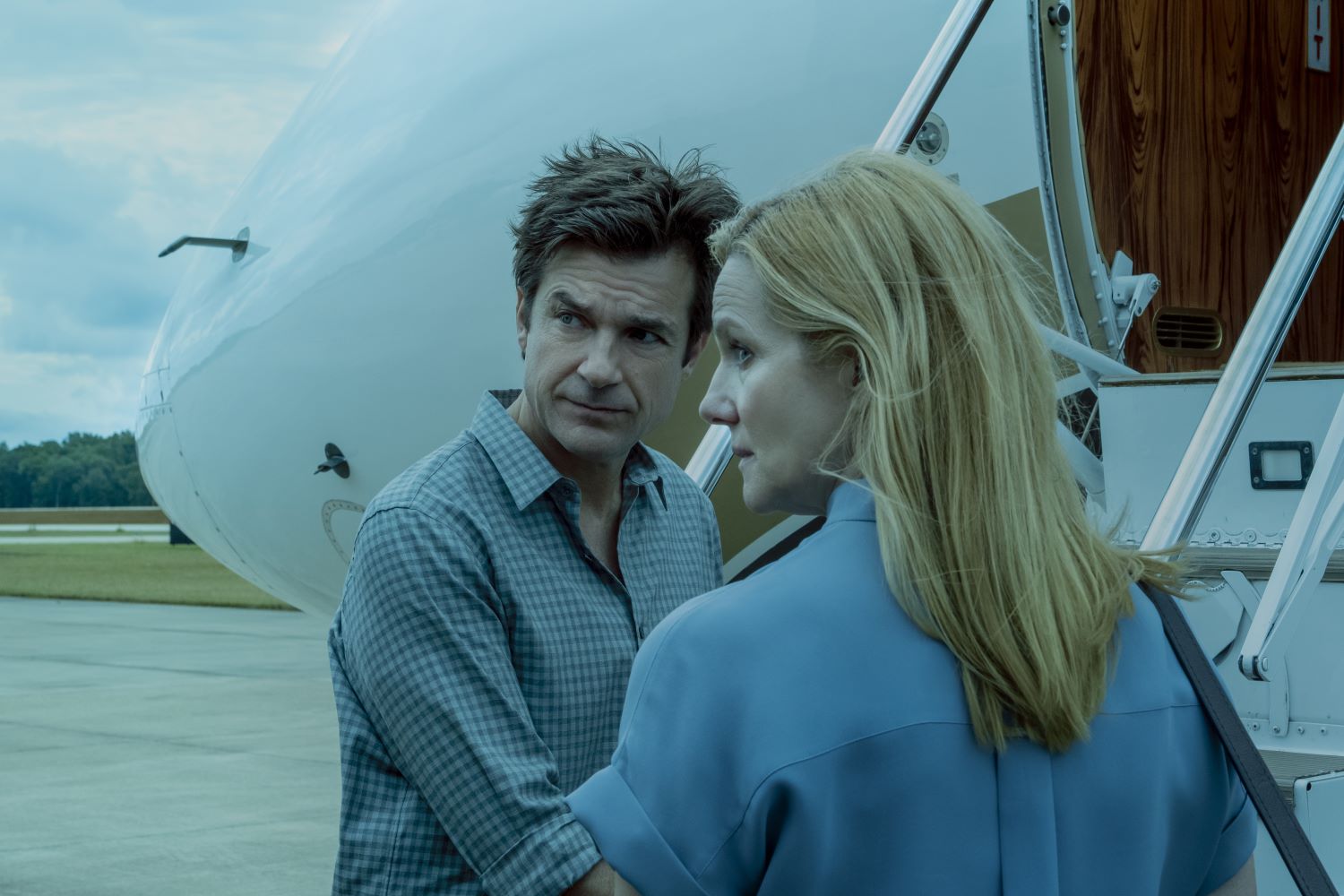 The Byrdes had a falling out with Ruth in season 3
Since the earlier days of Ozark, Ruth has been a huge asset to Marty and Wendy, helping them establish, maintain, and grow their businesses. But by season 3, she'd grown tired of being undervalued and disrespected.
It was one thing when they failed to retaliate against Frank Cosgrove Jr. for attacking her, but when they allowed the murder of her boyfriend Ben, she ended her relationship with them seemingly for good. After the explosive confrontation, Ruth turned to Darlene, who's been slowly rebuilding the drug business the Byrdes ruined early in the series.
Ruth will be in 'fierce opposition' to the Byrdes in season 4
Offering some insight into season 4 — which is also the final one — showrunner Chris Mundy said in a panel hosted by Deadline that it will dive deeper into the relationships between both sides. "Really, I mean, I think for all of it, Marty and Wendy for the first time are going to be firmly on the same page. Ruth's going to sort of be in firm opposition to them, everyone's got to figure out what they want their life to be."
"For the first time, I think people are going to get to make some choices and not just be reactive to the craziness, that's around them," Mundy continued. "And so, we feel like the end of the show has been built in. But hopefully, it's something that as you're experiencing it, you're continually surprised."
A new character will reportedly be introduced in season 4
Per Deadline, Bruce Davison of X-Men will join the show as Randall Schafer, "a powerful retired Illinois U.S. Senator who is accustomed to doing things his way. He is not always easy to win over… but for the right price…."
Though there's no official word that he'll become a friend of the Byrde family, based on his character description, it sounds to us like he could be a big benefit to them.
You can find out what happens for certain when Ozark comes back on. There's no official release date at the time of this writing, but it is expected to air sometime between later in 2021 and early 2022. Stay tuned to us for more details as they become available.