New 'P-Valley' Season 2 Announcement Also Confirms Character Return
'P-Valley' made an announcement on March 1 about the show's return and with it came a confirmation about a character's return.
P-Valley will return to Starz in June of 2022, it has finally been announced. The news came down on Tuesday, March 1, in a video announcement shared on the show's official Twitter page. The clip also provided a look at the cast, confirming the return of a character whose future was uncertain for P-Valley Season 2.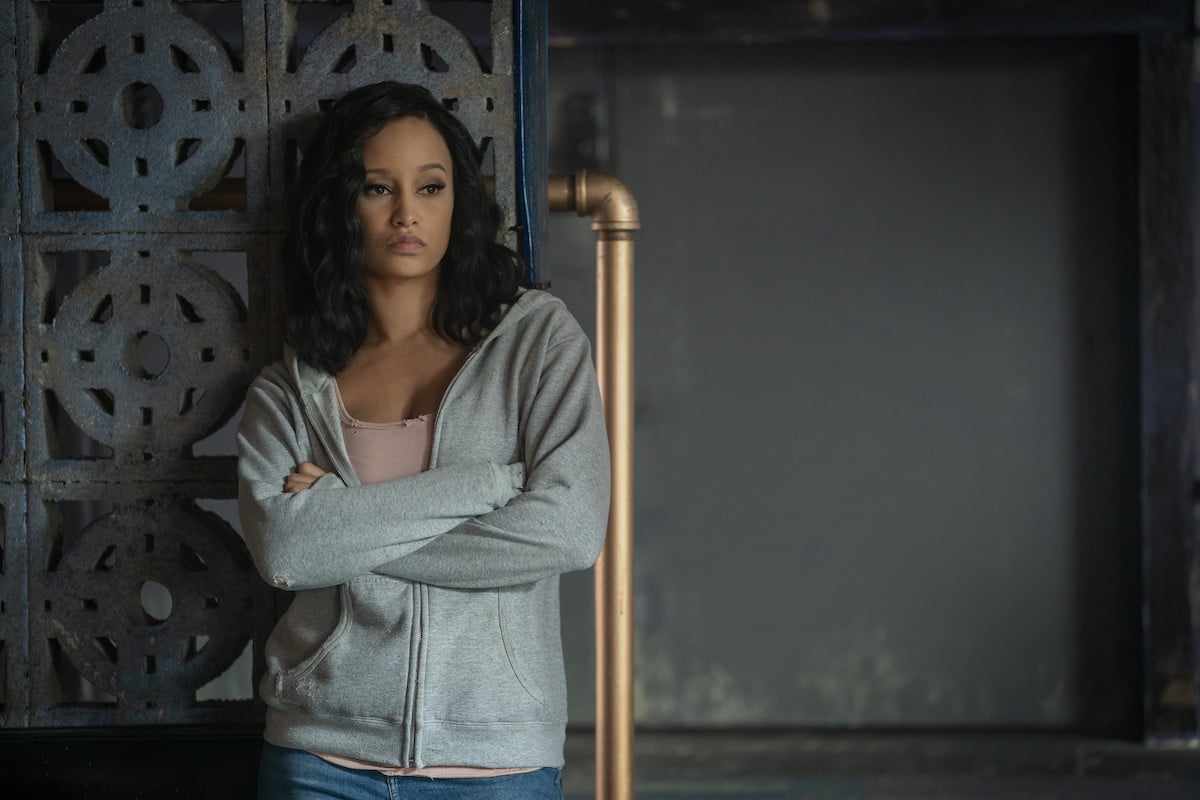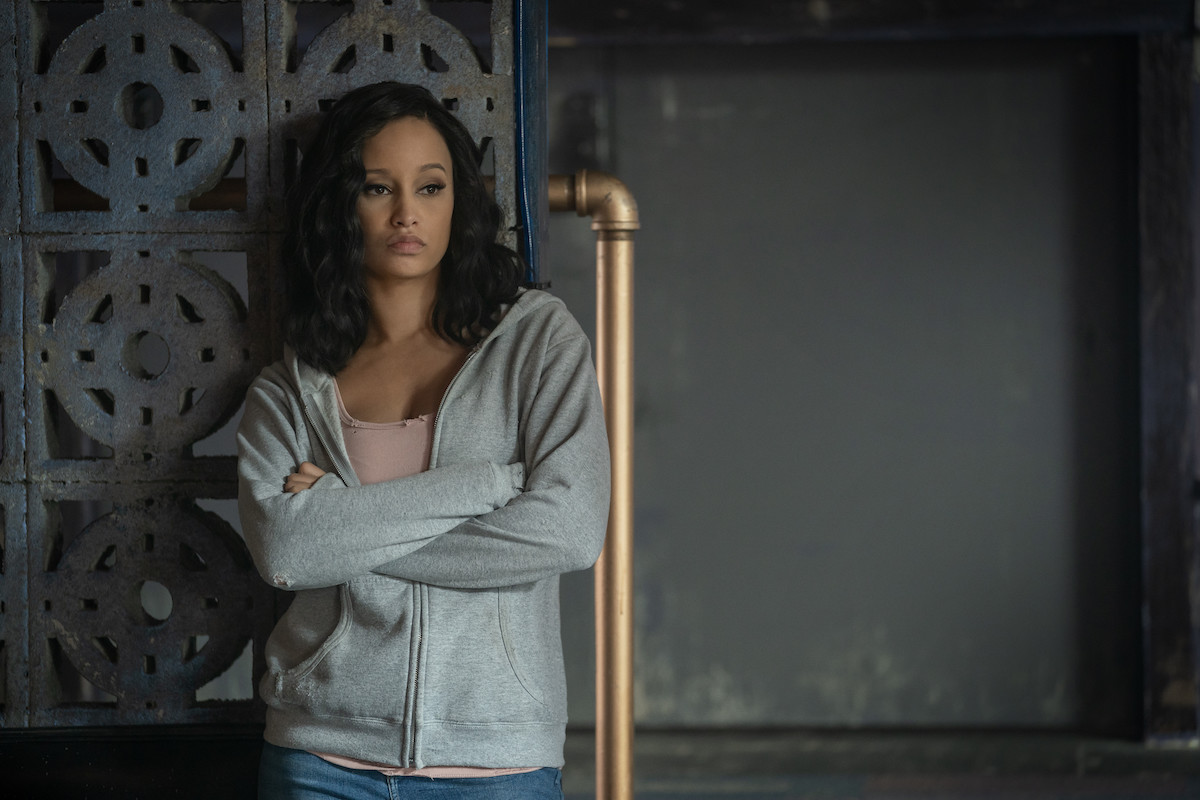 'P-Valley' Season 2 will debut in June of 2022
P-Valley took the world by storm when it hit Starz in 2020. Revolving around the fictional Mississippi strip club The Pynk, owned by the gender-fluid, fashion-forward boss Uncle Clifford, the show was met with positive reception upon its premiere from fans and critics alike. Lauded for its cinematography and depiction of the lives of Black women strippers, it became so popular that Starz renewed it after just two weeks on the air.
Unfortunately, there was a delay with the second season due to the coronavirus (COVID-19) pandemic. The setback made it difficult for a while to tell when the show would return. But now, it's official: P-Valley Season 2 will be here by the end of June.
The 'P-Valley' Season 2 announcement confirmed a character return
Not only did the announcement provide the release window and main cast, it also confirmed the return of Parker Sawyer's Andre Watkins.
There had been some uncertainty around his future on the show since the P-Valley Season 1 finale, released in September of 2020. In the episode, Andre left town after failing to secure the bid for The Pynk, which was put up for auction after Uncle Clifford fell behind on the bills. After Autumn bought back the club, Andre stopped briefly to say goodbye and left to return home with his wife. But it looks like he'll be back, after all.
There are also new faces joining the show, including Gail Bean of Snowfall and Psalms Salazar of High Q. Shadow and Act reports that Bean will play a feisty dancer named Roulette, while Salazar will be Whisper, a fellow dancer described as the "air to Roulette's fire."
The next season will reportedly be a 'rollercoaster ride'
Plot details for P-Valley Season 2 are scarce, but it sounds like it'll be an adventure.
"You're going to be mad, you're going to be happy, you're going to be sad," Brandee Evans (Mercedes) told Gold Derby of season 2. "But it's going to be a wonderful variety."
"It is a roller coaster ride," she added, explaining that her character Mercedes especially goes through a lot this season. "You are about to see Mercedes go on a different type of journey. Some things that you wouldn't expect from her, you might see from her this season, so that's a little hint."
Evans also noted that viewers would get to see more of the dancers' outside of the club.
"It's even more prevalent in season two that you can see that this is way beyond these ladies being naked and showing their bodies and being on a pole," she added. "You're going to see a lot of things that happen outside the club this season, making it humanizing as well. Because everyone has a life when they go home from their job and so do these women and these men in the club as well."
We can't wait.