New 'Power Book II: Ghost' Teaser Trailer Offers Peek at Upcoming Events
The hit Starz series Power Book II: Ghost is gearing up to release its second season. Picking up shortly after the end of the original Power series, the show follows Tariq St. Patrick as he builds his own drug empire. The first season was… dramatic, to say the least, and the next one looks to be even more so.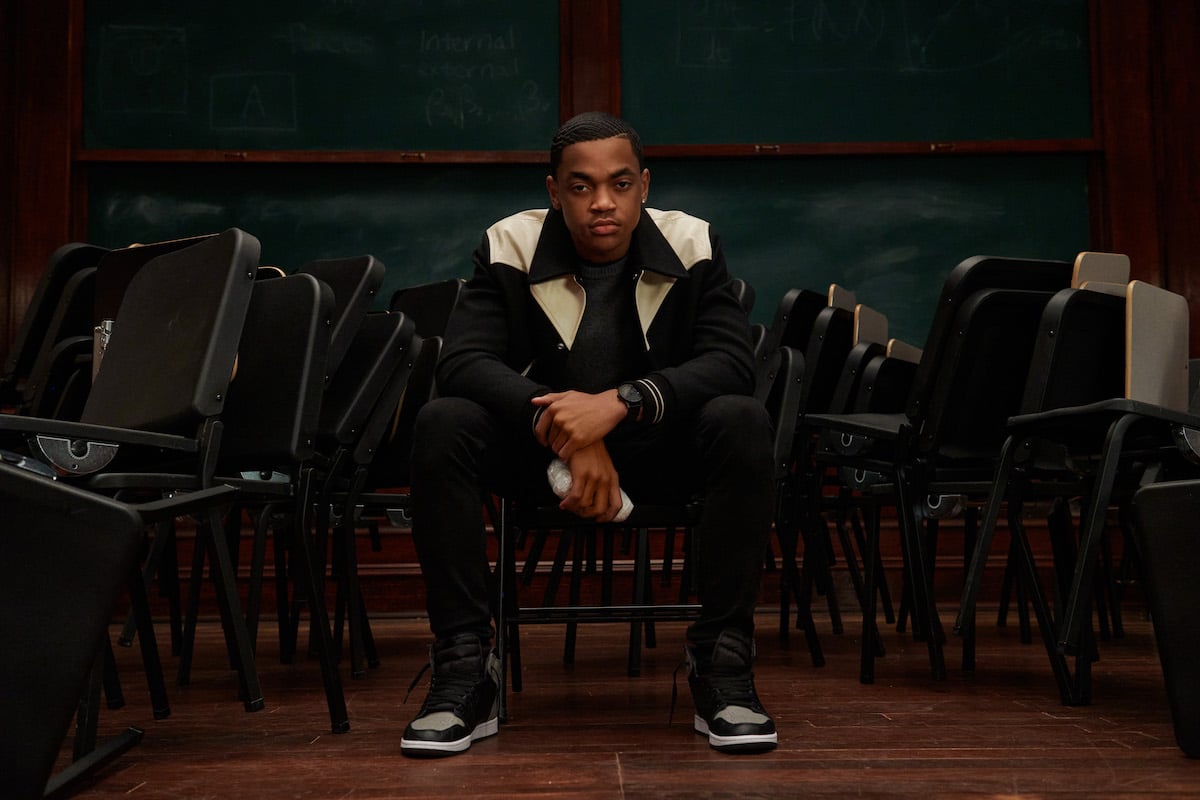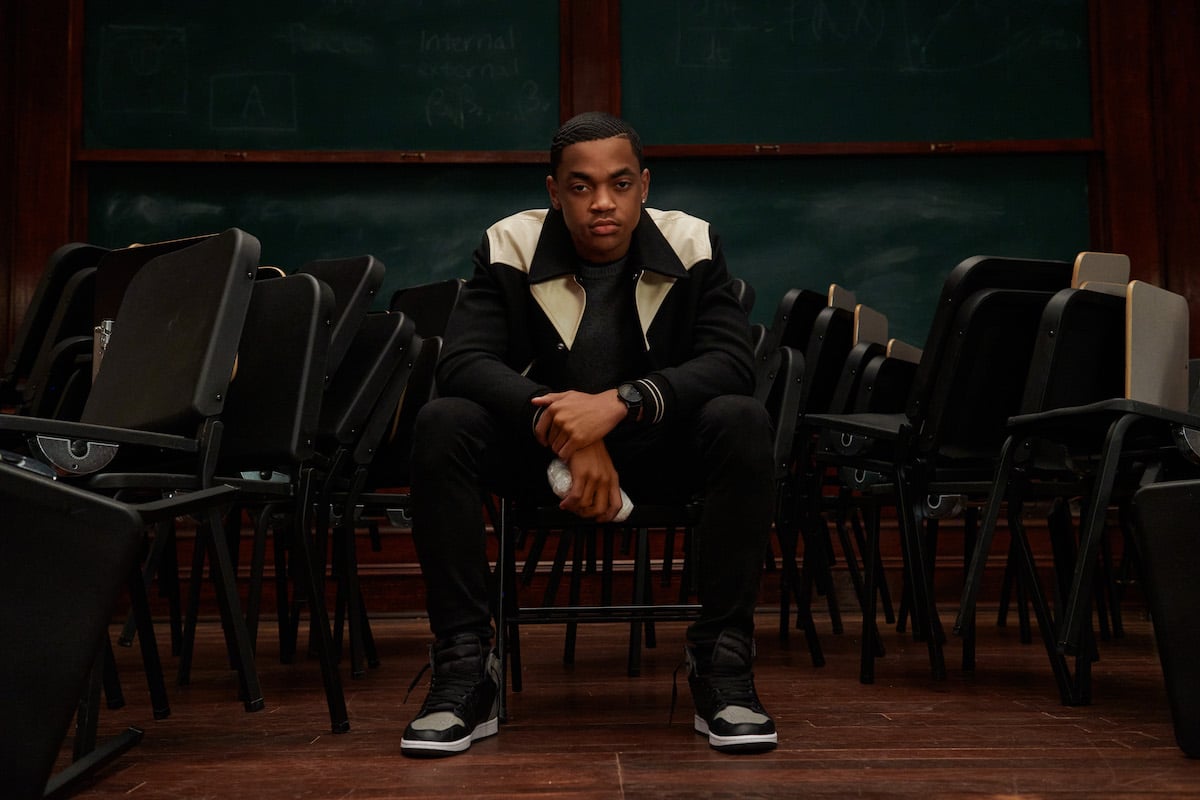 'Power Book II: Ghost' returns later in 2021
Filming on the next episodes of Power Book II: Ghost started shortly after the season 1 finale, which aired in January. In an interview with Entertainment Weekly that was published in July, Michael Rainey Jr. (Tariq St. Patrick) said the sixth episode was being filmed, meaning they're halfway done shooting the season. No exact release date has been shared just yet, but we know the show will return sometime in November.
RELATED: 'Power Book II: Ghost' Fans React to Season 2 Casting News
Watch the teaser trailer for the 'Power' universe
Details about the second season are scarce, but Power creator and showrunner Courtney Kemp has said the big focus is the aftermath of Professor Jabari Reynolds' murder. "There's going to be a big response to that on campus," she previously told Entertainment Weekly.
"Where we had begun an encroachment of [Tariq's] drug life into his school life with the incidents that took place in episode 8 with the attempt on his life and the body in the pool, now his whole drug life is crashed into his campus life in a real way," she continued. "And Tariq definitely feels like he's walking around as a ticking time bomb. His relationships are going to get more complicated, and while that's all happening he's still got a love life."
As the Power spinoffs begin rolling out, Starz released a teaser trailer showing what to expect from each of them. In a scene from Power Book II: Ghost Season 2, Monet Tejada appears to be having a serious conversation with Tariq, cautioning him about the dangers of telling lies. The clip also shows Davis Maclean raising a glass to someone, Professor Carrie Milgram looking stressed out, and Cane Tejada fighting with a hooded male.
RELATED: 'Power Book II: Ghost' Star Michael Rainey Jr. Explains Why Tariq 'Had' to Kill Jabari
Fans react to the clip
Reacting to those images, one fan wrote on YouTube that they, "Bet that's two bit and Cain fighting over Tariq."
"I can already tell that, Cane is prob having a fight with 2-Bit for some reason, Tariq and Monet are having dinner, and Carrie was at the hospital looking at Jabaris Body, can't wait for season 2!!" another fan wrote.
A third person added, "Ghost season 2 is gonna be lit."
Who knows what's really in store, but whatever happens, it's clear that there's going to be plenty of drama in the second season of Power Book II: Ghost. We can wait until it's here.