New 'Rick and Morty' Season 5 Promo Trailer Confirms Release Date and Teases Season 6
Set your calendars, Rick and Morty fans — Adult Swim just dropped a new promo trailer and confirmed the official season 5 release date. So here's what the network revealed about the Rick and Morty Season 5 premiere and what to expect next, including a clue about season 6.
The new 'Rick and Morty' Season 5 promo trailer confirms the release date and time
On March 30, Adult Swim released the official Rick and Morty Season 5 trailer, and it's as chaotic as ever. The preview is filled with new Smith family adventures, which includes a Voltron episode.
The Rick and Morty promo also teases the return of Jessica and possibly some form of Mr. Poopybutthole. Then Jerry complains about a "strange horny ocean man" that arrives on his lawn.
Of course, many Rick and Morty fans already know the ocean man is Mr. Nimbus. The network introduced the new character as Rick's alleged nemesis back in June 2020. But does Mr. Nimbus actually pose a threat? Everyone will just have to wait and see.
Finally, Rick and Morty confirms the season 5 release date and time at the end of the trailer. So get ready. The new season drops Sunday, June 20, at 11 p.m. EST.
What to expect when 'Rick and Morty' comes back with new season 5 episodes
RELATED: 'Rick and Morty': Which Beth Is the Real Clone? Here's Why the Answer Really Doesn't Matter
It looks like fans can expect a good time when Rick and Morty Season 5 premieres on June 20. In an interview with Decider, co-creator Justin Roiland revealed his thoughts on the new season while promoting Hulu's Solar Opposites.
"It's really good," Roiland said of Rick and Morty Season 5. "It's a good, good season."
Roiland also hinted what's on the horizon when the Adult Swim series returns.
"All I can say is that there's some canonical stuff that's pretty exciting that people are going to be really excited for," he said. "But that's probably the most I can say."
Meanwhile, a few Rick and Morty fans noticed Space Beth wasn't mentioned in the season 5 trailer. The character was confirmed in the fourth season finale. But co-creator Dan Harmon previously suggested that Space Beth will be more prominent in Rick and Morty Season 6.
"If memory serves, we kind of blow it in terms of addressing it in season 5," Harmon said at Adult Swim Con in July 2020. "But godd*mn, season 6, there's some Clone Beth fireworks."
'Rick and Morty' will return for season 6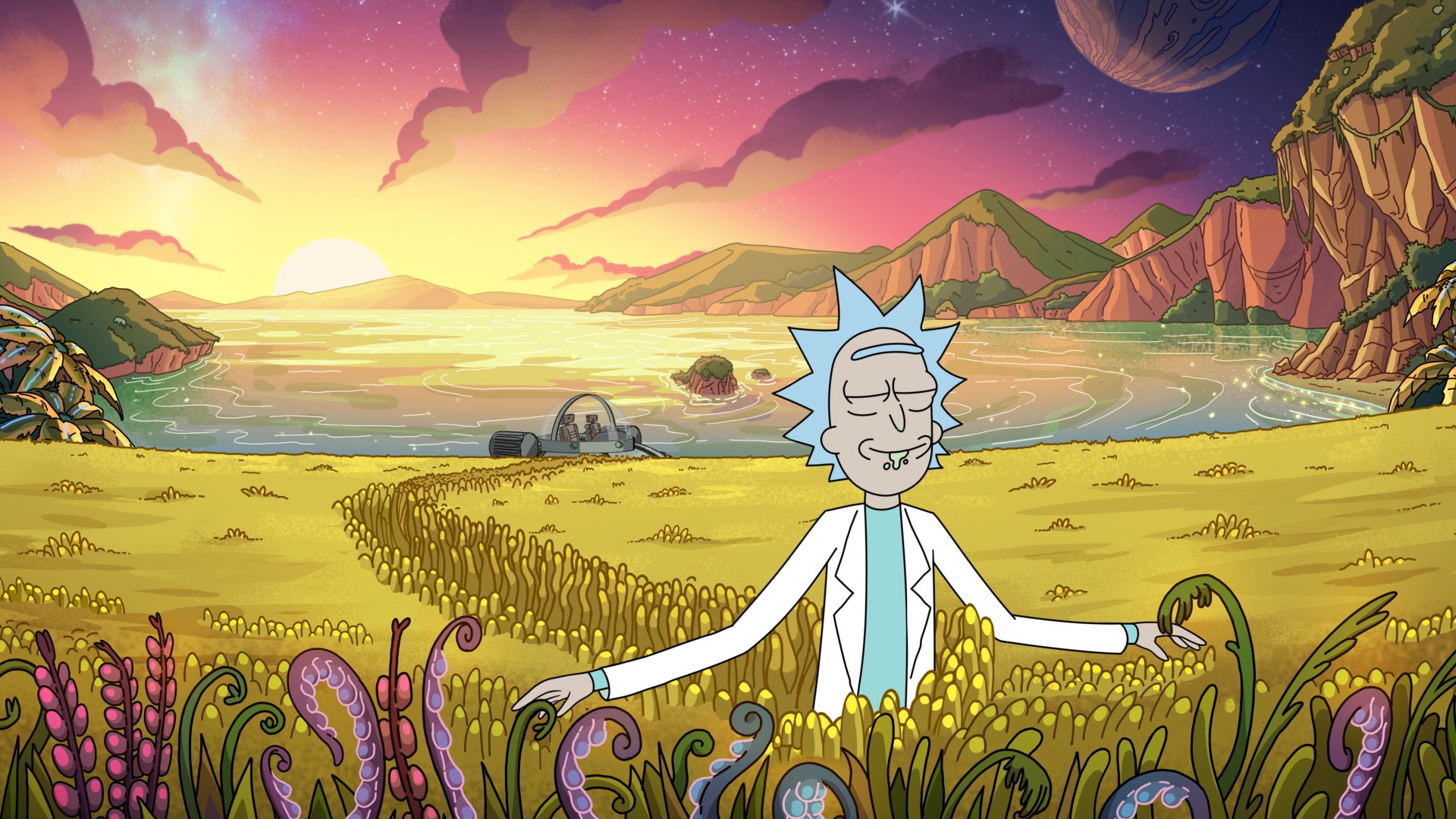 Now, it seems Adult Swim has already teased Rick and Morty Season 6. When the network published the new trailer on social media, the caption hinted at the show's life beyond season 5.
"Now you can start asking us about season 6," the caption said.
As you may know, Adult Swim ordered 70 new episodes of Rick and Morty after the third season. Meanwhile, Harmon recently updated fans on the next few seasons of Rick and Morty.
"A week from now, the season seven writers room starts while we continue to work on season 5 episodes," Harmon said at SXSW on March 16.
For now, Rick and Morty fans must wait a few months before new season 5 episodes arrive. But it's clear there's plenty to look forward to. So stay tuned.
Rick and Morty Season 5 will be released on Sunday, June 20.