New 'The Batman' Trailer Hints Alfred Is Hiding Something Big
The new trailer for Matt Reeves' upcoming superhero movie, 'The Batman,' features a cli[ that suggests Alfred Pennyworth is hiding something from Bruce Wayne.
The latest trailer for The Batman reveals new details about Bruce Wayne (Robert Pattinson), including the idea that he may not know everything about his past. And in the trailer, Bruce hints that his confidant and friend, Alfred Pennyworth, may be hiding something significant. 
'The Batman' trailer reveals new details about the upcoming film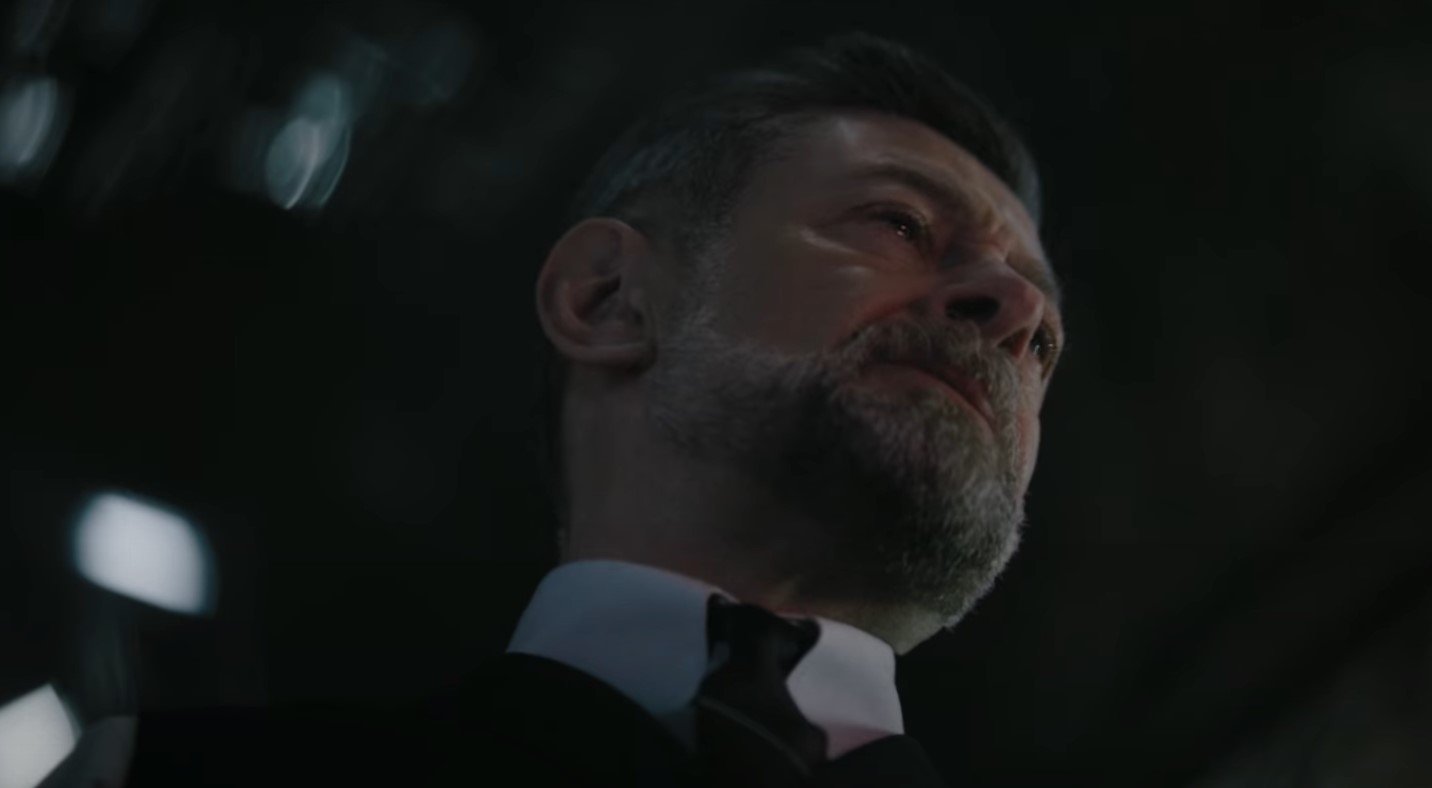 The December 27 trailer of The Batman, titled The Bat and the Cat, reveals exciting new footage of the superhero, his allies, and his nemeses. The action-packed montage offers a fresh look at the Caped Crusader's relationship with Catwoman Selina Kyle (Zoë Kravtiz). And it features dialogue from the Riddler (Paul Dano), suggesting he knows the superhero's identity and blames him for playing a part in Gotham's mayhem. 
"I trust you to unmask the truth about this cesspool we call a city," the villain says to Batman. "You're part of this too." 
The trailer also reveals Alfred has been hiding something pretty significant from Bruce. "All these years, you lied to me, Alfred," the superhero says, as Alfred shuts his eyes and looks genuinely upset.
Some fans think they know what Alfred is hiding
There have been several versions of Batman and his origin story over the years. In almost all of them, his parents, Thomas and Martha Wayne died when he was a young boy and left him a fortune. But in some, the Wayne's had a slightly shady past. And in other's they were generous philanthropists.
But after seeing the trailer and how Bruce questions Alfred about his lies, some fans think The Batman will feature an origin story in which the Wayne's were leading a double life as criminals before they died. 
"I think it's gonna be more along the line that Thomas and Martha aren't the end-all-be-all of goodness like Bruce thought, kinda like in the TellTale game where they were part of organized crime," one Reddit user wrote. "Although my main theory will be that they were good people who did corrupt things to try and make Gotham better."
But others think that Alfred may be lying about the Court of Owls, a secret cabal that controls Gotham City. "Anyone else think the 'Alfred you lied' and showing the sleeve cuff is a hint toward the Court of owls/Talons being a part of this story?" one Redditor suggested. 
"The Court of Owls is definitely the overarching storyline for the Reeves trilogy," another Reddit fan added. "This trailer all but confirmed it."
'The Batman' filmmaker Matt Reeves hinted Bruce's family may have something to do with Gotham's corruption
Fans won't know what Alfred is hiding until the movie comes out. But some of Matt Reeves' comments from DC FanDome 2020 suggest it may have something to do with Bruce's parents. 
"The idea is that we're in Year Two, it's the Gotham Experiment, it's a criminological experiment," the filmmaker said. "He's trying to figure out sort of what he can do that can finally change this place. And then the murders begin to describe sort of the history of Gotham in a way that only reinforces what he knows about Gotham, but it opens up a whole new world of corruption that went much farther."
"But as that story starts to come out, without being an origin tale for him, it ends up being something that touches on his origins," Reeves added. "So you start to see that, as it starts to describe this epic history of corruption in Gotham, that you start to understand, 'Well, where did my family sit in that?'" 
The Batman hits theaters on March 4, 2022.