New 'This Is Us' Season 6 Episode 4 Photos Tease Big Moments for Jack and His Mother, Marilyn
This Is Us Season 6 Episode 4 is going to be a big one for Jack (Milo Ventimiglia). In the last episode, the beloved character received a call confirming the death of his mom, Marilyn (Laura Niemi). So what can fans expect from the next chapter on Jan. 25? NBC recently released new photos of Jack's journey and which actors will join the This Is Us cast this week.
[Warning: This article contains spoilers from photos of This Is Us Season 6 Episode 4, "Don't Let Me Keep You."]
New 'This Is Us' Season 6 Episode 4 photos tease Marilyn's return in a flashback scene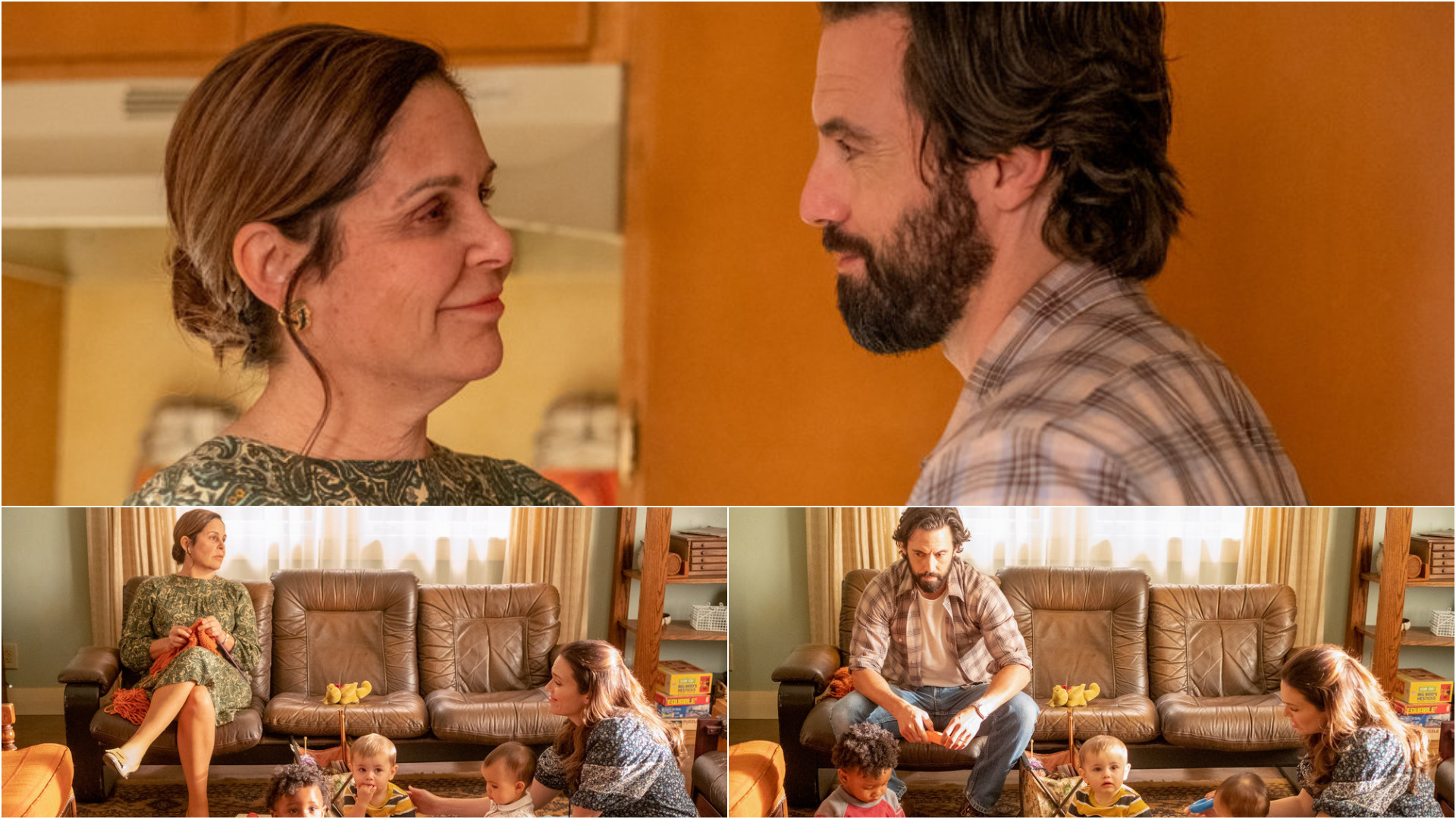 It's likely This Is Us Season 6 Episode 4, "Don't Let Me Keep You," will focus on Jack after Marilyn's death. But it seems there will be a flashback featuring Jack's mom when she's still alive. Ahead of the Jan. 25 episode, NBC dropped new photos revealing Jack and Marilyn standing together with smiles on their faces. 
Meanwhile, the network teased a promo photo of Rebecca (Mandy Moore) playing with the Big Three as babies, meaning this happens a few years before Marilyn's death. Jack also sits on the couch and stares off into the distance. Then in another picture, Marilyn replaces her son on the couch with the same worried look on her face. So what's bothering the Pearsons in the past? This Is Us fans will have to wait and see.
Who is joining the 'This Is Us' cast in season 6 episode 4?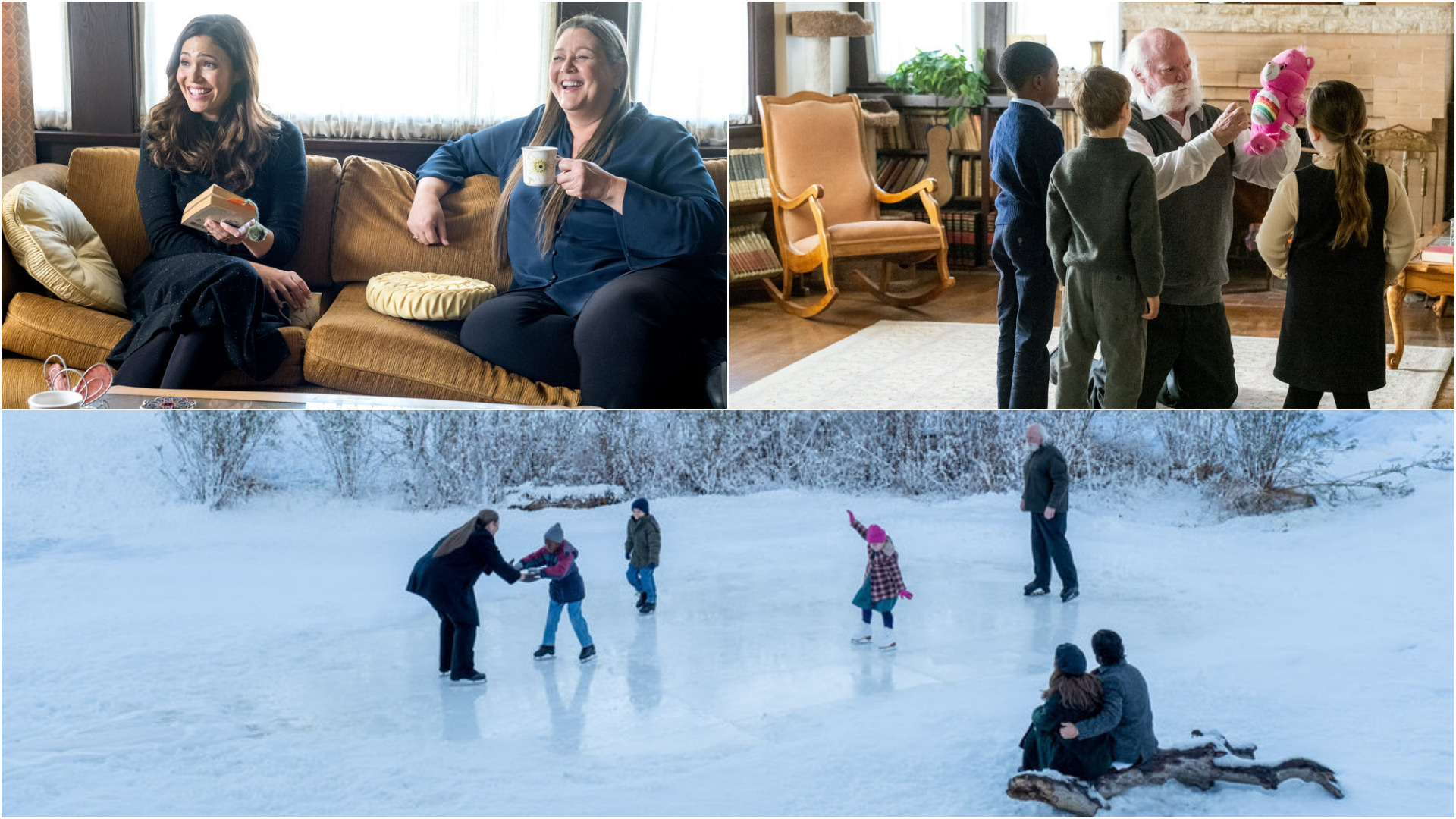 Whatever happens in This Is Us Season 6 Episode 4, it appears that the NBC drama will add some new additions to the guest cast aside from Niemi. The network released photos of actor Camryn Manheim, who plays Debby, and actor Jim Cody Williams, who plays Mike. But it seems like the two new characters will fit right into the Pearson family.
In one of the pictures, Debby sits with Rebecca, and the two have big smiles spread across their faces. Williams' character also plays with Randall, Kevin, and Kate. Then Mike and Debby go ice skating with the Big Three as Rebecca and Jack watch from the sidelines. But it seems Marilyn is the only one missing.
Milo Ventimiglia opens up about playing Jack after his mom's death in 'This Is Us' Season 6 Episode 4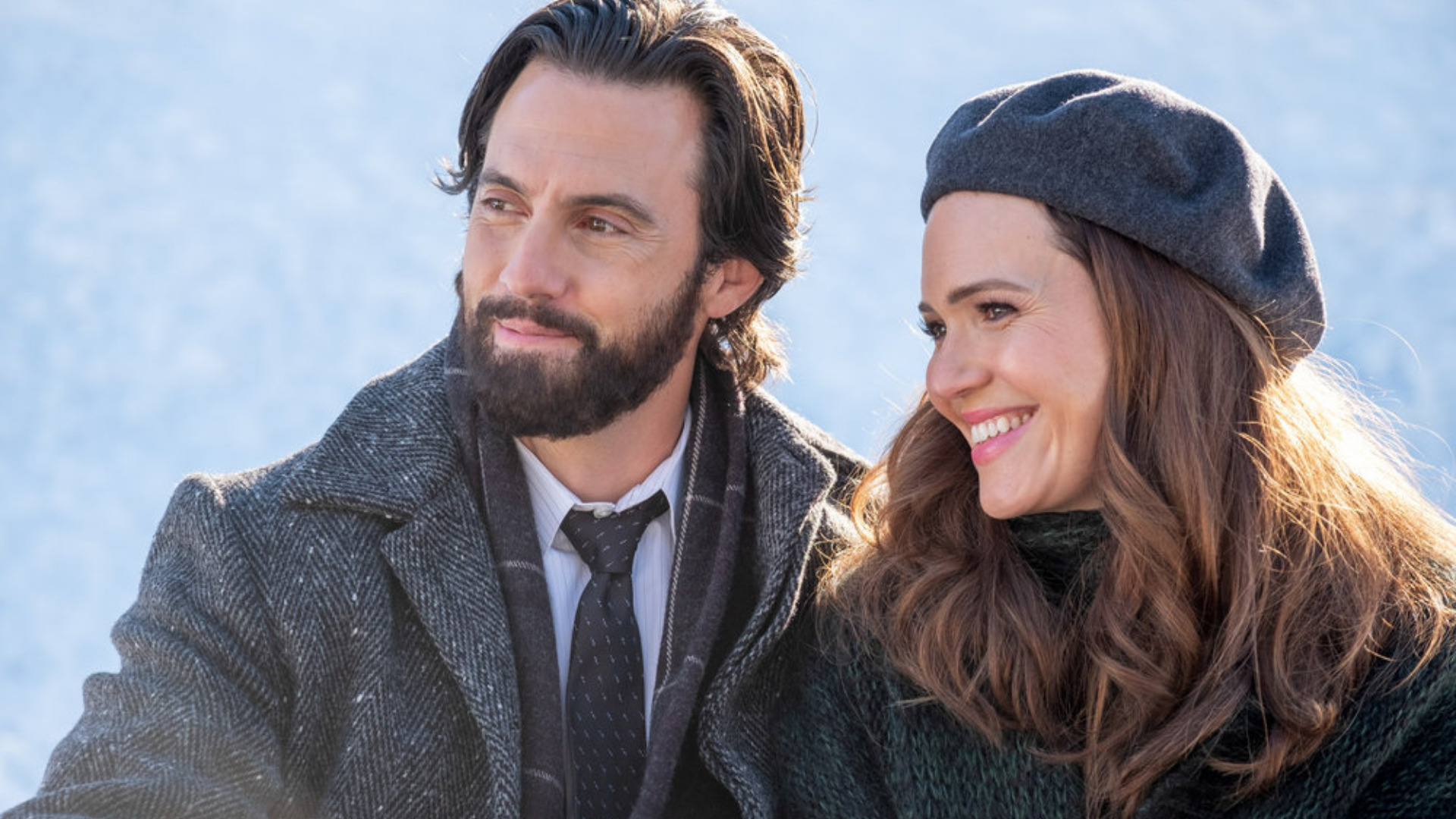 Ahead of the new Jan. 25 episode of This Is Us, Ventimiglia opened up about playing Jack following the death of Marilyn. The actor noted that the season 6 episode was "heavy" and very painful." But luckily, Ventimiglia was able to lean on his onscreen wife.
"It was a lot. Jack is not an emotional man," Ventimiglia said, per NBC-affiliated station WWLP. "He's a man of a certain era. So, to have to tap into a lot of that, thank God for Mandy Moore."
He later added, "To do it, really live through it as a performer, was satisfying as a performer, but terribly heartbreaking to experience."
This Is Us Season 6 Episode 4 airs Tuesday, Jan. 25, at 9 p.m. ET on NBC.