New 'This Is Us' Season 6 Promo Will Bring You to Tears About the Pearsons' Final Chapter
It's official — This Is Us is ending after season 6, and fans will have to say goodbye to the Pearson family. The NBC series will return with new episodes next year. But the network is already here to collect our tears with the This Is Us Season 6 promo, which highlights the cast's reaction to the final chapter. Here's a breakdown of the preview and what's coming in 2022.
[Spoiler alert: This article contains spoilers from This Is Us Season 5 Episode 16.]
'This Is Us' will end after season 6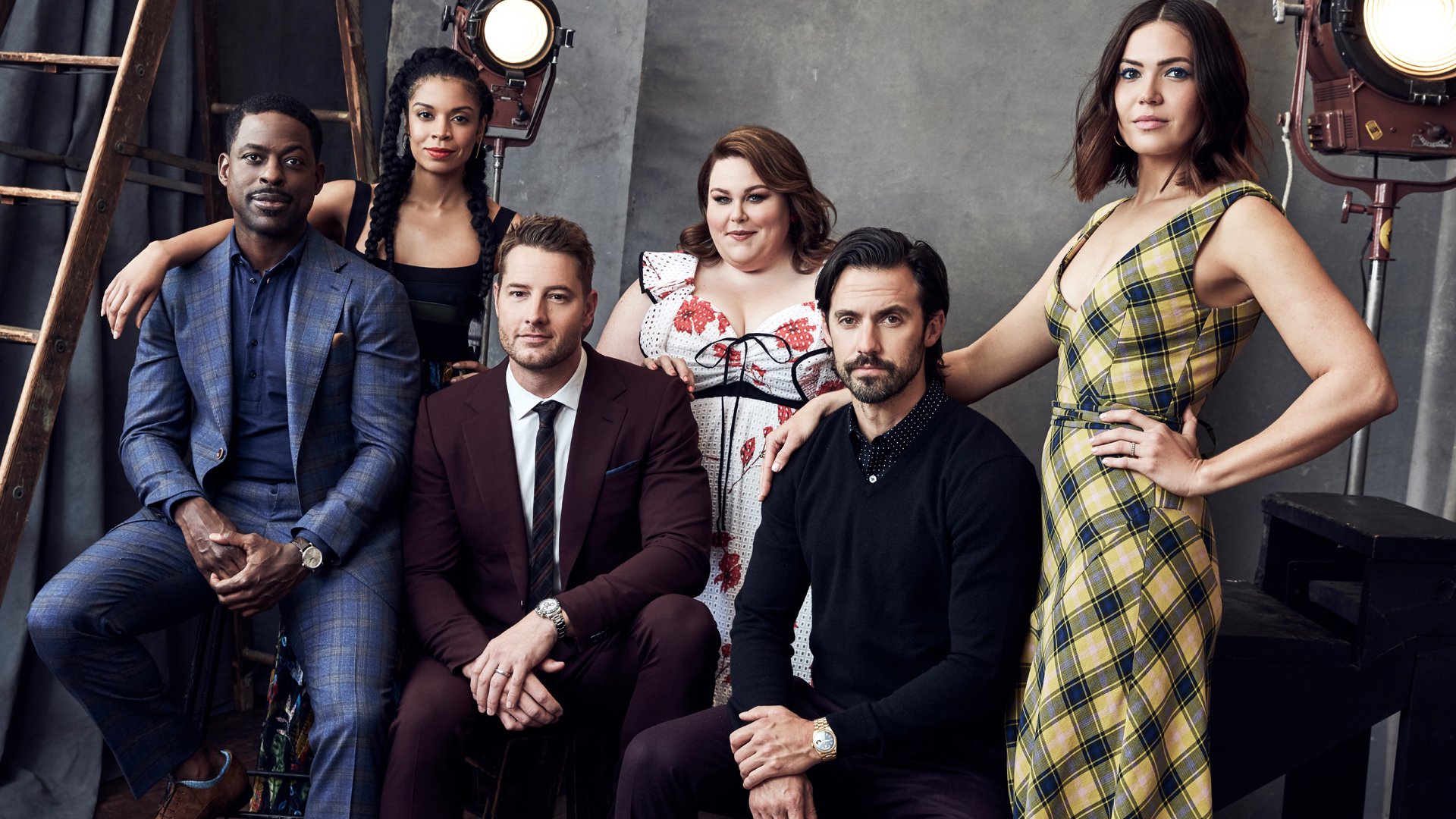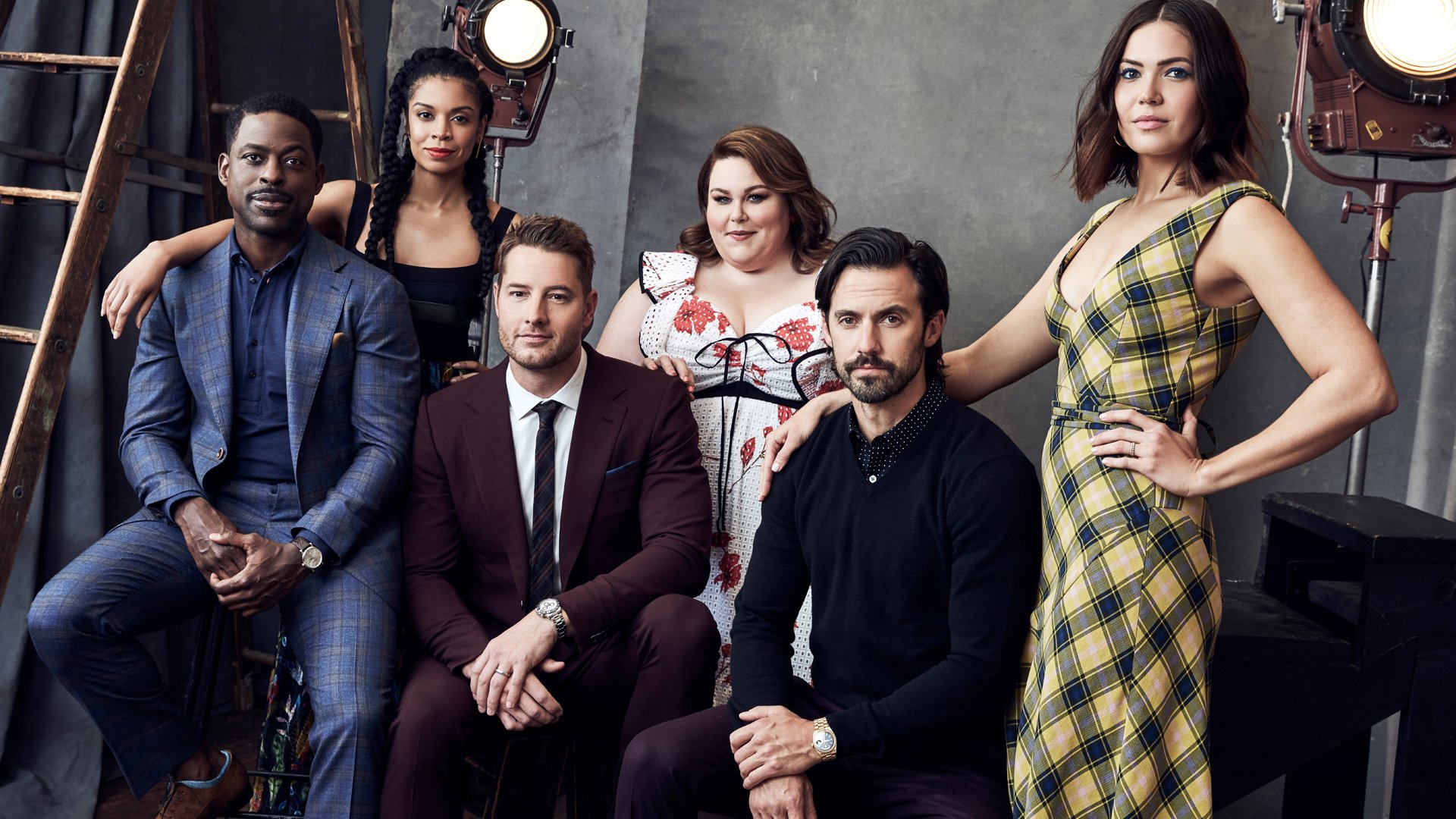 Ahead of the This Is Us Season 5 finale, NBC confirmed the end of the series after season 6. Of course, this has always been creator Dan Fogelman's plan for the show.
"NBC has given us this gift that's two consecutive three-season pickups, which we asked for, which has allowed us to really kind of plan out and map out our storytelling in a big-picture way," Fogelman said in March 2020, per Entertainment Weekly. "That's when the Pearson story will basically come to a close."
NBC also confirmed the This Is Us Season 6 premiere will be released midseason. So new episodes should return in early 2022. The network has yet to announce an air date.
The new 'This Is Us' Season 6 promo previews cast reactions to the final season
While fans must wait for the This Is Us Season 6 premiere, NBC dropped a promo to pull at everyone's heartstrings ahead of the final season. The preview kicks off with Jack (Milo Ventimiglia) and Rebecca (Mandy Moore) with the Big Three as children. Then, as the teaser jumps between pivotal This Is Us scenes, the core cast discusses the end of the series.
"People come up to me and they say, 'I just wish this show could go on forever,'" Sterling K. Brown, who plays Randall, says. "And I say to them, 'You don't want it to go on forever. You want it to still have that same kind of impact that it had in the beginning when it goes away.'"
Meanwhile, other members of the This Is Us cast express how they feel about the last season. Moore admits she's "in denial" about the Pearsons' final chapter. Justin Hartley, who plays Kevin, says he's "not mentally prepared" for the end. The actor later adds that he "hates" the show is ending because he could see himself doing this forever. Then Ventimiglia gets emotional during his confessional before gushing over This Is Us Season 6.
"Oh man, I'm trying to get through this and not get emotional about it," Ventimiglia says. "I think the audience can expect a lot going into that last year. I think it's going to resonate and stay with people for a very long time."
Actor Chrissy Metz also sheds a tear before revealing the new season of This Is Us will be "pretty amazing." Then Moore promises fans their patience will "definitely be rewarded" by the series finale. 
The This Is Us Season 6 promo jumps to Chris Sullivan, who plays Toby, and the actor reveals fans are watching "people who actually love each other," which is the heart of the series. Jon Huertas, who plays Miguel, shares the same sentiment.
"I know that it's a cliché that every show says, 'Man it's like a family,'" Huertas says. "But it's a cliché because it's true."
Finally, Brown and Susan Kelechi Watson, who plays Beth, close the This Is Us feature. Brown notes that all good things must come to an end. The actor also promises "a lot of tears" in season 6. Then Watson echoes her co-star.
"They was crying before," Watson says. "I'm just saying."
Brown adds, "There won't have to be too much acting, it'll be right on the surface."
'This Is Us' creator teases how season 6 ends
It certainly seems like This Is Us Season 6 will be an emotional ride. But whatever happens next season, it's likely every mystery surrounding the Pearson family will be solved by the last episode.
Meanwhile, Fogelman recently hinted why fans might be crying in the This Is Us series finale.
"People always talk about the crying on the show and certainly the show has been framed by a couple of very famous deaths and some really tough stuff," Fogelman told Variety. "But I would say a lot of the crying has come just out of the melancholy, beautiful heartbreak and romance of life and family."
He continued, "Hopefully if people are crying at the end it's not because we've killed a beloved character at the last minute, but because there's something beautiful being said about the human condition and what it is to be a family."
This Is Us Season 6 will be released in 2022.