How TLC's New Series 'Seeking Brother Husband' Will Differ From 'Seeking Sister Wife'
The newest TLC series, Seeking Brother Husband, delves into the unexplored world of couples seeking another husband to add to the family. After TLC garnered major success for documenting polygamist families on Seeking Sister Wife and Sister Wives, they're now exploring a new unconventional polyandry lifestyle. Here's what we know about the new series and what Seeking Sister Wife fans hope will be shown.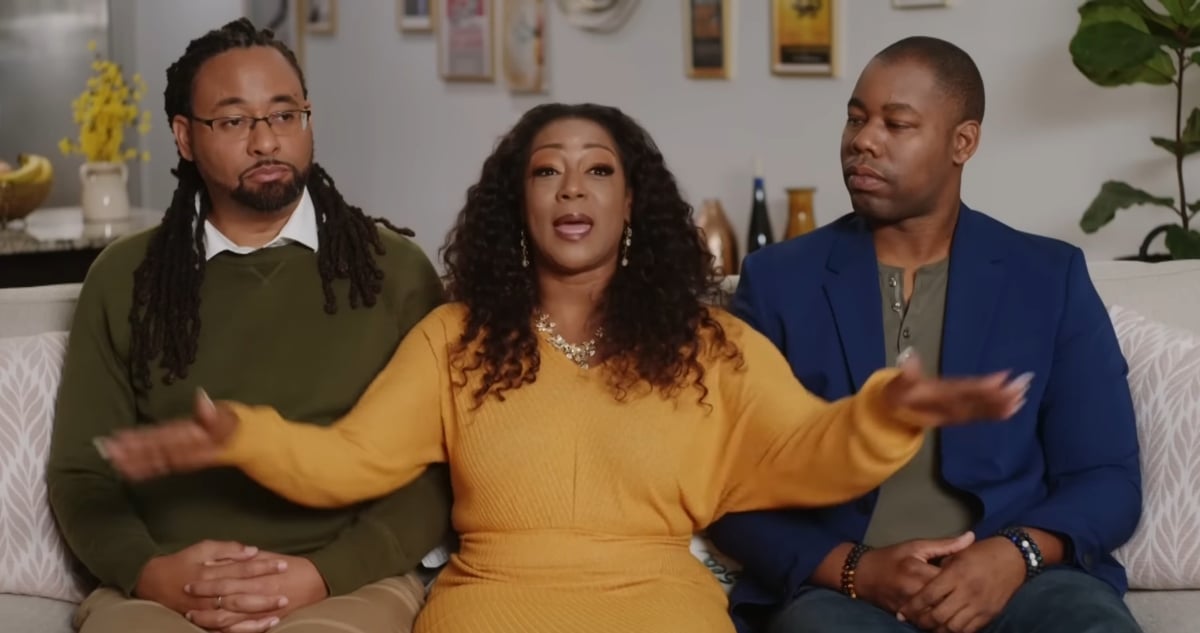 What is 'Seeking Brother Husband'?
For years, TLC audiences have complained about the lack of diversity, only showing polygamist families but never the opposite. Seeking Brother Husband is an all-new original series that follows four polyandrous families at different stages of adding another husband. The show will document the growing pains of the four couples as they welcome another man into their relationships.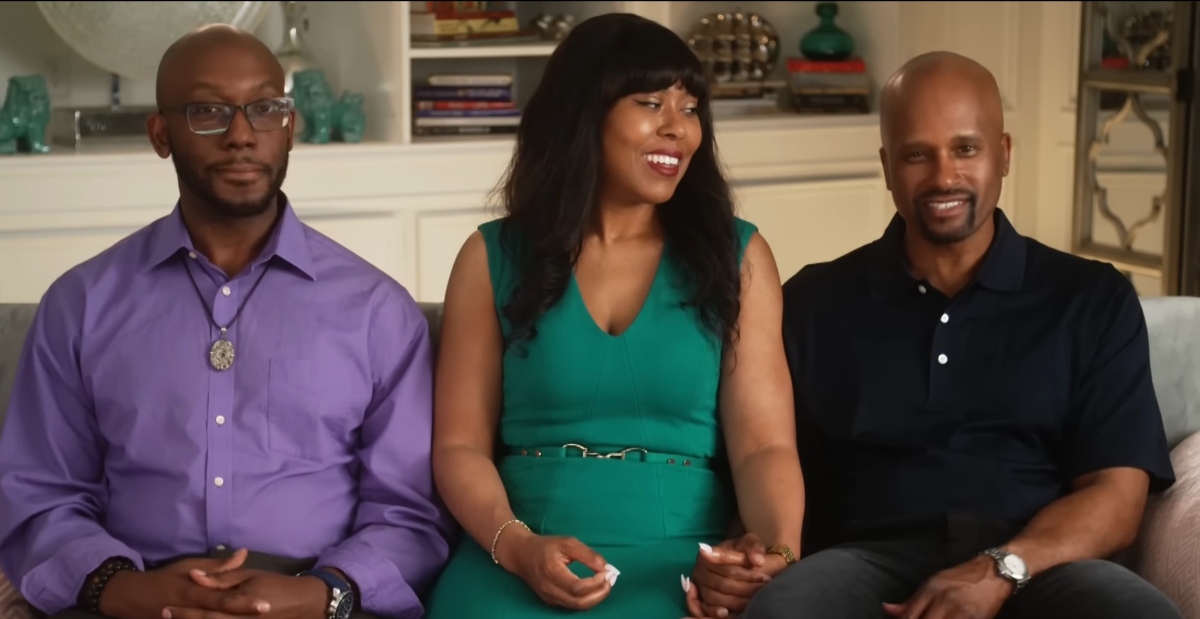 The trailer starts with one wife explaining their unique lifestyle. "Polyandry is a practice of one woman having multiple husbands, but those husbands can not have any other partners," the wife said.
The woman, who has just married her second husband, is learning to navigate the difficult transition of blending her marriages. "To do this lifestyle successfully, you have to be willing to go outside of your own comfort zones," she says.
What to expect from 'Seeking Brother Husband'
There is plenty of drama promised in the premiere season of Seeking Brother Husband based on the trailer. It shows another wife on a journey to find a third husband. She is facing her two husbands, who aren't sure she can keep three men happy.
One of her husbands struggled with feeling "swapped out" as she explored dating again. The process is leaving her feeling emotional. "I'm just not having a good time right now," she admits to the cameras.
Another couple is in the beginning stages of exploring the idea of polyandry. The wife says the most common misconception is that her motivation behind having multiple male partners revolves around sex. She says that it's "definitely not" the case.
The polyandrist believes being called a "slut" for wanting to have multiple husbands is just one of the "double standards" polyandrous women face. While her husband seems to be on board, her family is not supportive. That's just a bit of the drama teased in the trailer.
How 'Seeking Brother Husband' will be different than other TLC shows
In a way, Seeking Brother Husband is a follow-up to the 2017 TLC special Brother Husbands, which followed the wife, Amanda, and her two husbands, Jeremy and Chad, and their combined five children. Unfortunately, Brother Husbands didn't gain the momentum needed for an entire series, so it's nice to see the concept being revived.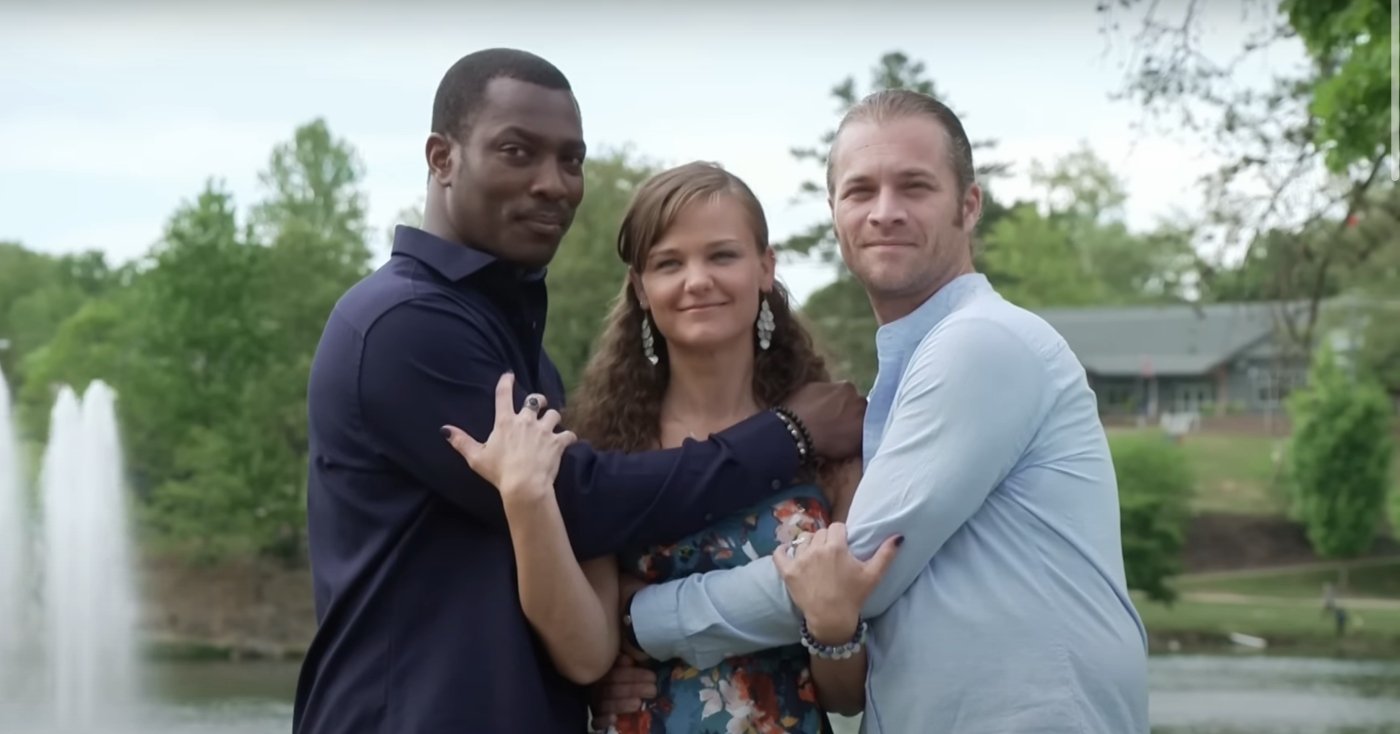 Seeking Sister Wife and Sister Wives viewers often complained that there wasn't enough diversity, with TLC only featuring polygamist families. Now, for the first time in TV history, audiences will be able to watch an entire season of polyamorous families from the viewpoint of polyandry.
TLC fans hope that Seeking Brother Husbands gives insight into why these families choose this unorthodox lifestyle.
The inaugural season of Seeking Brother Husband will air on TLC and be available to stream on discovery+. While there's no exact date, it's expected to drop in March 2023.
Seeking Brother Husband is guaranteed the perfect recipe for Sister Wives and Seeking Sister Wife fans to see plural marriage differently. We can't wait.