What's the Next Disney Live-Action Movie to Premiere in Theaters?
Last year brought a string of Disney live-action reboots to theaters. That includes Oscar-nominated movies like The Lion King, in addition to remakes of films like Dumbo and Aladdin. What's next for this studio in terms of live-action adaptations? Here's what we know about the next reboot hitting theaters in 2020 — Mulan.
The next live-action adaptation to premiere in theaters is Disney's 'Mulan'
This animated movie originally premiered in 1998, complete with musical numbers, a talking dragon, and a lucky cricket. Now, Disney fans are heading to theaters for the live-action adaptation of this beloved movie. Disney's next live-action reboot premiering in theaters in Mulan.
This adaptation of Mulan follows a bit of a different story. Reportedly, there will not be any singing (and no Mushu, which is pretty heartbreaking.) However, it will be more true to Chinese culture and the original fable the animated movie is based on.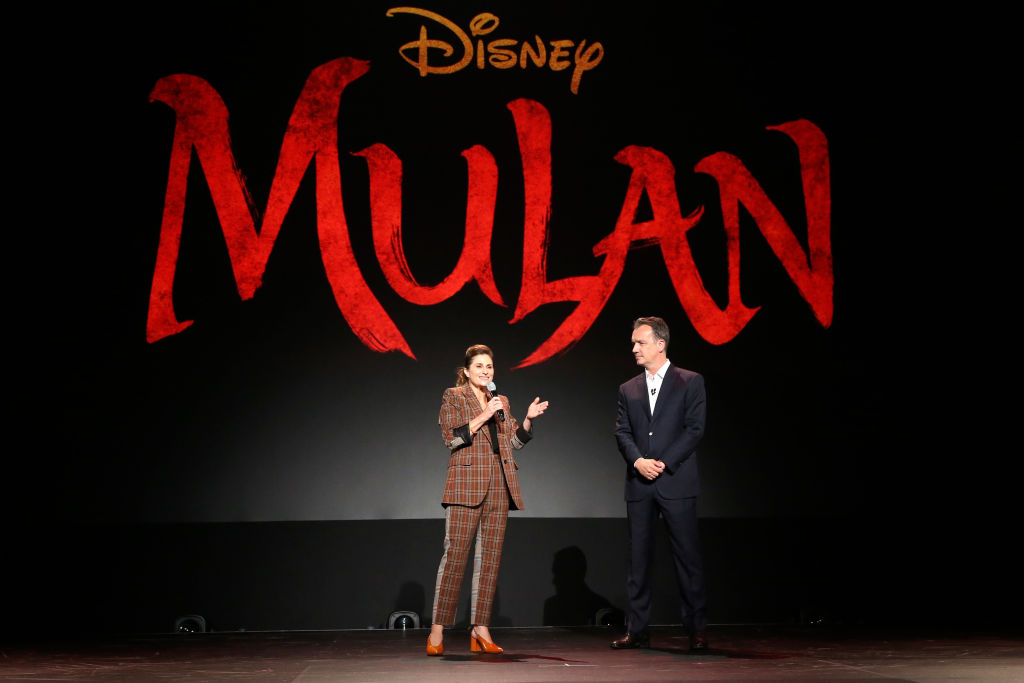 'Mulan' stars Liu Yifei as the title character
The cast for this film includes actress Liu Yifei, who will portray the fierce warrior, Hua Mulan. Chen Honghui, played by Yoson An, portrays another warrior in the fight to defend China. Of the new characters added to this movie, Gong Li portrays a sorceress named Xian Lang.
"I am a fan of Mulan. China had this animation and later on, Disney had its own version," actress Gong Li said during an interview with The Hollywood Reporter. "In this film, I act as a wizard who can become a hundred thousand eagles. So Disney making this film from this foreign point of view of this ancient Chinese female hero — I think it's a really good thing."
Viewers can see these characters in action during the trailer for Mulan, which first premiered during July 2019. Since its debut, this official look earned almost 30 million views.
Fans will have to wait a little longer to see Mulan, as this live-action adaptation premieres in theaters on March 27, 2020. Additionally, Disney announced a live-action adaptation of The Little Mermaid, starring Chloe X Halle's Halle Bailey as Ariel. However, there is no official premiere date for this feature film.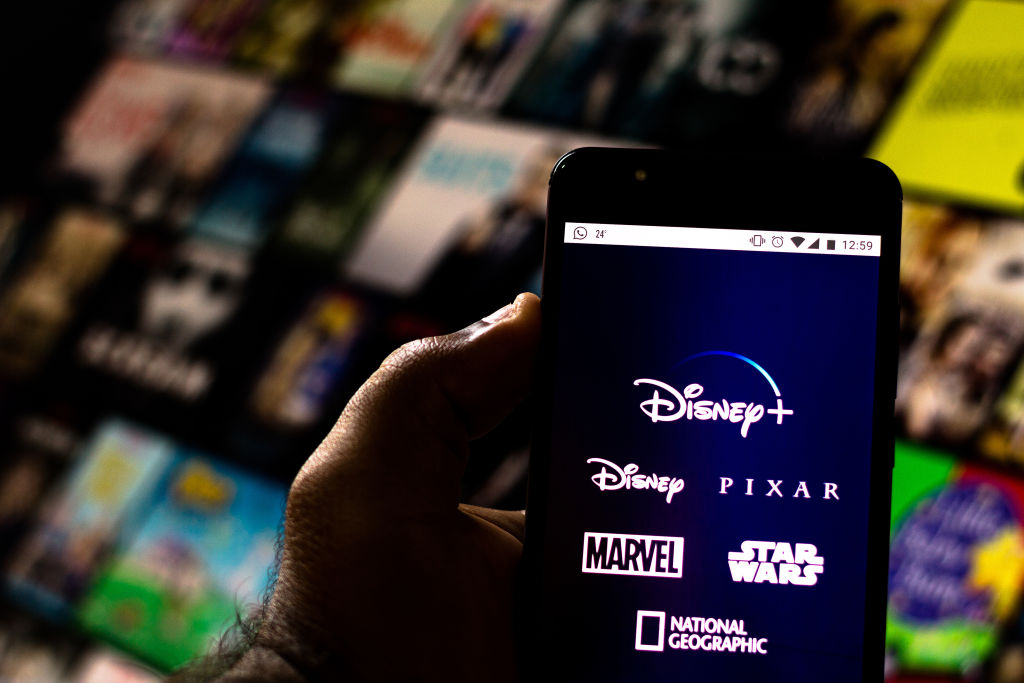 Is 'Mulan' premiering on Disney's streaming platform, Disney+?
Unfortunately for Disney+ subscribers, Mulan is heading straight to theaters for its release. In the past, other live-action adaptations premiered exclusively on Disney's streaming platform. That includes the reboot of Disney's Lady and the Tramp, which became available at the service's launch date.
As far as Disney+ originals go, one of the next movies to premiere on Disney's subscription platform is Stargirl, a movie based on Jerry Spinelli's novel of the same title. This film stars America's Got Talent winner, Grace Vanderwaal and tells the story of one unique ukulele-playing girl and her newfound friend.
Disney's live-action adaptation of Mulan premieres in theaters on March 27, 2020. To learn more about Disney+ and to subscribe, visit their website.