Nia Long's Partner Ime Udoka's New Gig Means Fans Will Be Seeing More of Her
If you're an NBA fan chances are you're familiar with former player and current coach Ime Udoka. And if you've ever watched The Fresh Prince of Bel-Air, Empire, Boyz n the Hood, Friday, Big Momma's House, or Soul Food you know who Nia Long is. The pair have been together for several years and now Udoka is taking on a high-profile job that has basketball fans super excited to see his lady more often.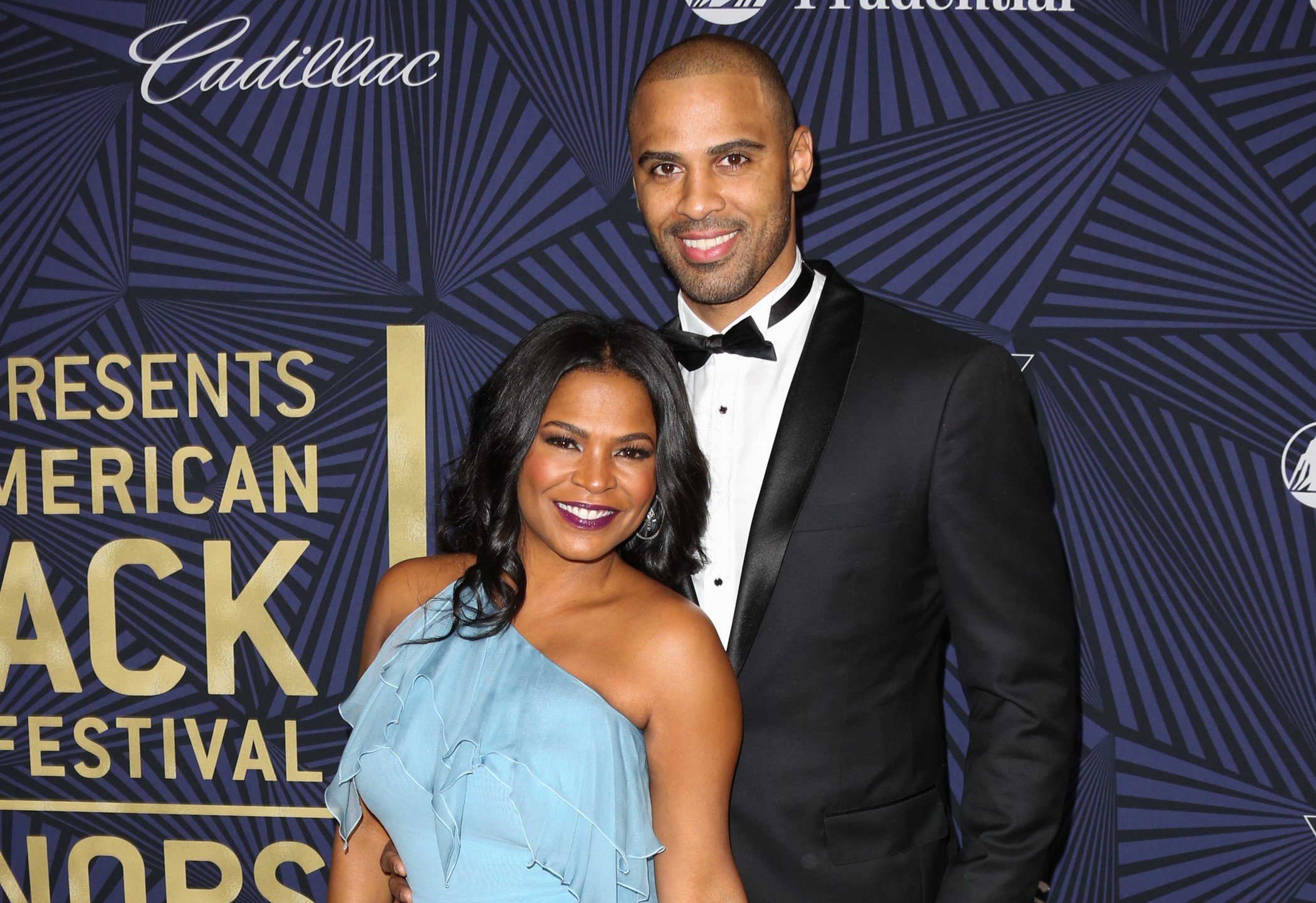 When Long and Udoka began dating
Long and Udoka began dating in 2010 and in 2011, welcomed their son, Kez Sunday Udoka. Long also has an older son, Massai Zhivago Dorsey II, from her previous relationship with fellow actor Massai Z. Dorsey.
Essence reported that, unlike many celebrity moms, Long has never employed nannies to take care of her children and doesn't have any hired help to cook or clean her house. "I'm not that movie-star mom who's got a private chef, a nanny, and a driver," she said. "My life is getting up and doing a bunch of things and then trying to get my s— together after everybody is taken care of."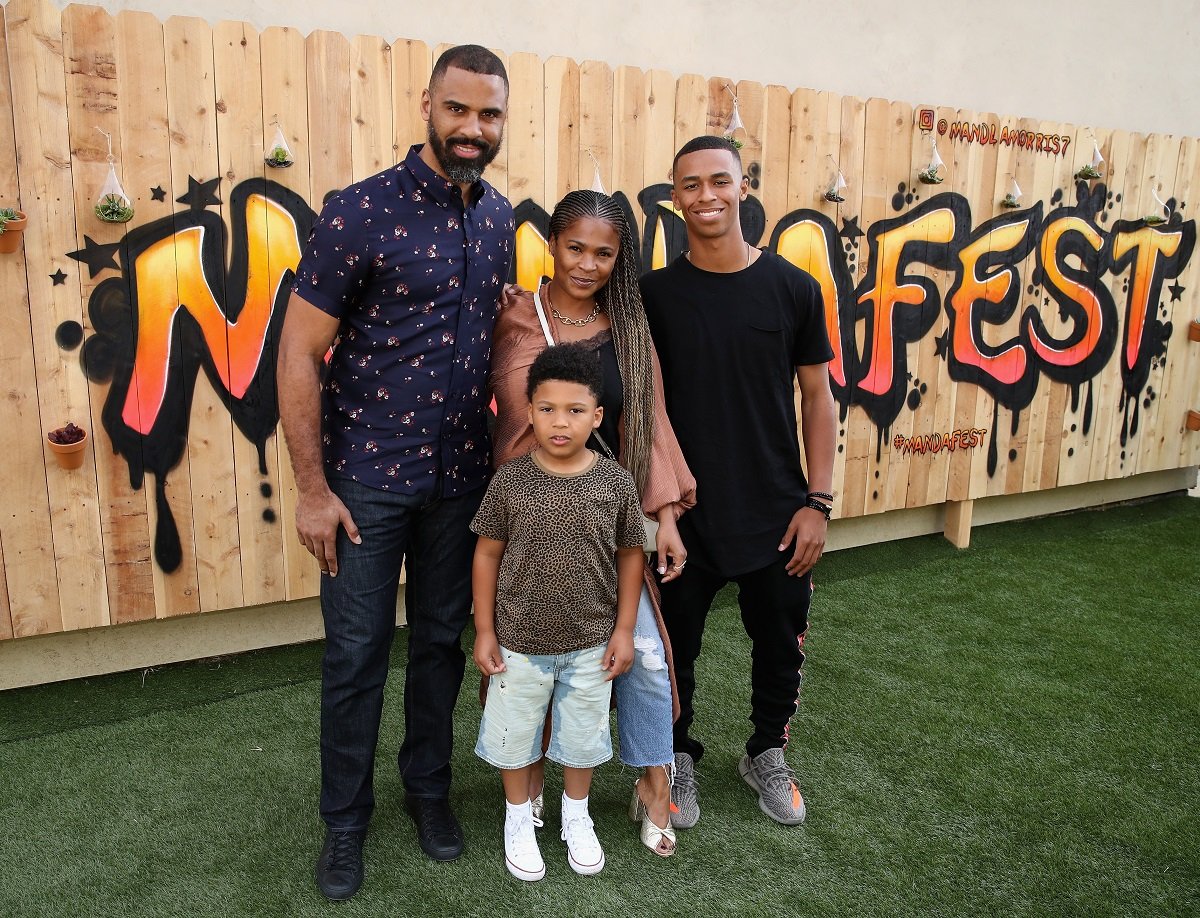 Udoka just accepted a job that means NBA fans will see more of Long
On June 23 news broke that Udoka, who previously served as an assistant coach for the San Antonio Spurs and the Brooklyn Nets, had been hired for one of the most high-profile jobs league and will be the next head coach of the Boston Celtics. Udoka will be the first Nigerian head coach in NBA history. And as HotNewHipHop.com noted, the team's fans couldn't stop talking about how Udoka coaching the team means that Long and her family will likely be in attendance at some Celtics games (and expect the TV cameras to be on Long when she is there). A number of sports commentators agreed that they were "excited" about the hire too.
"Nia Long becoming the First Lady of the Boston Celtics means the offseason is automatically a win," Ben Rohrbach tweeted.
"I have no idea if this is a good hire or not but, as a huge Nia Long fan, I am excited!" Peter Blackburn wrote.
"Who knows how things end up in Boston, but between playing in the NBA, the brawl vs. Algeria, moving up the ranks from assistant to now head coach AND being engaged to Nia Long, Ime Udoka already has to be one of the most successful Portlanders in history," Casey Holdahl said.
Long's previous comments about marriage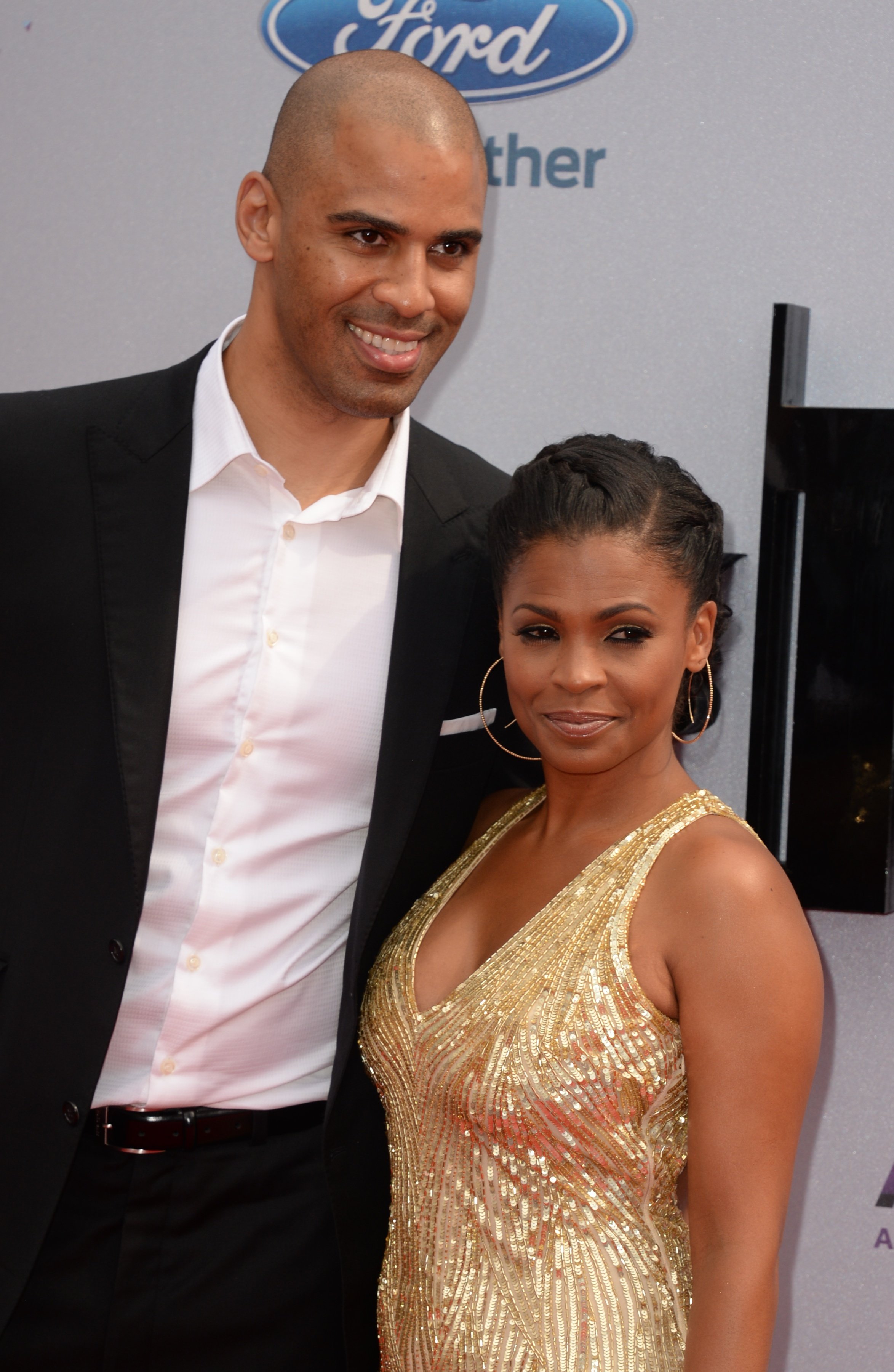 Long and Udoka got engaged in 2015 but have yet to walk down the aisle. The Best Man star previously revealed the reason for that.
"Love is complicated, let's just start there. And then you start a marriage, which I've never been married," Long told the Essence podcast Yes Girl! in 2020. "And there's a reason for that because I don't know that I need to say 'I do' to prove to you that I love you. But also, what does marriage really [mean]… that you own me now and I own you? I don't get that part."
She continued: "I understand the religious aspect of marriage. That is beautiful and it's fantastical and it's dreamy and it's every girl's fantasy to have that moment. But I don't know that I need that to feel like I'm in a partnership that's working." Long added that doesn't mean she and Udoka won't get married it just isn't their top "priority."
RELATED: Nia Long on 'Boyz n the Hood' and Why She Almost Turned it Down