Why Nick Cannon Says He Doesn't Want Anymore Children
Some spectators shook their heads when Nick Cannon confirmed he'd be expecting his eighth child. The Wild N' Out host has children by five different women, with four of his children being born within the same year. Cannon has not been shy about his opposition to monogamy. Despite such, some say he's taken things too far and have concern for how much time he gets to spend with each child/family unit. He previously stated that he'd like to have as many children as he can bear. But he's recently had a change of heart.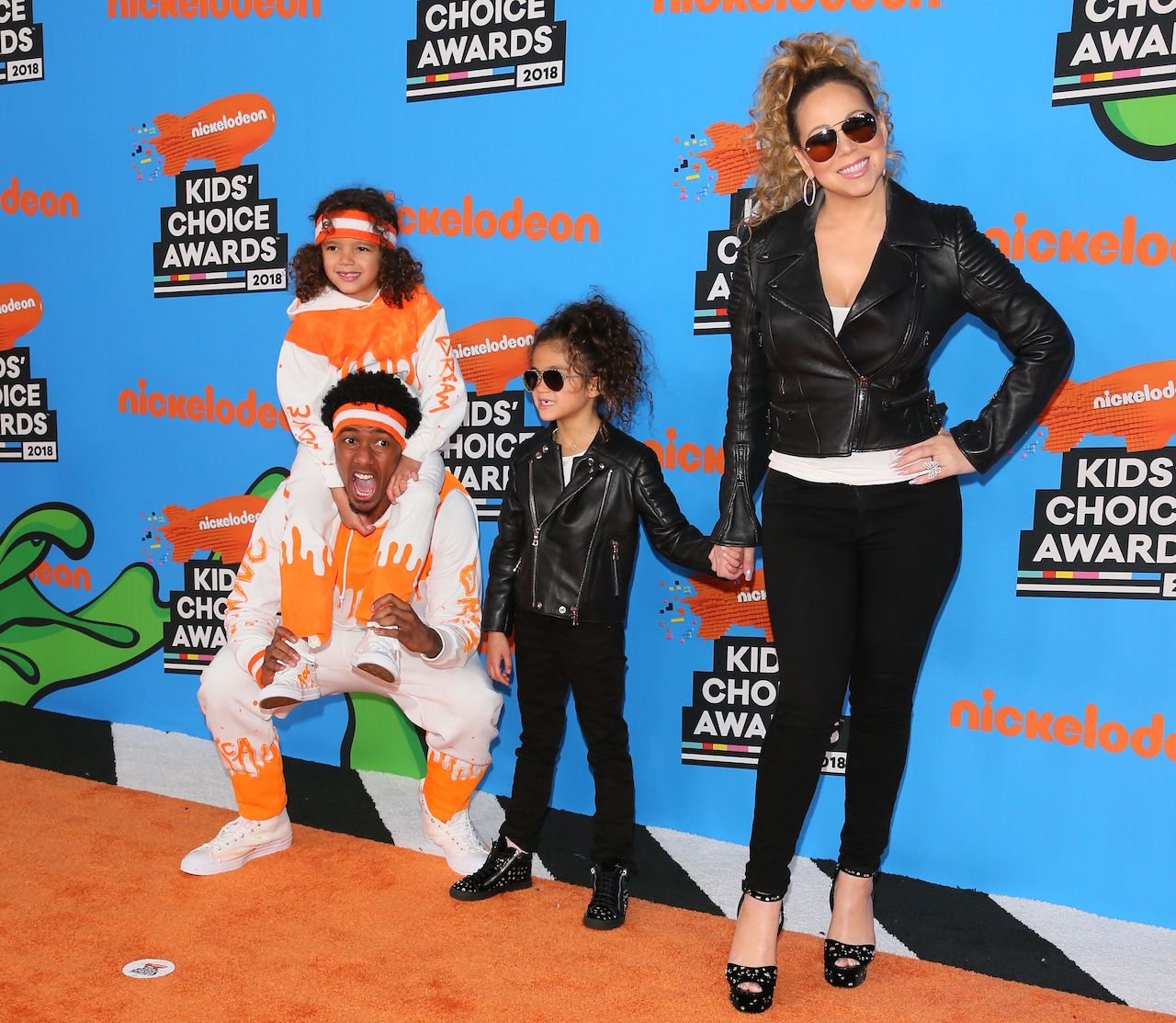 Nick Cannon says he doesn't have the capacity for more children
Speculation about Cannon having an eighth child began when several media outlets shared photos of what appeared to be Cannon co-hosting a gender reveal. He soon confirmed on his talk show that he was expecting…again. This came as a shock to some as just recently, Cannon opened up about his decision to become celibate at the urge of his therapist. He later revealed that his eighth child was conceived before his celibacy journey.
With five different mothers of his children that he provides for and having to spend equal amounts of time with each of his kids, Cannon now says he's no longer looking to have additional children. His current work schedule and family schedule simply doesn't allow for it.
"I don't have the bandwidth for it anymore," he said during a recent appearance on the podcast The Language of Love. "Because I feel like I do owe the women that are currently in my life, I owe them as much energy, time, and effort as I possibly [can] – especially my kids."
He explained why he doesn't believe in monogamy but admits co-parenting can be complicated at times
Cannon may have changed his stance on having more children, but his views on monogamy remain the same. Despite being married previously and publicly declaring the only woman he'd marry again is Mariah Carey, Cannon has no plans on being a one woman man.
"Married is not single," he said in the same interview, adding that he doesn't like how the legalities involved. "When you allow the government and paperwork to come in and say, 'This is a bond, this is a covenant'…you're not single. You can still make covenants without getting the government involved, where two people say, 'We choose to be monogamous because we value this so much, we don't want anyone to be a part of this energy we have,' and I don't feel like that's healthy. I don't think monogamy is healthy. I feel like that gets into the space of selfishness and ownership."
Cannon also says that he is led by fear, which is why he doesn't want to commit. "Look at the scenario. Who wants to put up with me for a long period of time?," he told Dr. Berman, adding, "They get so frustrated and then they break out. It happens every time."