Nick Cannon Says He 'Failed Miserably' at Monogamy and Doesn't Want to Be Married
Nick Cannon has no problem admitting that he's not the monogamous type, and the number of kids and women in his life proves such. Within a year, Cannon welcomed four children. This year, he jokes that he will top that number, as at least three women have confirmed they are expecting his child. The Wild N' Out creator says he enjoys being a father. However, he's now opening up about how his lifestyle has had its downsides. Cannon is reflecting on how he's not been the best partner in romantic relationships.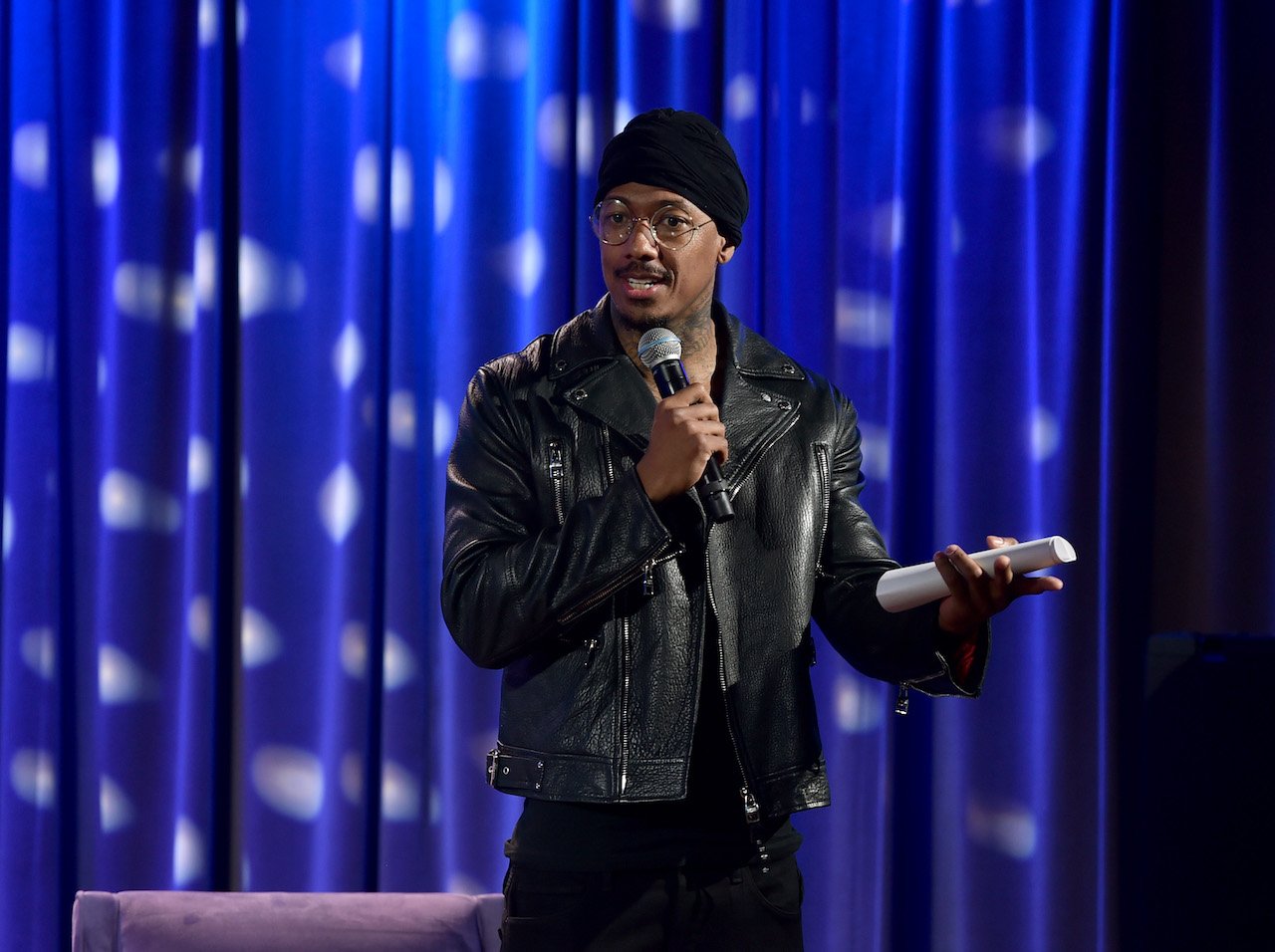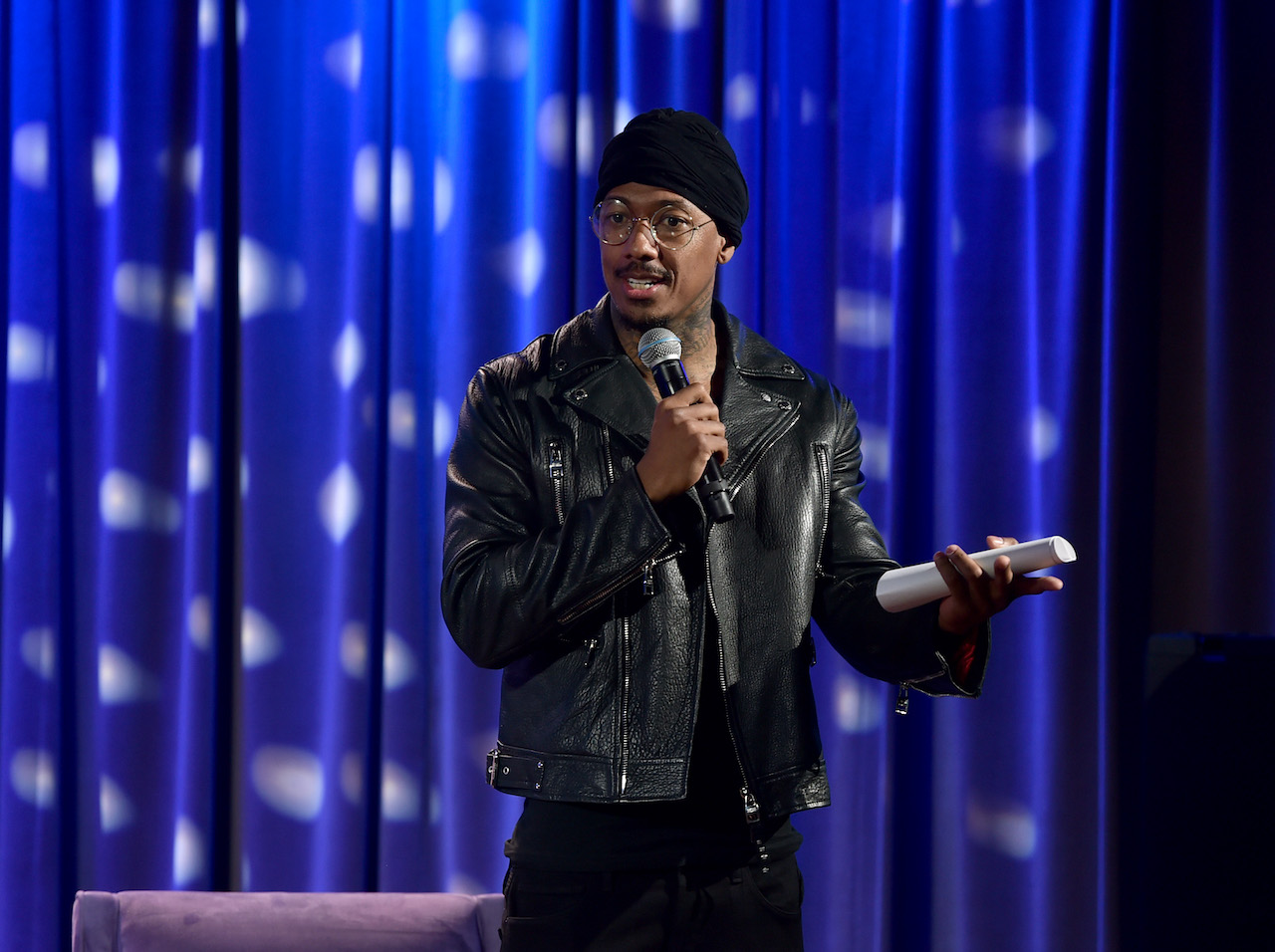 Nick Cannon says he's failed at monogamy and relationships
With 8 children in tow, Cannon is reportedly expecting three additional this year. His unconventional lifestyle has many scratching their heads and he says he's heard the chatter, admitting to his own shortcomings in relationships.
"I've failed miserably so many times at monogamy and relationships," he said in a recent interview, per The Jasmine Brand. "But God ain't done with me. We're gonna figure it out."
He's been open about his views on marriage previously, saying he doesn't believe in the legal binding of it all. However, he says he does have a different perspective on potential commitment relationships now. "It depends on what you call marriage. Getting the government involved, nah," he said firmly. "We can go have a ceremony somewhere. Why would [the] government be involved in your love life? That seems so bizarre to me. It's really a business and to bring business and love together, that's a tough one to get involved with."
Despite his flaws, Cannon says he's grown and looks forward to who he fully becomes. With that in mind, he's hopeful he will find the right woman for him. "I'm liking the man that I'm growing into. And I feel like [I'd marry] someone who will understand me and can stand by me…where they're weak, you're strong."
He admits it's difficult balancing so many households
Cannon is not currently in a monogamous relationship with any of the mothers of his children, but he insists they are all aware and OK with his lifestyle. Still, he says things can get tricky at times between him and the women.
"Life's complicated, you know," he once said about the women. "Some of the women that I'm involved with deal with it better than others. I think they're all confident and secure in themselves to even have to deal with a person like me."
The media maven says the mothers of his children don't have to get along with one another
Many wonder how the women in Cannon's life handle their modern family. Cannon says it's simple.
"They don't have to, they all get along with me," he said in an interview with The Big Tigger Morning Show. It doesn't matter to him whether or not the mothers are cordial because he says they are fully aware of what they entered into with him. "I don't keep no secrets. They know how I move. I multitask," he added.
RELATED: Why Nick Cannon Says He Doesn't Want Anymore Children