Nick Cannon's Exes Speak After His Girlfriend's Pregnancy Announcement: How Their Relationships Overlapped
Nick Cannon has been a busy man…literally. The Wild & Out creator is expecting twins with his girlfriend after recently welcoming a baby with another woman. Cannon's relationship with the two women also reportedly overlapped with his relationships with two other women.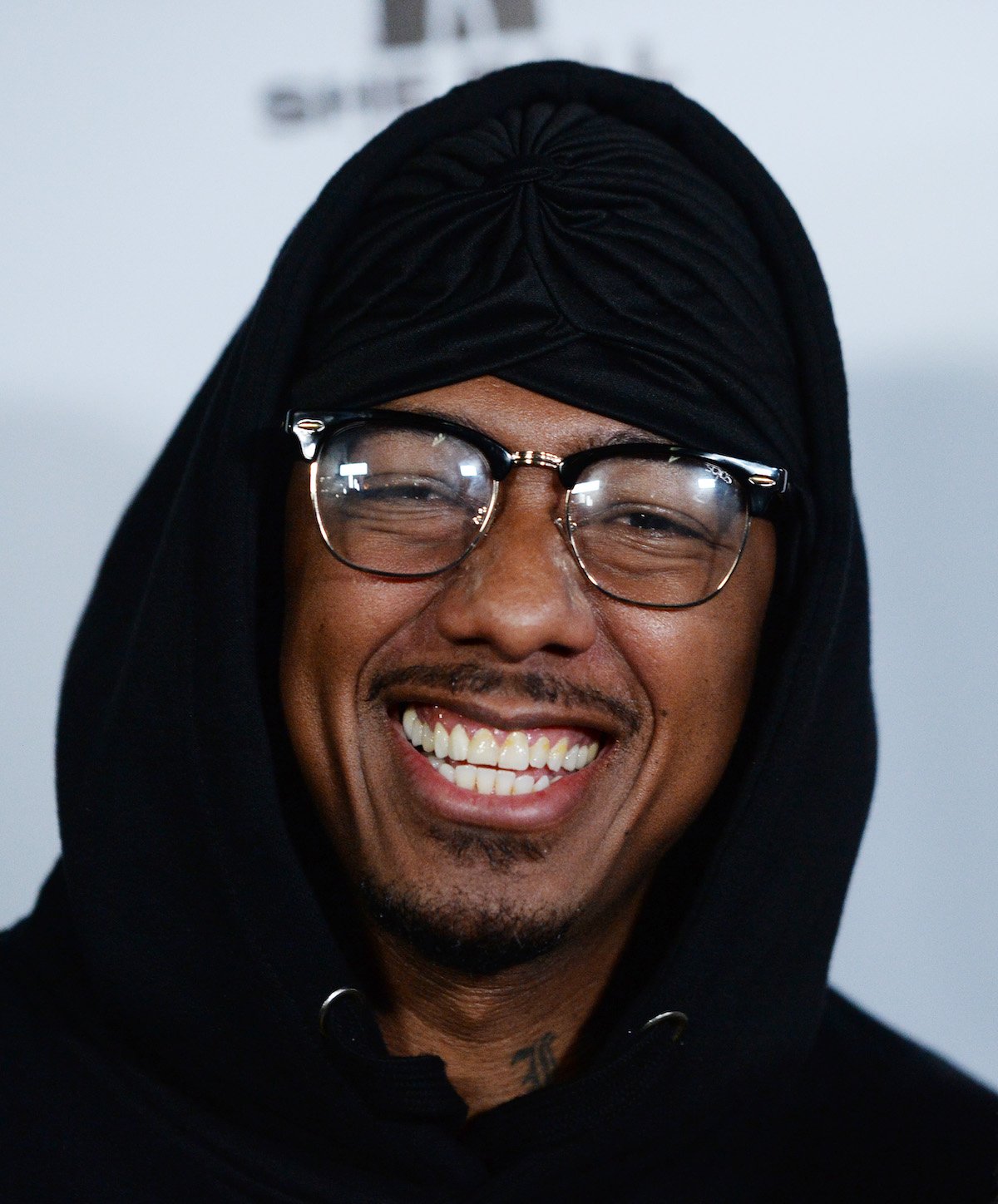 Nick Cannon was reportedly expecting two children with two different women while dating two others
Cannon has been open about not believing in monogamy anymore since his split from his ex-wife, Mariah Carey.
"I think I'll never be able to be with just one woman again," he told rapper T.I. on T.I.'s podcast ExpediTIously. "I did it in marriage, I was very faithful in my marriage. The reason why we split up had nothing to do with infidelity, nothing like that. Once I stepped away from that, I [realized] that construct is not designed for me."
Despite such, he says he wants to have as many children as possible. Reports began surfacing in 2020 that two of Cannon's alleged girlfriends, Brittany Bell and Abby De La Rosa, were both expecting babies by Cannon. Cannon would later reveal that his pregnancy with Bell was planned and they weren't together.
Related: Who Is Nick Cannon's Pregnant Ex, Brittany Bell?
Bell already is the mother of Cannon's 3-year-old son, Golden. She confirmed her pregnancy in an Instagram post and gave birth to Cannon's daughter, Powerful Queen Cannon in December 2020.
Around the same time Bell announced her pregnancy, model Jessica White expressed her love for Cannon in an Instagram post.
Rumors spread that Cannon was also dating model Lanisha Cole. Cole shared a photo of her holding Cannon's hand to Instagram in February 2021 after Cannon recovered from COVID.
Jessica White splits with Nick Cannon after Cannon welcomes daughter with another woman
After Bell welcomed her daughter with Cannon, White announced that she and Cannon split. She also revealed that she suffered a miscarriage with Cannon.
In an interview with Hollywood Unlocked, White alleged Bell knew of her fertility issues. She says she learned of Bell's pregnancy just weeks after her own miscarriage.
Related: Has Nick Cannon Rekindled His Relationship With His Ex, Jessica White?
"[Brittany] was aware that I had just had a miscarriage," White alleges. "Two weeks prior to her news 'cause I had told her and I was living at [Nick's] house. She knew that, as well. But I found out on Instagram along with the rest of the world." still, she said she tried working things out with Cannon but ultimately decided to call it quits.
On April 12, De La Rosa announced via Instagram that she and Cannon were expecting twin boys. 
The actor's exes speak out after his pregnancy announcement 
Fans of Cole immediately swarmed her page with love, assuming she and Cannon split months ago. The Jasmine Brand reports that in response, Cole wrote, "I love you guys right back! Thank you for the beautiful messages… I have nothing but peace in my heart. Hope you guys enjoy the rest of your Sunday…it's back to the grind mañana."
White is also sharing her thoughts in a lengthy note on her Instagram story.
"I really hate being tagged in things that has nothing to do with me. I'm a very strong and happy woman who isn't broken," she wrote. "Leave me out of this. The photos are stunning btw and I'm happy for Nick and Abby. May God continue to bless him and his family."
Cannon hasn't made a statement. His twins with De La Rosa will make him a father of six.