Is Nick Jonas Leaving 'The Voice' When Gwen Stefani Returns?
Changes are coming when The Voice Season 19 returns. On June 16, NBC recently revealed the hit singing competition will come back for the 2020-21 season. However, it seems viewers won't meet with the same lineup of coaches. And now, the network has confirmed Nick Jonas is leaving The Voice as Gwen Stefani reclaims her seat for the new season.
Gwen Stefani left 'The Voice' after season 17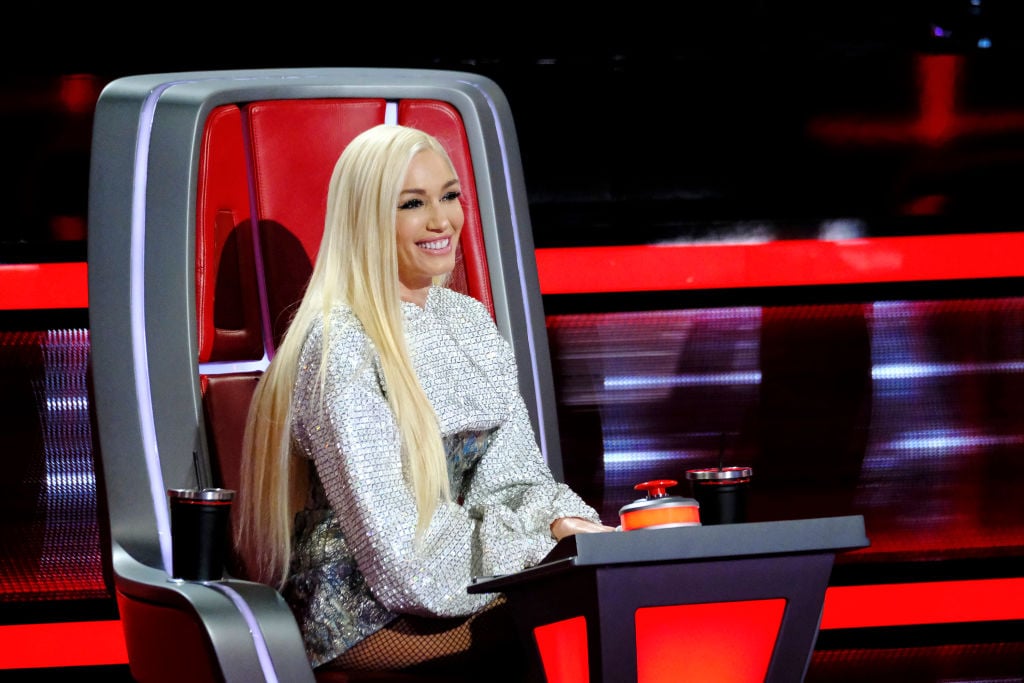 Stefani has had quite the journey on The Voice. She previously coached seasons seven, nine, and 12. She was also a mentor in seasons eight and 10. Then when The Voice Season 17 aired in 2019, Stefani returned as a coach, replacing Adam Levine. 
Nevertheless, her recent comeback lasted one season. The No Doubt singer left The Voice for her Just a Girl Las Vegas residency, per Deadline. And in September 2019, Stefani opened up about balancing both projects.
"I didn't expect to be doing [the Vegas show] and The Voice at the same time," she told Entertainment Tonight. "I just feel like I'm alive in a way I've never been before, because I have to be. Because doing both is a lot."
Nick Jonas joined 'The Voice' as a coach for season 18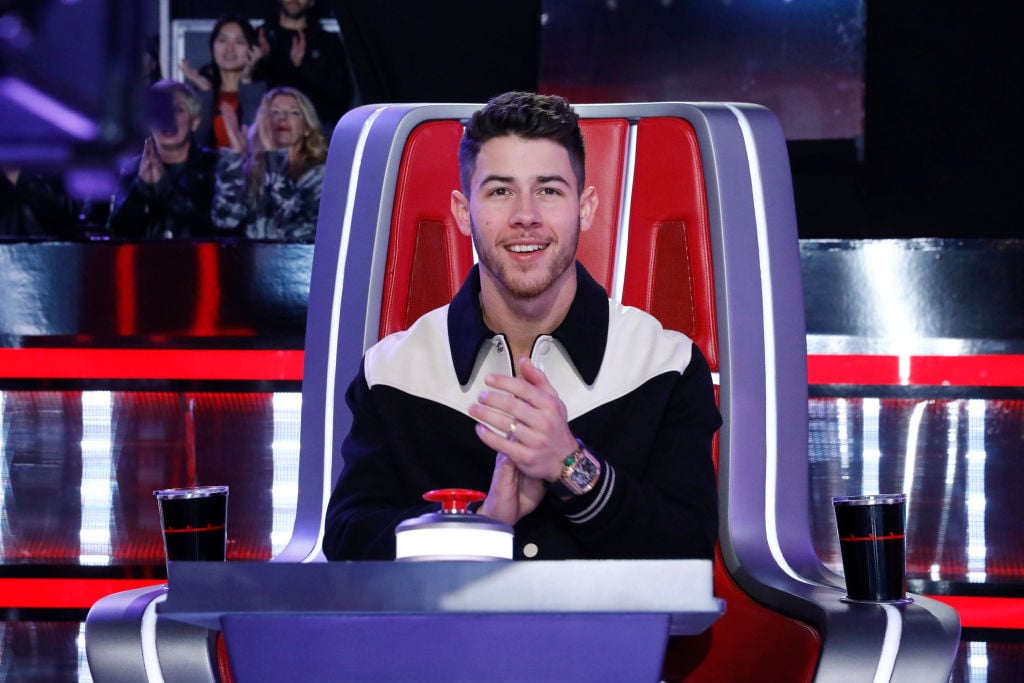 Upon Stefani's exit after The Voice Season 17, NBC revealed Jonas would take her place. At the time, Meredith Ahr, President of NBC Alternative Reality Group, said in a statement: 
As a member of one of the hottest pop groups, Nick's success in navigating all aspects of the music industry is exceptional. We were so impressed by his innate musicality, technical aptitude and passion that he brought to Songland earlier this year and know he will be an incredible fit as a coach on The Voice. We are excited to see Nick lend his mentorship, relatability, and breadth of knowledge to a new crop of artists.
Then Jonas expressed his excitement in a separate statement. "I'm so excited to be a part of The Voice family," Jonas said. "It's such an awesome group of individuals, and I can't wait to help these artists really build and hone in to find their unique voices."
Who are 'The Voice' Season 19 coaches after Nick Jonas leaves and Gwen Stefani returns?
On June 16, The Voice unveiled the four coaches for the upcoming fall season on Instagram, confirming Jonas' exit and Stefani's grand return. The post also revealed Blake Shelton, Kelly Clarkson, and John Legend will join Stefani in season 19. 
Of course, The Voice fans expressed their surprise on the social media platform. "What happened to NICK?????" a fan wrote on the Instagram post.
"We only watched for Nick," another fan wrote. "Last season's chemistry with the coaches was amazing."
Meanwhile, other fans shared their excitement about Stefani. 
"Awesome!!" a fan wrote. "Love all the coaches, but Kelly & Gwen rock!!"
But no matter how you feel about Jonas leaving The Voice ahead of season 19, it appears Stefani's return has always been in the cards. In an interview with Extra from 2019, the singer hinted she was willing to come back.
"We've had so much fun together. What a great group of human beings that I got to hang out with," Stefani said of The Voice. "It never gets old, this show. The first season I did it, I couldn't believe how inspired I was. It's just such a great experience."
She continued, "To be back four times, it's a miracle. So hopefully, I'll be back one day. We'll see. If not, thank you guys for watching. I've had so much fun."
Check out Showbiz Cheat Sheet on Facebook!