Nick Jonas Net Worth and How He Makes His Money
Here's Nick Jonas' net worth and how he makes his money.
Early years and rise to fame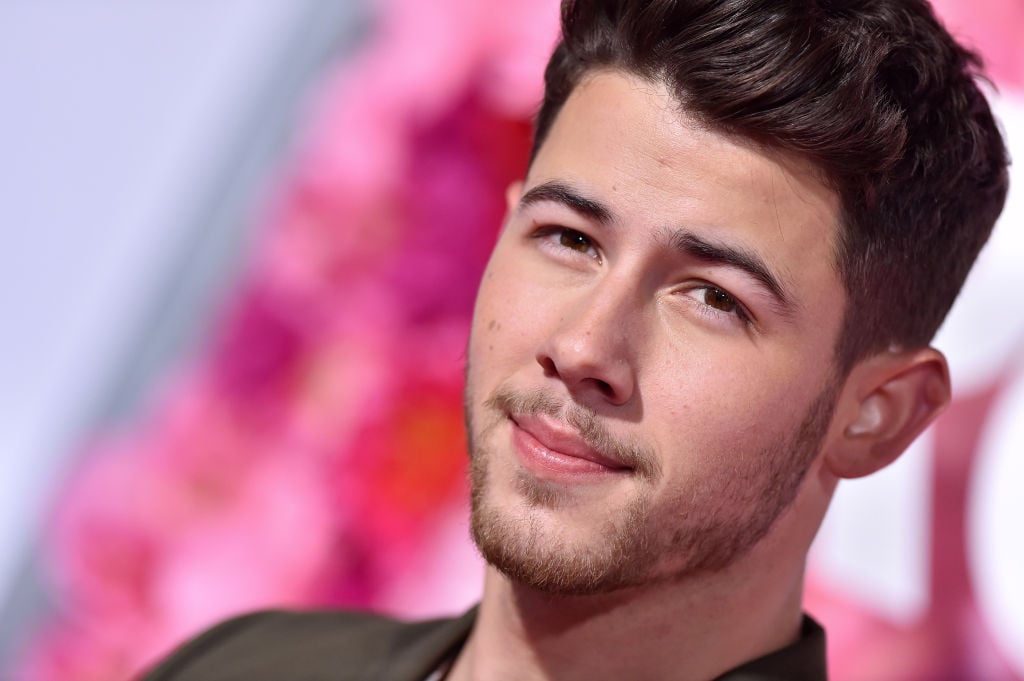 Nick Jonas was one of the members of the famous Jonas Brothers band. He was first discovered in a hair salon at the age of 6. He made his acting debut in the 2008 Disney TV movie Camp Rock. In 2010, he returned for the sequel, Camp Rock 2. Furthermore, he played the role of Nate from 2009 to 2010 on the Disney TV series Jonas, alongside his two brothers.
Although Jonas' life sounded like a lot of fun back then, he told Complex his time as a boy-band member and Disney star was just work. "It was a job. It was a lot of responsibility. It was also excellent training for what I'm doing now," he told the publication.
Awards
During his time with the Jonas Brothers, Nick Jonas won many awards. In 2008, the Jonas Brothers won an American Music Award for new artist of the year. That year and the following year, they won several Teen Choice Awards and Kids' Choice awards. In 2011, the group won a Shorty Award for best musician.
Personal life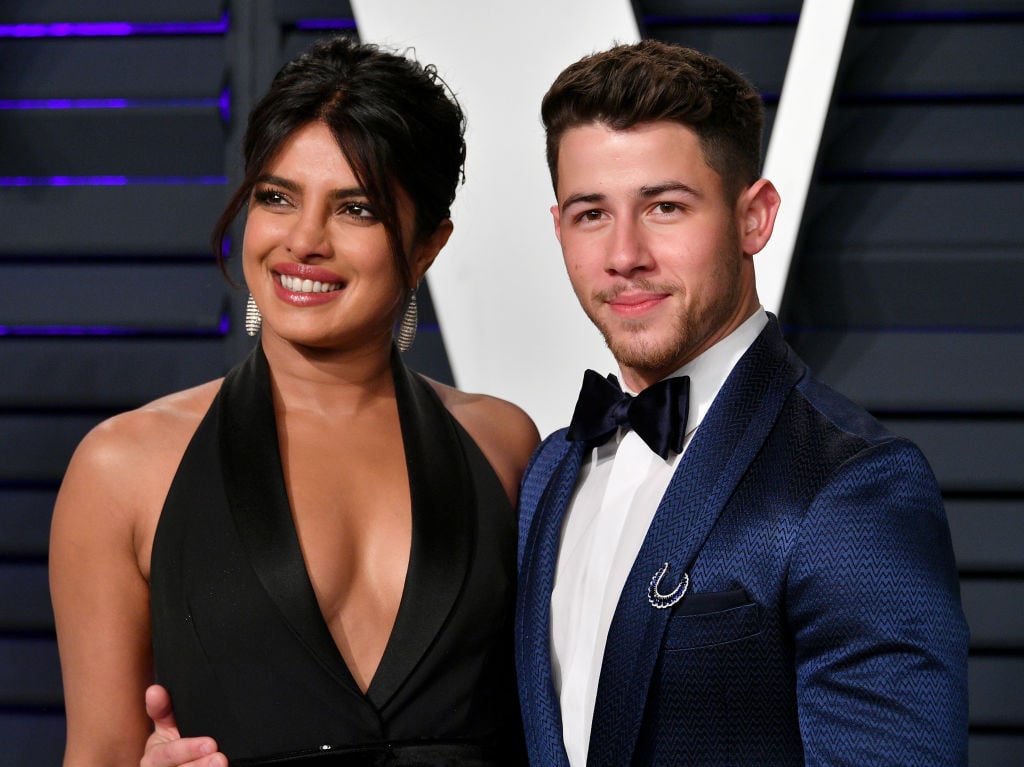 Jonas married actress Priyanka Chopra in December 2018 after a five-month engagement. During an interview with Jimmy Fallon on The Tonight Show Starring Jimmy Fallon, Chopra spoke about why it was important for her to take Nick Jonas' last name. For Chopra, changing her last name was all about joining a new family. She told Jimmy Fallon it was important for her to add her husband's name because of what the name change represents.
In response to Fallon asking her if she ever thought about not taking Jonas' name, Chopra said the thought didn't cross her mind. She always had plans to add her husband's name. "No, I always wanted to add his name to mine because I feel like we're becoming family, and I'm a little traditional and old school like that," she said. "But I don't take away my identity. He gets added to who I am," she told Fallon.
How Nick Jonas makes his money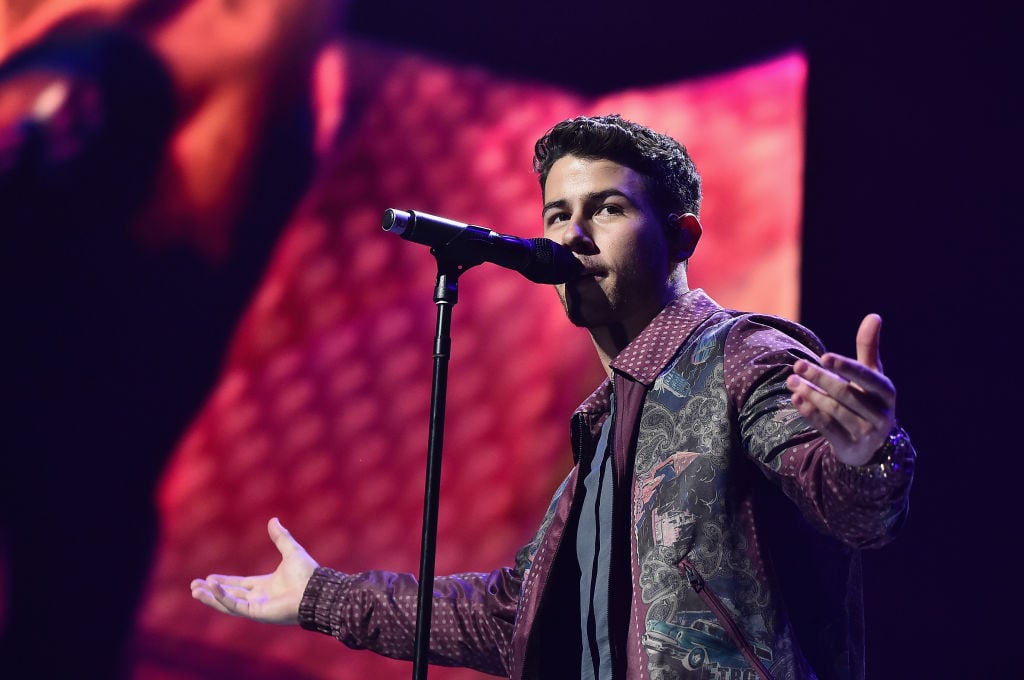 Jonas makes most of his money from music. Outside of that, one way he earns wealth is from product endorsements and collaborations. Jonas collaborated with designer John Varvatos in 2018 to release a collection of men's clothing. Jonas also continues to act. He has appeared in the DirecTV drama Kingdom and Fox's Scream Queens.
Nick Jonas' net worth
Nick Jonas has an estimated net worth of $25 million.
What's next for Nick Jonas
Jonas is reportedly planning to reunite with his brothers and return to making music as a group. Rumors about a reunion began swirling in January 2018, after the Jonas Brothers' Instagram account was reactivated following five years of inactivity. The group split up back in 2013, saying they wanted to take time to focus on their families, reports People. "Prioritizing our family is really important to us," Jonas told the publication.
Read more: Priyanka Chopra Explains Why It Was Important for Her to Take Nick Jonas' Last Name
Check out The Cheat Sheet on Facebook!