Nick Jonas Reveals How He Knew Priyanka Chopra Was the One
Nick Jonas knows he and his wife, Priyanka Chopra's relationship moved quickly. But, that didn't stop him from proposing after just a few months of dating. As it turns out, the Jonas Brother and actress knew each other for a couple of years before they started dating. Here's how Nick Jonas knew Priyanka Chopra was the one, plus more insight into their whirlwind romance and relationship.

Nick Jonas and Priyanka Chopra's relationship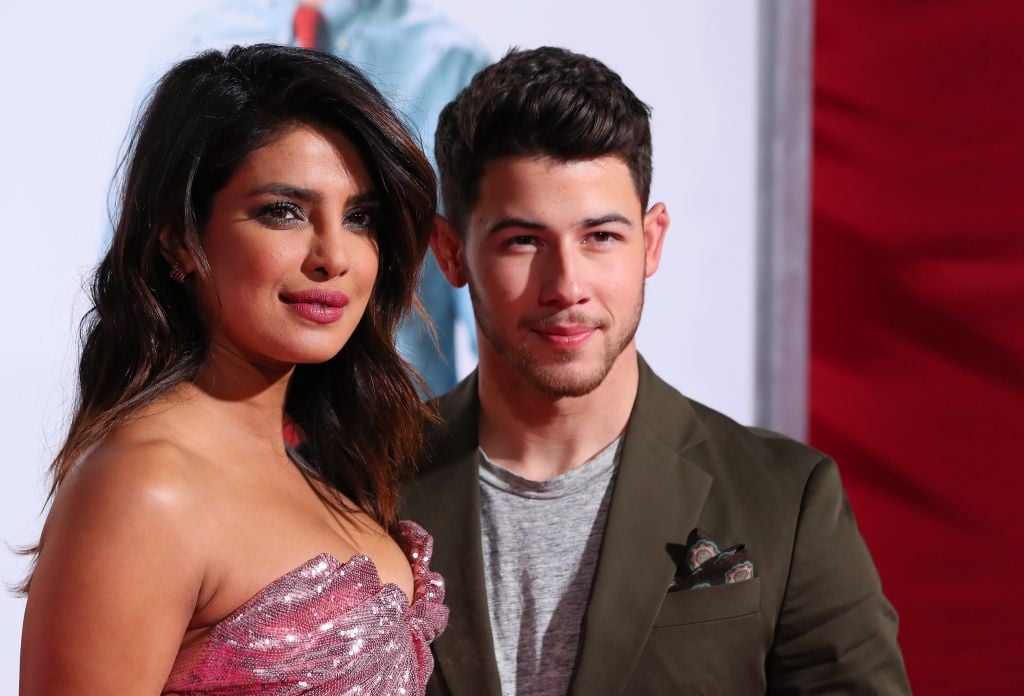 According to Nick Jonas, friends first is the secret to a strong relationship. That, and sliding into her DMs…

The Jonas Brother and Actress first met in 2016. Nick Jonas and their mutual friend, Graham Rogers were allegedly "gushing" over the actress, so he did what lots of millennials do and sent her a direct message on Twitter. According to reports, Priyanka Chopra didn't leave Nick Jonas hanging — she responded to his message on the same day and told him to send her a text instead. Thus began their budding friendship (and eventually relationship).

How did Nick Jonas and Priyanka Chopra meet?

While they initially "met" over the internet and got to know each other through texting, the future Mr. and Mrs. didn't actually meet face-to-face for the first time until 2017, as the Vanity Fair Oscars. Nick Jonas knew she was the one long before they actually started dating. Apparently, he even went down on one knee when he saw the actress and said "You're real. Where have you been all my life?" in front of a bunch of people. Unfortunately, his dream girl didn't have much time to engage (no pun intended) and only had a few minutes to talk, as she had to catch a flight to India that night.

The two were later invited by Ralph Lauren to the Met Gala and, by that time, were flirting through text messages for a few months. They even met up the week before to hang out. According to the lovebirds, who explained their story to Vogue, they had drinks at the Carlyle in New York City and Priyanka invited her new beau to her apartment. They didn't kiss at the end of the night, but sparks were definitely flying.

Nick Jonas says he knew Priyanka Chopra was the one

Clearly, Nick Jonas was smitten with his wife from the very beginning. "I knew her for two years before we really started dating. And I think I got to know her so well as a friend first, which then made it really easy when we started dating to say, 'wow this is the person and I know, right off the bat,'" he dished to SiriusXM. "So it happened very fast, within days of us diving in."

He told his brothers he was going to propose after their first date

True love does exist! Nick Jonas fell for Priyanka Chopra fast and, after their first date, was already thinking about spending the rest of his life with her. "I told [my brothers] a week after our first date, 'I'm going to propose later this year.' I said September, it was May at the time, it ended up being June when I proposed," he told SiriusXM.

Check out The Cheat Sheet on Facebook!