Nick Jonas Says He Knew Priyanka Chopra Was the One After Only Nine Weeks of Dating
Nick Jonas and Priyanka Chopra have become one of Hollywood's favorite celebrity couples. All of Jonas's fans from his music and acting, and Chopra's fans from her TV and film career followed along as they dated and married. Now fans are still checking in with them as they stay together during coronavirus (COVID-19) social distancing. 
Before the pandemic shut down productions, Jonas stopped by The Kelly Clarkson Show to chat with his rival The Voice mentor. Clarkson, who has razzed Jonas about Chopra on air, was sincerely happy for him. Jonas revealed just how quickly he knew Chopra was "the one" in the clip Clarkson shared April 27.
It took a long time for Nick Jonas to finally meet Priyanka Chopra
Jonas and Chopra married within the first year they began dating, which seemed quick by modern day standards, let alone celebrity relationship standards. Jonas reminds fans that this came after a very long courtship.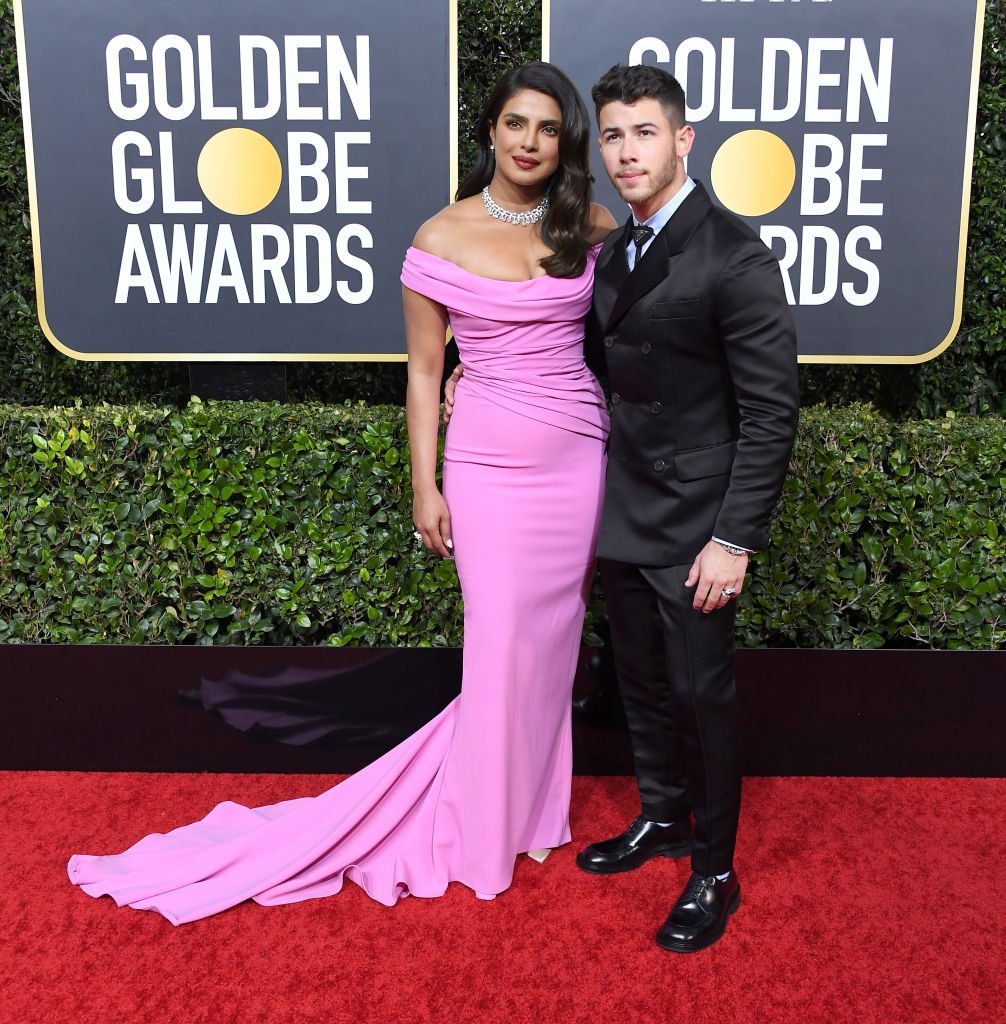 "It's kind of a long story," Jonas told Clarkson. "I'll tell it. So basically, we were told by a mutual friend that we should meet. He said I'll connect you guys. He never did. I got impatient so I direct messaged her on Twitter. She responded. We talked back and forth about a year on text. Then we finally met in person. It wasn't really a date. We just met in person and went for a drink."
It took another long time for Nick Jonas to ask Priyanka Chopra out on a real date
Even after waiting a year to meet her, Jonas said it took another year for him to finally have a proper date with Chopra. He would have been busy filming Kingdom and Jumanji: Welcome to the Jungle on top of his music. Chopra was knee deep in Quantico and filming Baywatch. It was only after that first date when the relationship quickly became serious.
"Then about a year later we went on our first official date to The Hollywood Bowl to see Beauty and the Beast Live," Jonas said. "Just recently we played there to end the first leg of the tour and she sat two boxes away from where we sat on our first date. It was very cool."
The engagement was even quicker than you might realize
Jonas and Chopra officially began dating in 2018. They married on Dec. 1, 2018 and Jonas admits they faced a lot of skepticism over how fast they were moving. Jonas just shrugged it off.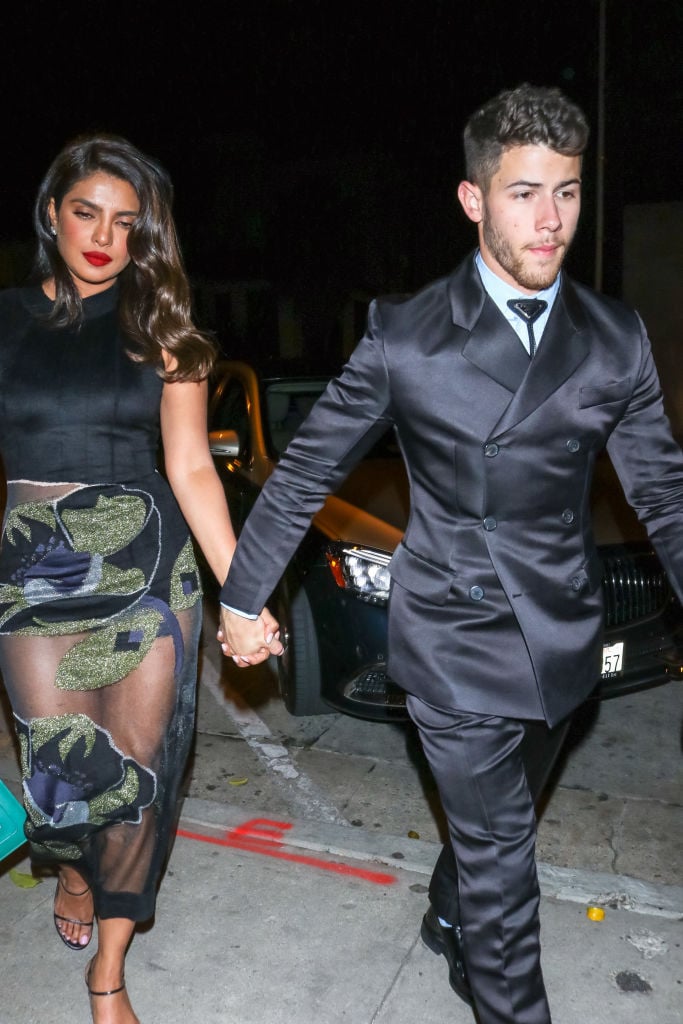 "Mind your own business," he said.
If an engagement of less than a year seems fast, it was actually even faster for Jonas. He and Chopra decided to get married within their first four months of dating. Jonas did not reveal exactly when he popped the question, but apparently he told his brothers he would propose one week after their first date.
"When you know you know," Jonas said. "We heard that pretty much from everybody once we told people we were engaged. It was kind of magical. Within eight, nine weeks, we were talking about marriage. Within 10, 11 weeks we were engaged. We got married December last year. Our one year is coming up on the first."