Nick Jonas Says the Jonas Brothers Breakup Had to Happen
Would the Jonas Brothers have had their current level of success if they hadn't broken up? Nick Jonas doesn't think so.
When the Jonas Brothers split in 2013, their legions of fans were understandably devastated, but they returned better than ever in 2019 and blew up bigger than before. According to Nick Jonas, that breakup had to happen or they never would have experienced this level of success.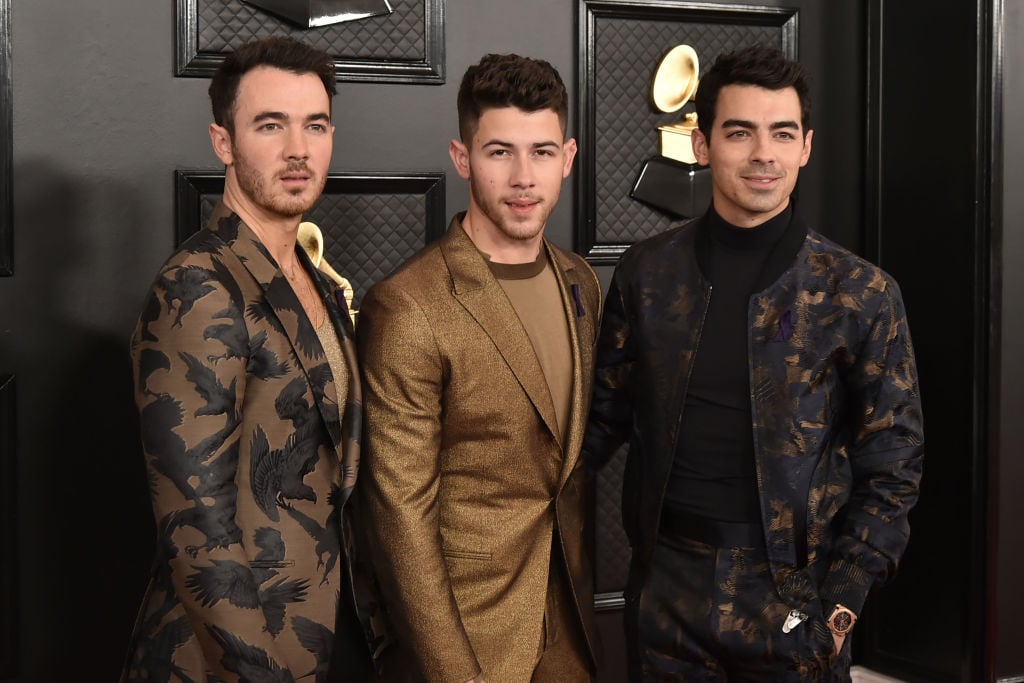 The Jonas Brothers revealed the reason behind their split
When the brothers announced that they were breaking up, it wasn't initially clear why beyond "creative differences." When they got back together and started doing interviews, it was clear why they had to split.
During a May 2019 interview with CBS Sunday Morning, they shared the extent of what went wrong with them with Nick saying it was a "tough conversation" to have.
"To call it creative differences is almost too simple, and I think a lot of people lost the appetite for what we were putting into the world," Nick explained at the time. "So, you know, we were putting up shows that weren't selling. We were making music that I don't think we were all super proud of, and it wasn't connected."
He added, "I had a very tough conversation with them where I laid it out for them. I said, 'You know, I feel like the Jonas Brothers should be no more, and we should go on individual journeys.' And it didn't go so well."
At the time, Joe Jonas explained that it might not have been evident to him initially, but it was a necessary break.
"I think we — we definitely were supposed to go through all of what we went through to get to this point, definitely," Joe explained. "I think it was, it was kind of, I guess you could say destiny, whatever it may be, but yeah, we got a do-over, and I think this time around we're going to do it right."
The Jonas Brothers' reunion was a 'dream scenario'
During a Feb. 25 interview with the Today show, Nick revisited the breakup and 2019 reunion when he was asked if he thought their current success could have happened if they had stayed together.
"No, I don't think it was possible and that was the thing we're all aware of," Nick noted. "When the band split up, I think it was important for us to go on those journeys and kind of figure out who we were as people."
He continued, "Inevitably it led us back to each other, which is a dream scenario for family. But this kind of has exceeded all our expectations."
"Who gets to share these memories with their family like this and travel the world?," he shared. "I think we all realize how fortunate we are. And the fact that things weren't so good and we found a way to make them good once again to share this incredible journey."
Nick is a busy guy
Nick kicked off his newest gig this week — as a coach on The Voice — and he shared that it's a definite highlight of his career. "It was incredible," Jonas said. "I actually got to watch with my nieces, my brother and his wife, my wife as well. What a great night."
"It's just such a fun show, as you well know," Jonas shared, adding, "To be part of that coaching panel is kind of a dream come true."