Nick Jonas Wrote a Song About His Type 1 Diabetes Diagnosis
In 2018, Jonas wrote a song to document the journey of his diagnosis and how it forced him to change his lifestyle.
The Center for Disease Control (CDC) estimates more than 34 million Americans have diabetes. Singer-songwriter Nick Jonas is one of those unlucky individuals.
The celebrity was diagnosed with type 1 diabetes at only 13 years of age. He has learned to adapt to the issue and now lives a healthy and productive life, keeping his sugar levels in check.
In 2018, Jonas wrote a song to document the journey of his diagnosis and how it forced him to change his lifestyle.
The successful career of Nick Jonas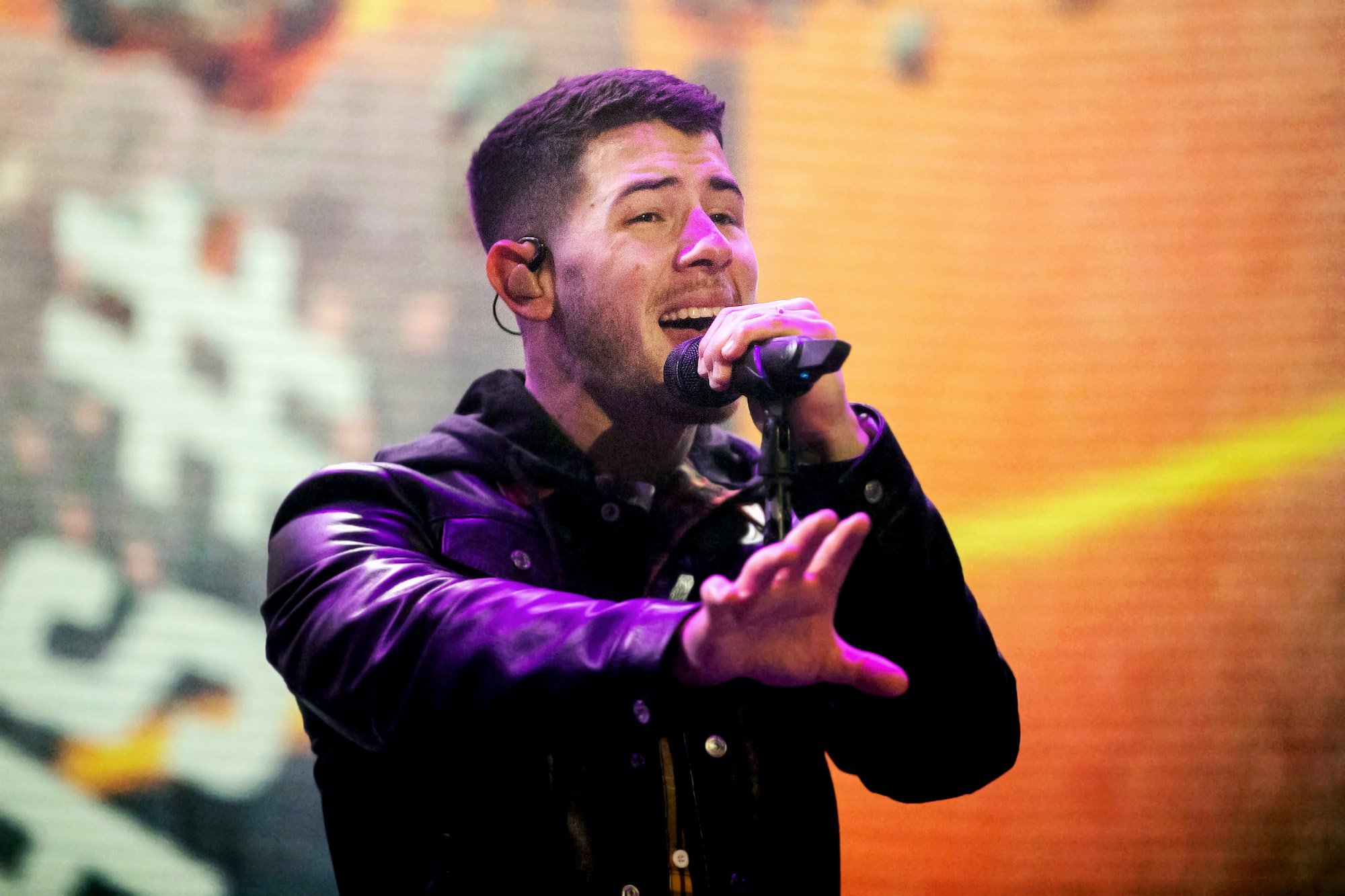 Born in 1992, Jonas was performing on Broadway by the age of 7. In 2004, Columbia Records signed the talented musician to a deal as a solo artist.
The following year he joined forces with his brothers, Joe and Kevin, to form The Jonas Brothers. When their first studio album debuted, Jonas, the youngest brother, was only 13 years old, and had just discovered he had type 1 diabetes. 
In 2007, Disney's Hollywood Records started to represent the boy band, and they quickly became a staple on the Disney Channel and Radio Disney. Their appearance in the movie Camp Rock with Demi Lovato launched their career into high gear.
They became an international sensation, known for their catchy pop music tunes and youthful energy. Before calling it quits in 2013, the band had produced four successful studio albums. They were the first artists to have three albums in the Billboard Top 10 at the same time.
After launching a successful solo career, Jonas reunited with his brothers in 2019 for their Happiness Begins tour. The release of their new single "Sucker" was met with phenomenal success, hitting number one on the Billboard charts.
The "This Is Heaven" singer married actor Priyanka Chopra in 2018 and has appeared in several film and television projects. Fans love Jonas in his newest role as coach and judge on NBC's The Voice.
His battle with type 1 diabetes
When Jonas was diagnosed with diabetes, he was experiencing substantial weight loss and thirst. According to WebMD, Jonas was hospitalized after discovering "his blood sugar was over 700 – and normal blood sugar levels are from 70 to 120." The online medical site said type 1 diabetes "is the most common kind among people younger than 20, but it can strike at any time."
Business Insider revealed that in 2018 Jonas posted a side-by-side picture of himself on Instagram. One was from 2005, and the other was from 2018. The "Chains" singer said, "13 years ago today I was diagnosed with type 1 diabetes. The picture on the left is me a few weeks after my diagnosis. Barely 100 pounds after having lost so much weight from my blood sugar being so high before going to the doctor where I would find out I was diabetic."
Jonas continued saying, "On the right is me now. Happy and healthy. Prioritizing my physical health, working out and eating healthy, and keeping my blood sugar in check. I have full control of my day to day life with this disease, and I'm so grateful to my family and loved ones who have helped me every step of the way. Never let anything hold you back from living your best life."
'A Little Bit Longer'
In 2008, the Jonas Brothers released the hit song "A Little Bit Longer." Written by Jonas in less than 20 minutes, the lyrics are about his struggle with the debilitating disease.
He told Entertainment Weekly that his daily fight with diabetes inspires his music, saying, "It has an effect on my creative life, the way I approach writing songs and doing all that."
By opening up about his illness, Jonas has become an inspiration for young people fighting diabetes. Jonas said, "I didn't know that sharing my story could help people, and it did." He strives to encourage others not to give up.
The song lyrics "Waiting on a cure, but none of them are sure, a little bit longer and I'll be fine" define the effect diabetes has had on the young performer's life. He has found a way to manage his symptoms and, thankfully, is doing fine.